Ornament Wreath Tutorial: Holiday Inspiration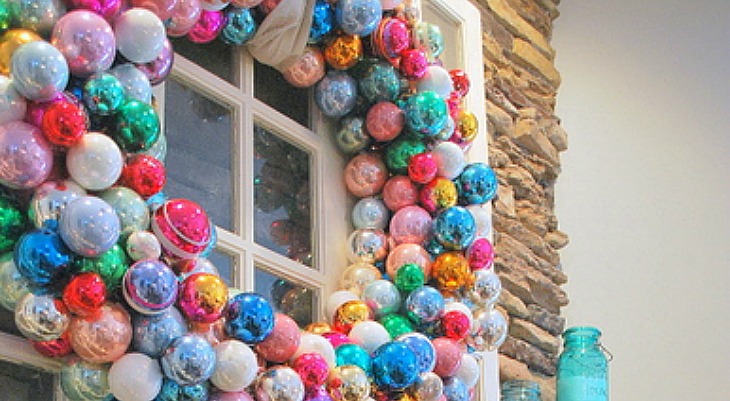 Are you ready to dazzle your home with DIY decor? I am! Decorating for Christmas is my favorite time of the year. I love running into new ideas like this gorgeous Ornament Wreath Tutorial! It's super simple, which is right up my alley. I love the step by step approach of the tutorial as well. 
100 Days of Homemade Holiday Inspiration continues with Day 61! Each day we are inspiring you with  recipes, decorating ideas, crafts, homemade gift ideas and much more!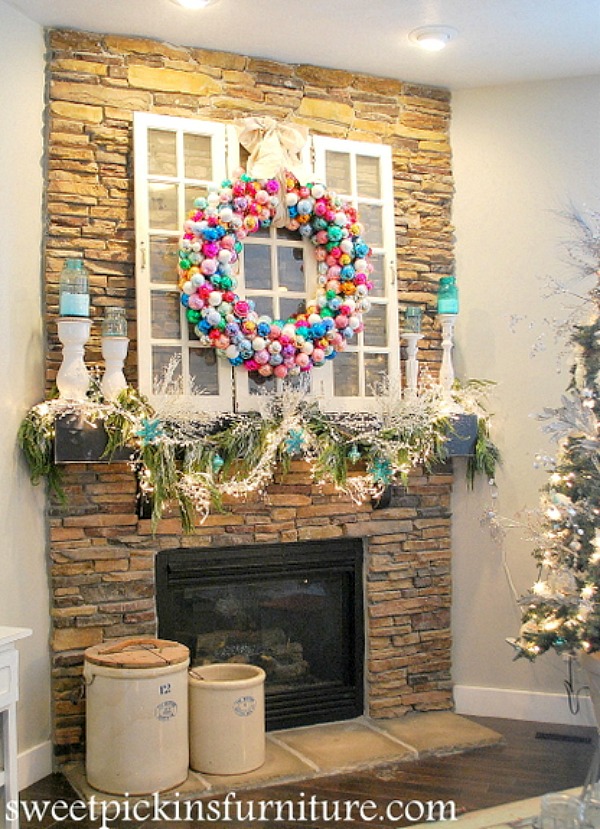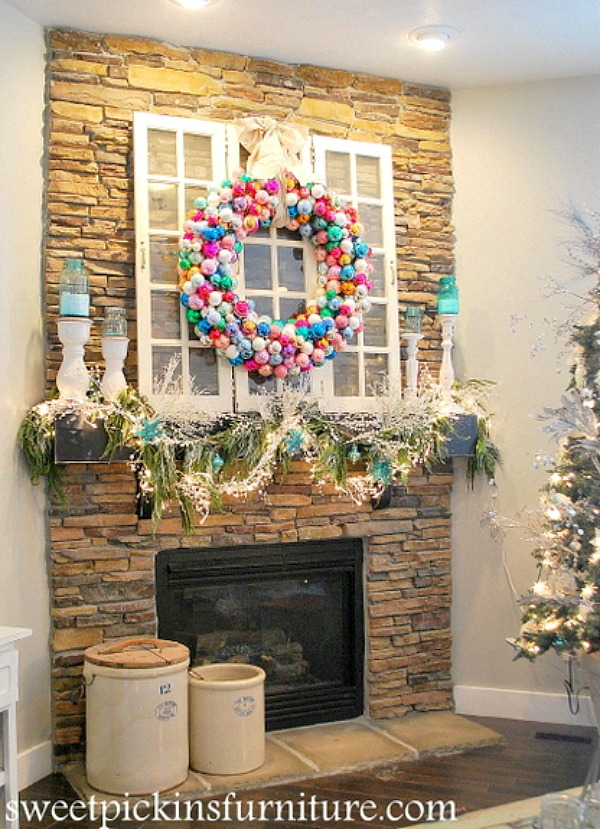 I'm not going to lie, the wreath looks like a ton of fun to make. This has to go on my DIY list for this Christmas season. I have a ton of leftover ornaments that would go perfect on this decor piece. Don't let this sort of stuff scare you. I used to let it and now I just dive in. I think the Ornament Wreath will go perfectly with our Ornament Garland for the Christmas Mantel.
I also love how in the tutorial she covers hanging the wreath and how to secure it. There will be no wreaths falling down this year! If you have a fire place, this mantel tutorial is also awesome. I say even if you just want the wreath for your front door, go for it! 
Find this Ornament Wreath Tutorial from Sweet Pickins Furniture by clicking the link below…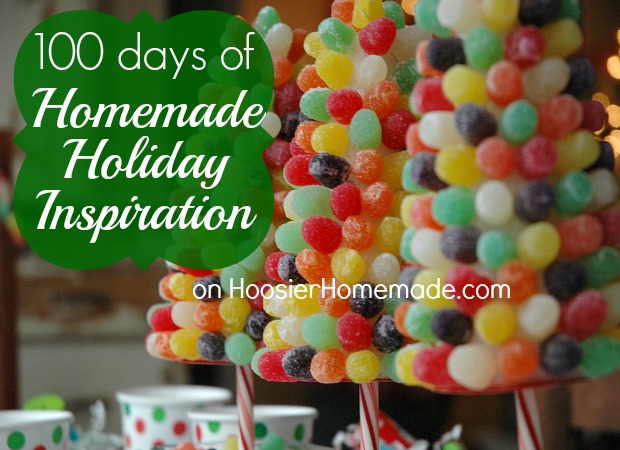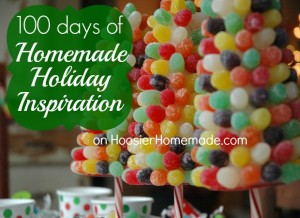 Click here to see the rest of the 100 Days of Homemade Holiday Inspiration