These Mixed Berry Cheesecake Muffins begin with a typical muffin batter with a hint of cinnamon, but then the muffins are filled with a cheesecake filling that has raspberries and blueberries stirred in, then a sprinkle of streusel on top to add extra flavor and a little crunch.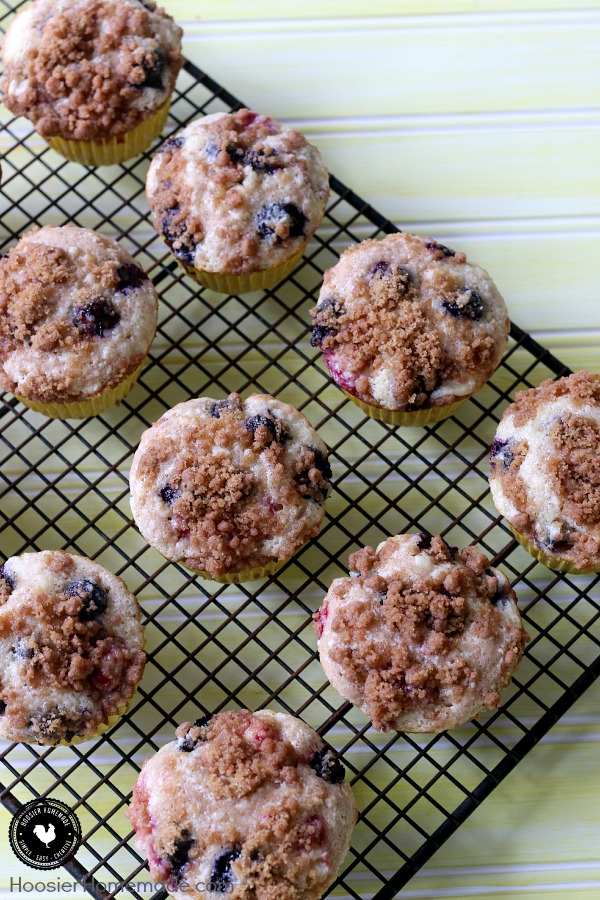 Spring is in the air! And after the long Winter we had here in Indiana, it's definitely a welcome sight. With Spring comes a freshness; new grass, flowers popping through the cold ground and the leaves beginning to show again on the trees. Although I love Spring, it's so hard to decide what I like best…the flavors of Fall; apples, pumpkins, cinnamon or the flavors of Spring; lemon, strawberry, lime…oh the decisions!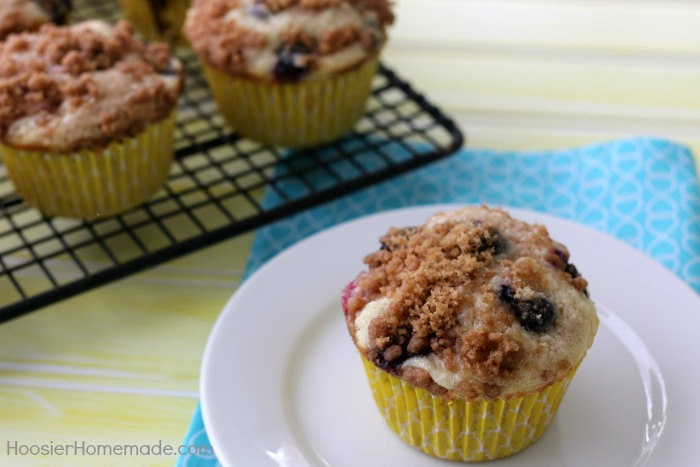 Fresh berries are something that everyone loves in Spring and throughout the year. These Mixed Berry Cheesecake Muffins are perfect for Easter! Whether you are hosting an Easter brunch, heading to church to celebrate, or a quiet breakfast at home with the family, these muffins are full of flavor and bursting with color!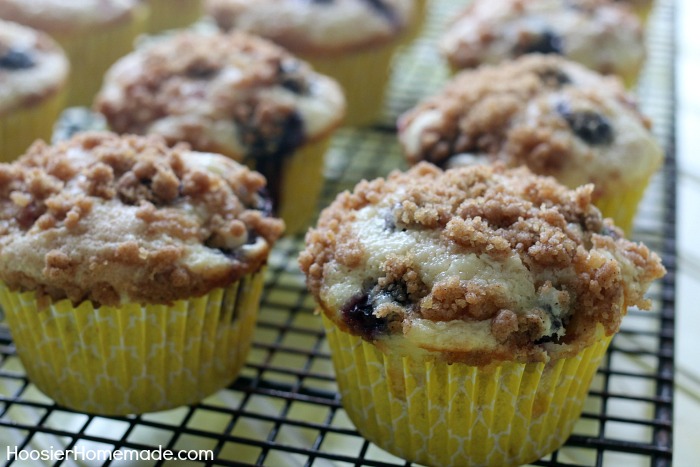 Serving brunch is always a great option, along with these muffins, you could add this Make Ahead Coffee Cake, Tater Tot Breakfast Casserole and the ever popular Banana Bread.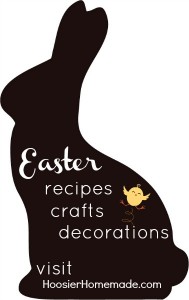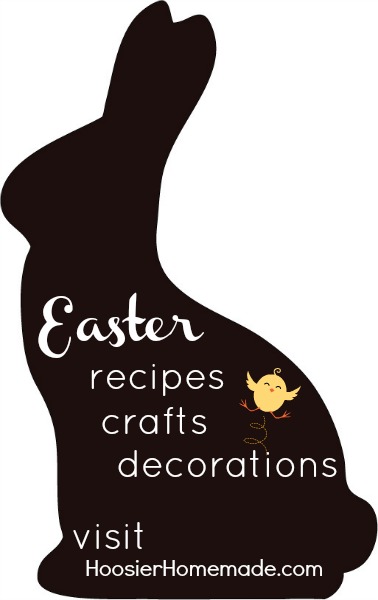 Ready to whip up these delicious Mixed Berry Cheesecake Muffins? Head on over to Kraft to grab the recipe!