How to Fold a Bunny Napkin: Spring Inspiration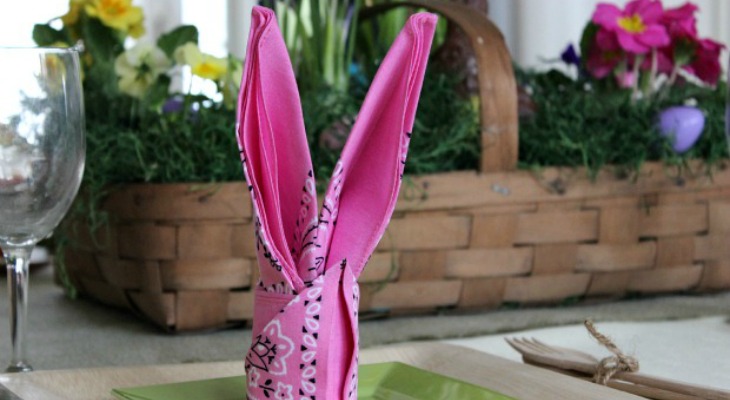 Easter is almost here. If you are hosting a family dinner for the holiday, you'll want to make sure you have a delicious meal for everyone, a sweet dessert, a great centerpiece and after you read this post, an adorable napkin at each place setting. We'll show you how to fold a bunny napkin so you can create the perfect table setting for all your guests this Easter.
40 Days of Spring Inspiration continues with Day 13! Each day we are inspiring you with recipes, decorating ideas, crafts, tips for your home and much more!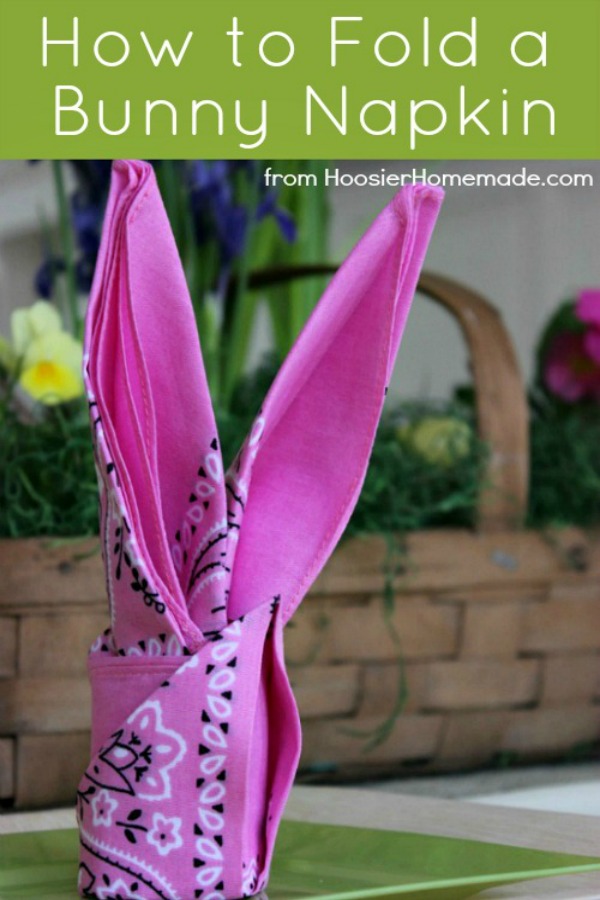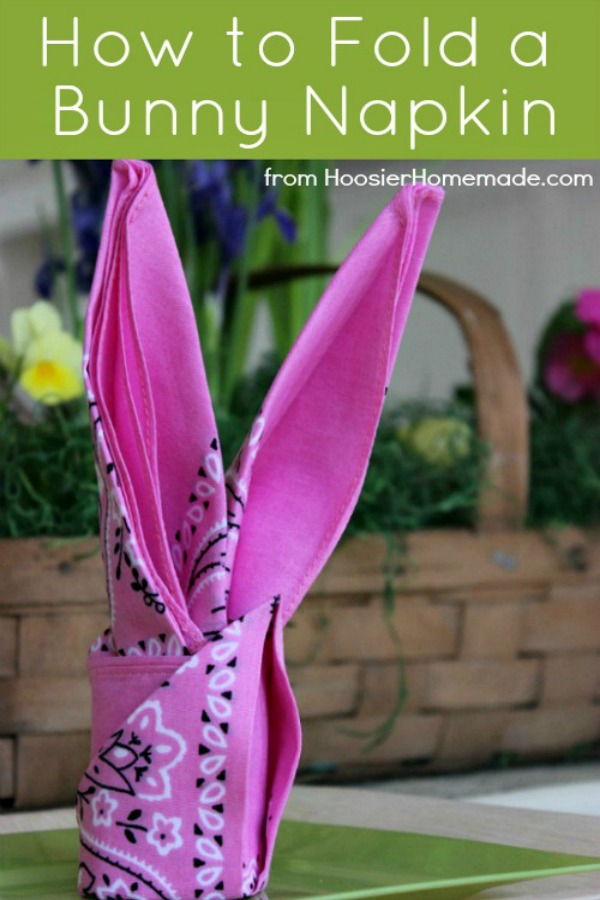 Aren't they adorable? These will look great on your breakfast, brunch or dinner table this Easter. The steps are easy to follow and in no time, you'll have that "wow-factor" that your guests and family will love!
Find how to fold a bunny napkin by clicking the link below…