Inspiration Sunday: Designers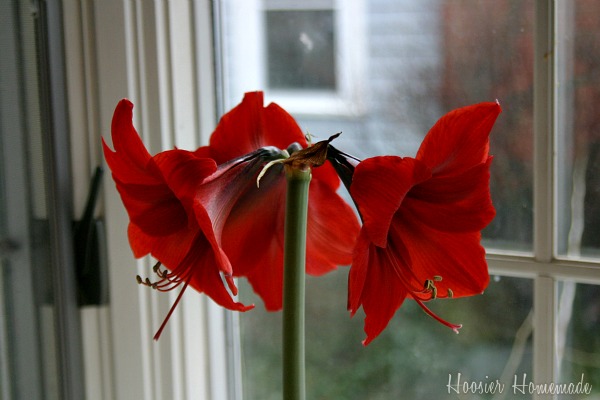 We have had an A-MAZING week! There have been so many inspiring things happen this week, and actually the whole month of January, that I couldn't pin point just one. And I didn't want to leave you hanging, wondering about Inspiration Sunday. {watch for the Amaryllis update at the end}
Hoosier Homemade got a new face lift last weekend, which you probably already know, and along the way, we also launched our new eBook, Cupcakes! 12 Months of Happiness. There were some great giveaways and lots of yummy baking going on too!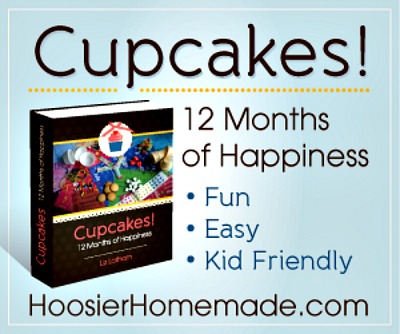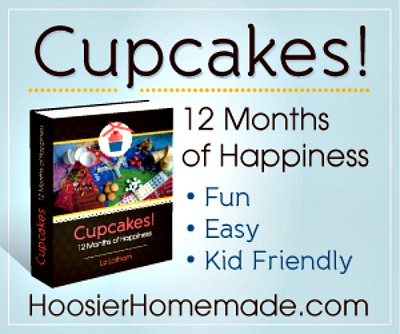 We couldn't have created all this without our designers Jessica and Neil! They are awesome! Jessica not only designed our beautiful new look, but she also designed the cover for Cupcakes! 12 Months of Happiness for us! Thanks again guys! You ROCK!
Another special Thank You to Ashley for helping me pull the whole book together and upload it onto Kindle for you!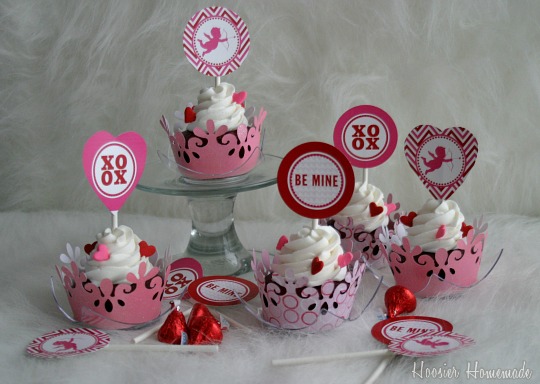 And speaking of designers, I'm always inspired by Charlotte from The Paper Cupcake! She designs our monthly printable for Cupcake Chronicles, like these Valentine Cupcake Toppers and the Super Bowl Party Printables!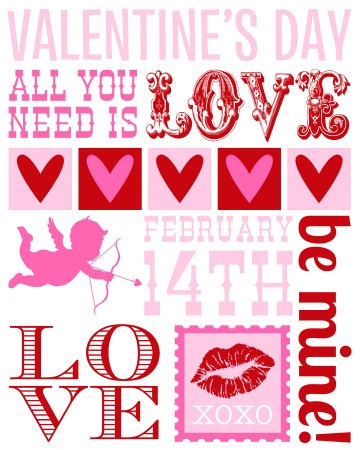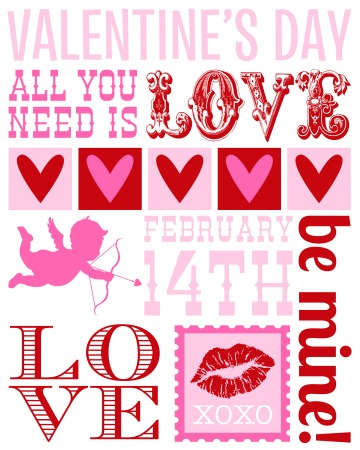 We wrapped up Valentine Week on January 27th with a Valentine Party. As of this post, there are 267 Valentine Ideas…anything you could ever want to craft, bake and create…you can find it! Oh and the Valentine's Day Subway Art…it's FREE! Thanks to Charlotte from The Paper Cupcake…I told you she was amazing!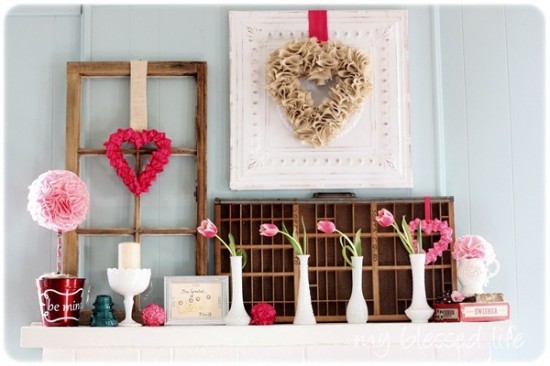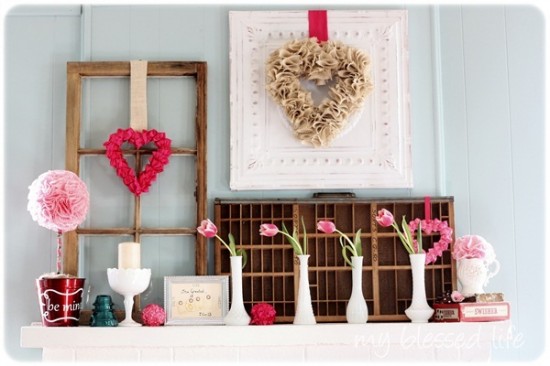 And the most viewed Valentine Idea from the Party…Myra's Valentine's Day Mantel…beautiful!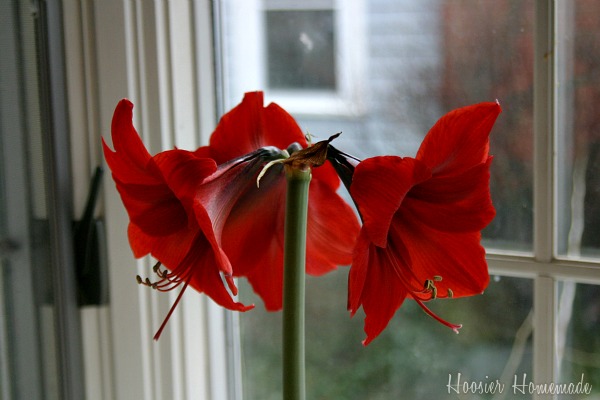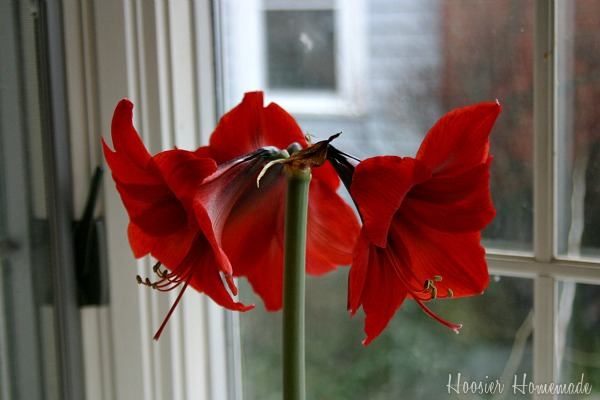 Ok my friends…I'm leaving you to head to the kitchen to bake up a storm for this week. I'll be away for three days this week, I'm heading to Arkansas to Walmart Headquarters. It will be a work trip, but I'm looking forward to getting away for a little bit.
Remember the Amaryllis Flower I shared with you a couple weeks ago? Well, this little guy is definitely committed, because the second stem grew, bloomed and is now sharing three gorgeous flowers with us!!
Happy Sunday! Enjoy the Super Bowl!