Twilight Cupcakes and Breaking Dawn Party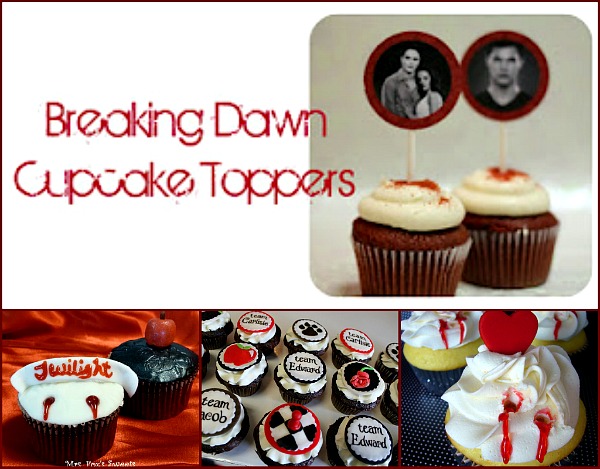 Team Edward or Team Jacob? Are you a Twilight fan? Pretty much everyone is! Have you seen "Twilight Saga: Breaking Dawn, Part 1?" The movie trailer has everyone excited about the DVD release on February 11th.
Starting at 11 p.m. on Friday, Feb. 10, Walmart will throw the ultimate Twilight party with special giveaways, movie trivia and a bakery stocked with Twilight­-themed treats such as cupcakes and cakes. Walmart shoppers can also catch a cameo appearance from Rosalie Cullen on the retailer's in-store television network while waiting for the midnight unveil.
Be sure to check to see if the Twilight Midnight Event will be held at your local Walmart store.
I haven't created any Twilight Cupcakes yet, but I found a few that I thought you might like…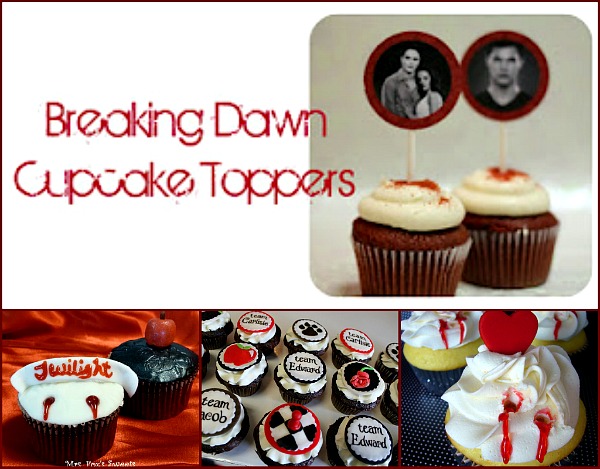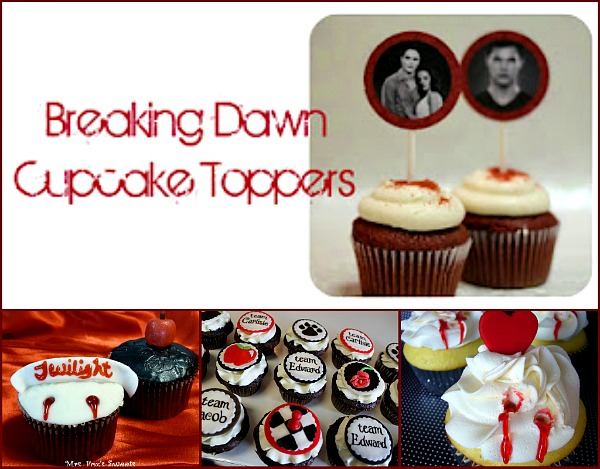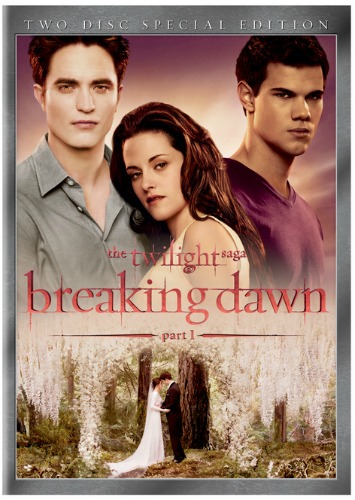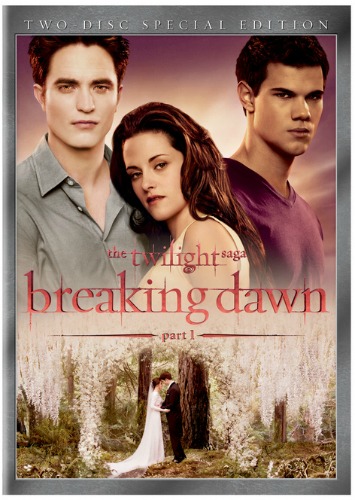 So mark your calendars for Friday, February 10th and head to Walmart for the Twilight Party and release of Twilight Saga: Breaking Dawn, Part 1 DVD!

Disclosure: This post is part of a campaign I am participating in with the Walmart Moms. Walmart has provided me with compensation and product for this post. My participation is voluntary and opinions, as always are my own.