Do you love having fresh flowers all Spring and Summer? Do you have a little space in your garden? Then read on to see how to create a cut flower garden! Click here for your FREE garden and landscape journal- the first step to gardening success!
I love having fresh flowers- they make every space feel happier! I keep some in a vase on my desk, in the foyer, on the dining table, on my bedside table- anywhere that can use a little color. This year, I've decided to create a cut flower garden so I can walk out to my garden and grab new flowers whenever I need them! I am so excited! Here is everything you need to create a cut flower garden!

-A flower bed –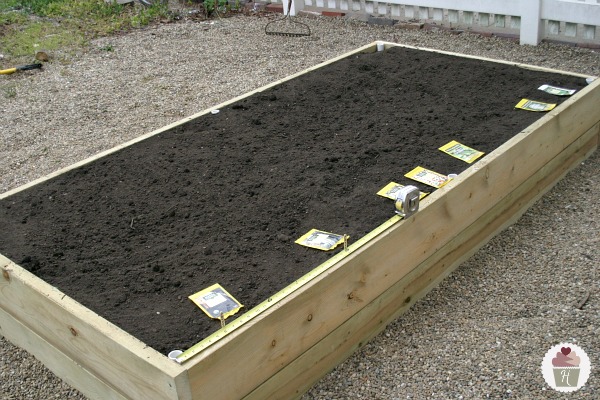 You can use raised bed (here is how to make them!) or just a corner of your garden.  Before making your location decision, be sure to consider the amount of light the location gets- as that will determine what will grow best! Here are all of my favorite flowers for cut gardens!  If the area previous had other plants in it, make sure you dig them all out!
-Bulbs / Seeds –

This is what I am choosing this year:
Dahila -they are so coloring and the blooms can get so big! Plus they last a long time after cutting.
Zinnia – I love their shape!
Aster– These bloom a little later in the season so you can be sure that you have flowers until the frost!
Celosia – These flowers don't look like anything from the grocery store! And they bloom up to 10 weeks! Fresh flowers forever : )
-Gardening Tools

Here are the 6 that I think every gardener needs!
This post was written by my husband- who I learned everything I know about gardening from. We have all of these tools and use them every time we are out in the garden!
Cute Vases
You are going to be proud of these flowers- so show them off in style! Here are some of my favorite vases!
Metal Bud Vase / White Fluted Vase / Ceramic Gold Vase / Two Tone Vase / Metallic Ridged Vase
You could also make your own out of mason jars!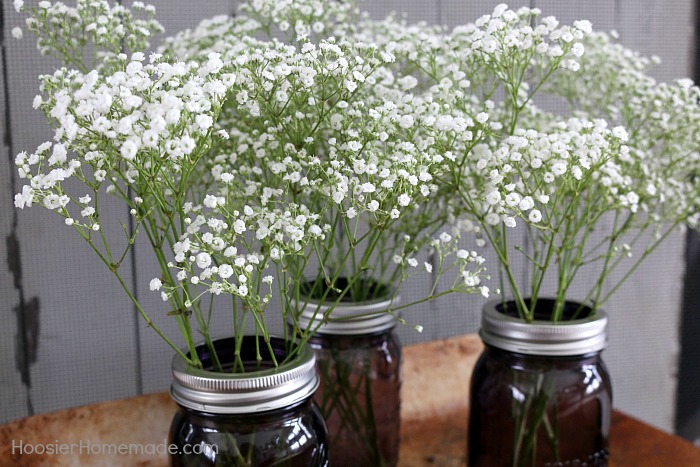 That should be every thing you need to be on your way to create a cut flower garden! I would to hear what you are growing this year. Where is your favorite place to put fresh flowers in the house?
Affiliate links used.
Get your FREE Garden & Landscaping Journal today!