Are you stuck in a boring dinner routine? Not really sure what to make that your family will like, so you just make the same recipes over and over? Yes? Well you are not alone!
What if I told you that there were hundreds, if not thousands of recipes waiting for you that your family will love? McCormick has a new flavor profile called FlavorPrint, and it will change the way you plan your meals!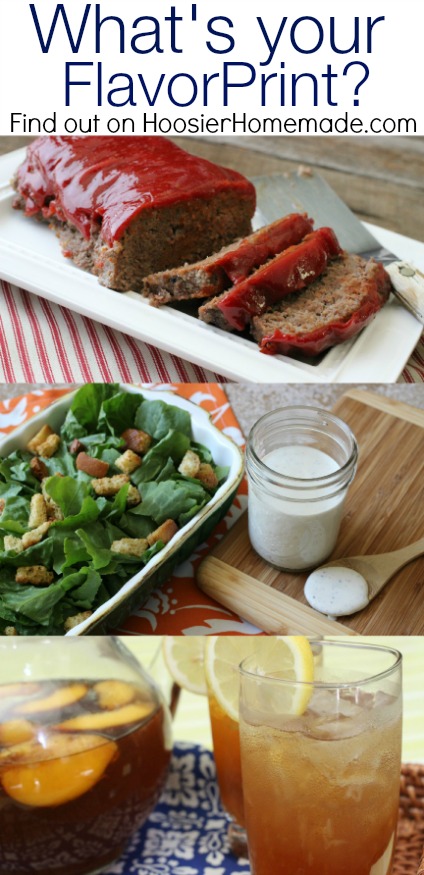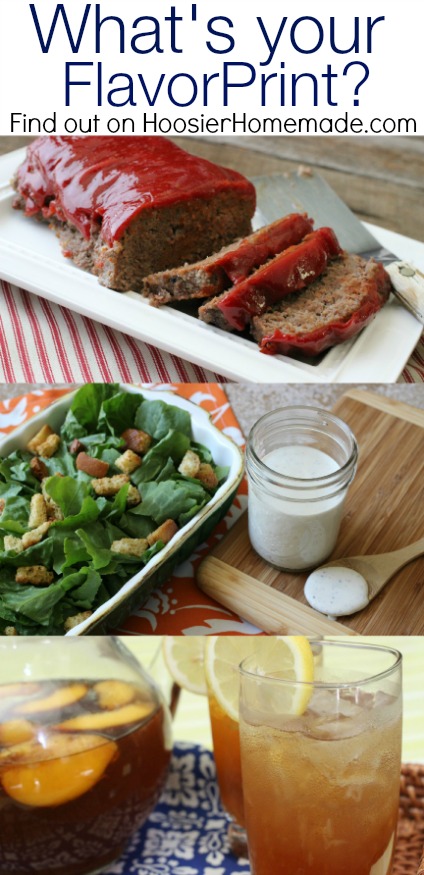 Although I have done a Monthly Menu Plan for many, many years, we often get stuck in cooking the same recipes over and over. I'm pretty sure many of you are the same way. Well, FlavorPrint is here to help, powered by the amazing folks at McCormick.
The process is very easy. First you will need a flavor profile, this just tells FlavorPrint what flavors you like and dislike. There are visual marks, which have 33 "spikes" that represent different flavors in your personal profile. Ingredients like – eggs, cheese, black licorice, nuts, and many more.
Then the FlavorPrint gives you personalized recipe suggestions tailored to your flavor profile. You can also create a more specific profile by adding items that you have in your pantry as well as your cooking equipment that you have available.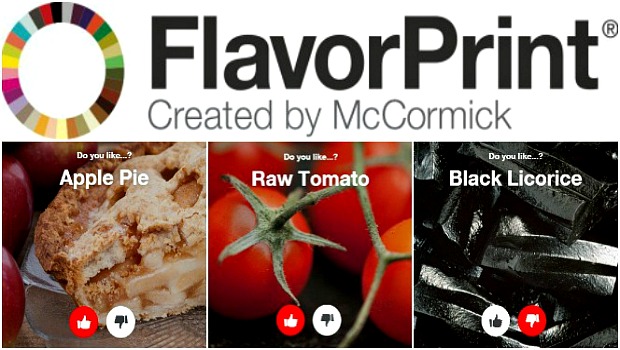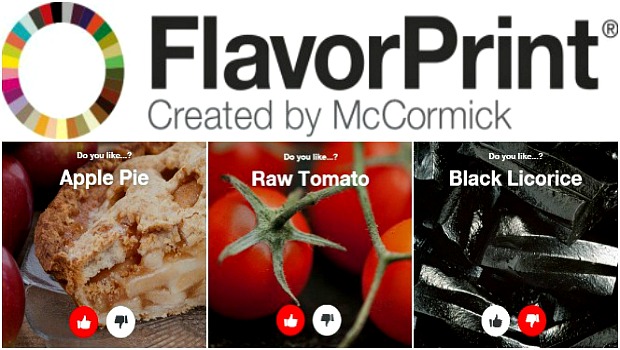 Knowing what flavor combinations go well together is something I don't do very well. I'm a visionary. I do much better if I can see a picture and then read the ingredients. It's difficult, at least for me, to imagine what something might taste like or if I might like it, without seeing a photo.
McCormick has done a great job of showing you the photo with each recipe. And they have made it super easy to find new recipes that fit your flavor profile.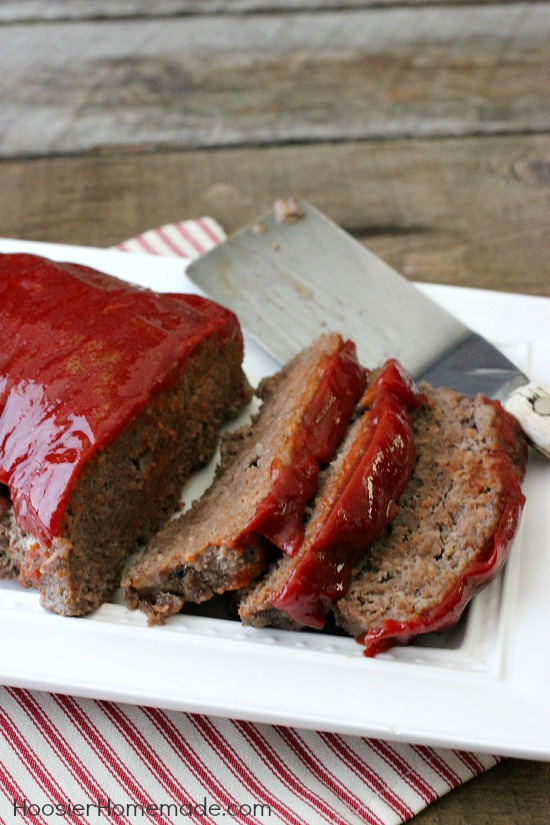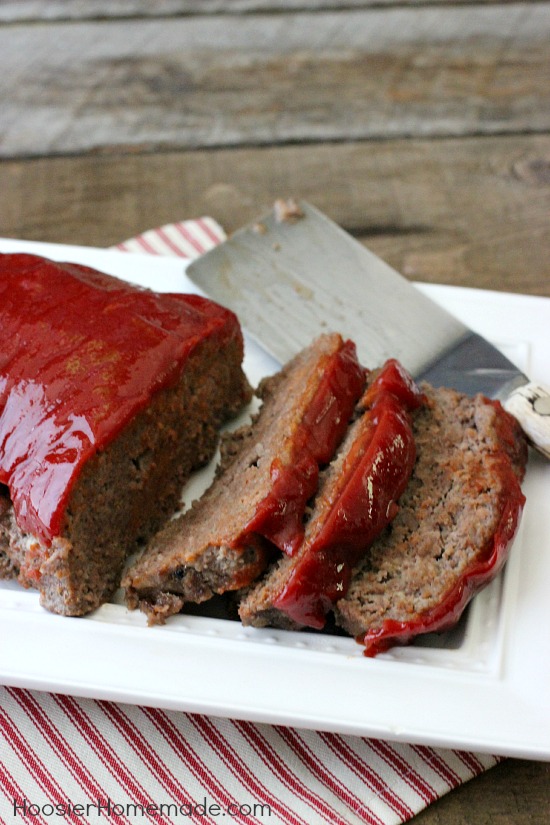 Classic Meatloaf is a recipe that almost every home cook has served her family. I have made it more times than I can even count. So when McCormick FlavorPrint gave me this recipe, I knew we would all love it. Well, little did I know, it would be the best Meatloaf I have ever made. Even my pickiest eater loved it, and asked for second helpings.
It was a simple recipe, as most Meatloaf Recipes are, but the combination of Onion Powder, Garlic Powder and Black Pepper made it delicious!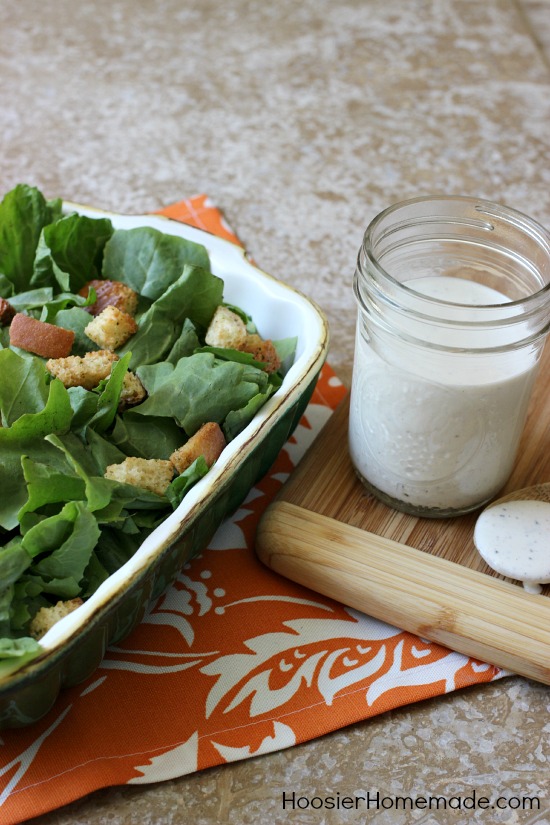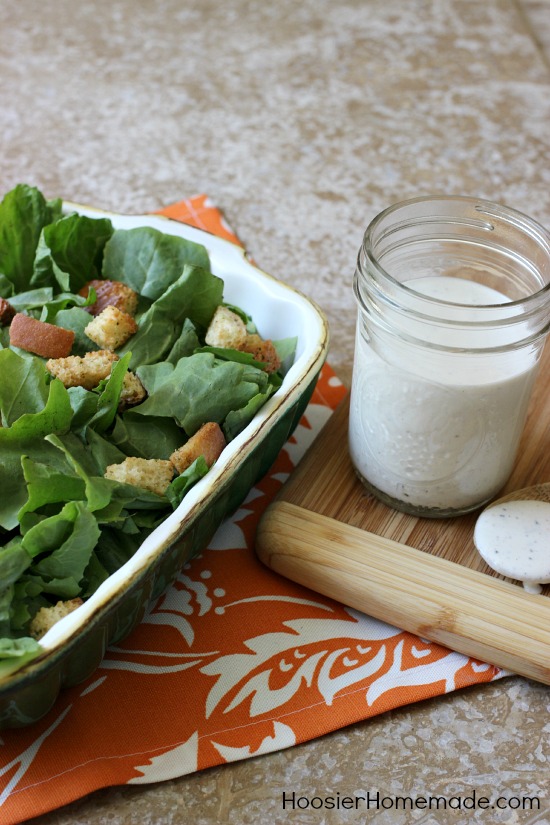 To go along with our Classic Meatloaf, I whipped up a simple salad using Romaine Lettuce and Croutons, and served it with Creamy Pepper Parmesan Dressing. Again, we have enjoyed Homemade Ranch Dressing for many years, and would have never thought to change up the seasons. I also love making my own dressings, it's super quick and you know exactly what ingredients are in it.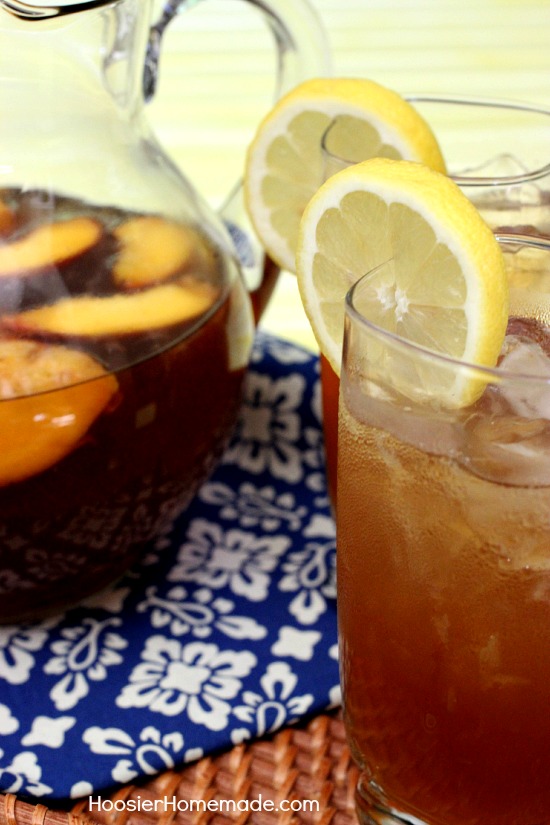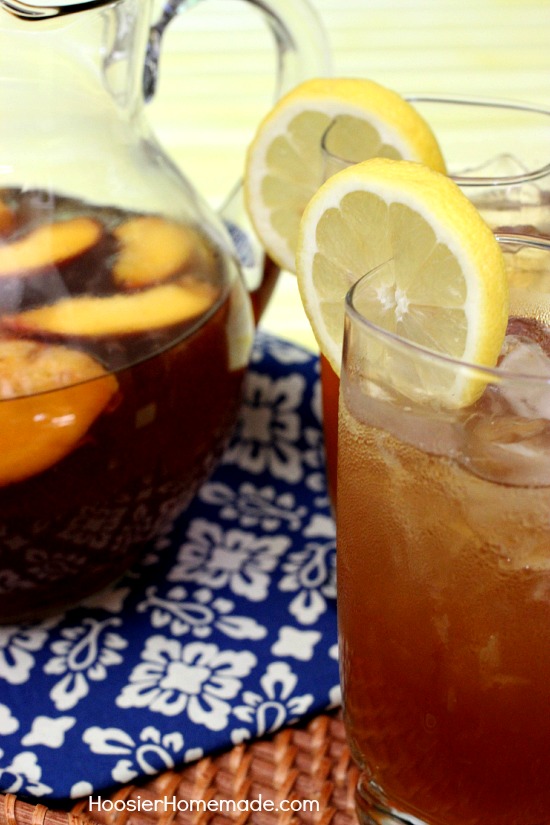 And to quench our thirst, I served Sweet Tea Lemonade. Now I'm sure you have served lemonade and probably tea to your family, but this recipe is a bit different. First, it's homemade, which makes it even more delicious, but it also has grilled lemons and peaches.
Have you ever made a drink with grilled fruit? It's so much better than you would imagine. We first discovered grilled fruit in drinks when we made Rosemary Lemonade Slushies. Somehow grilling the fruit, really brings out the flavor and juices.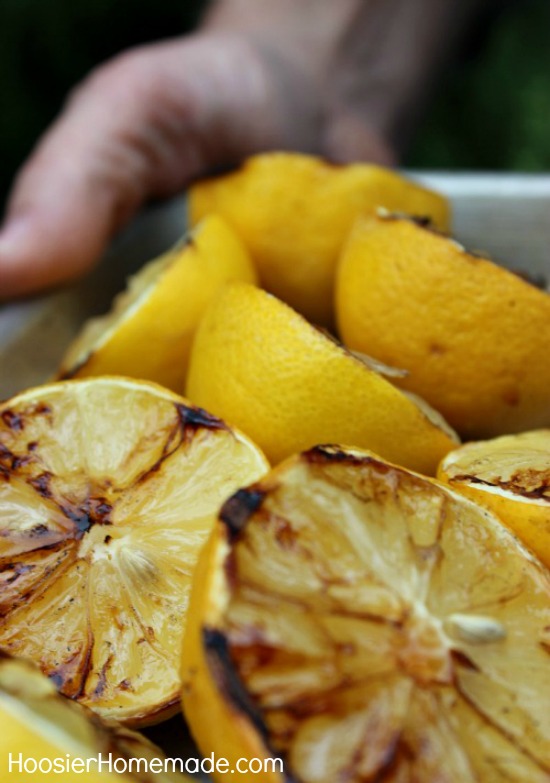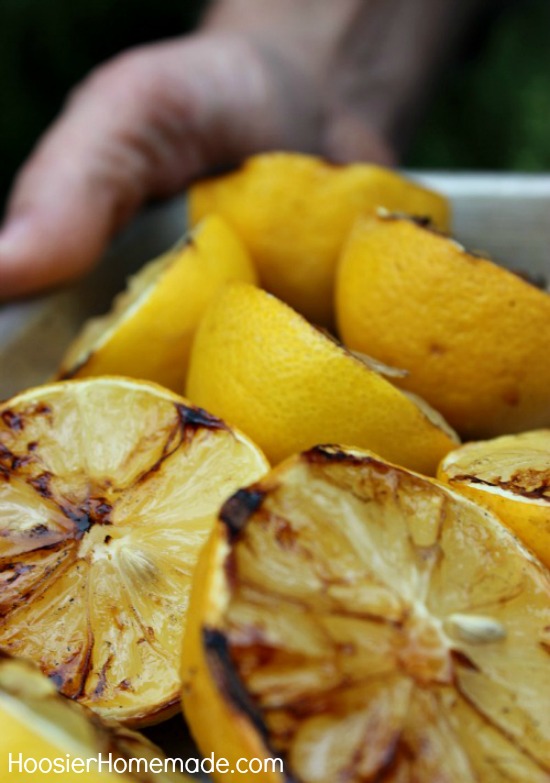 For more delicious recipes, follow McCormick on Pinterest, Facebook and Instagram!