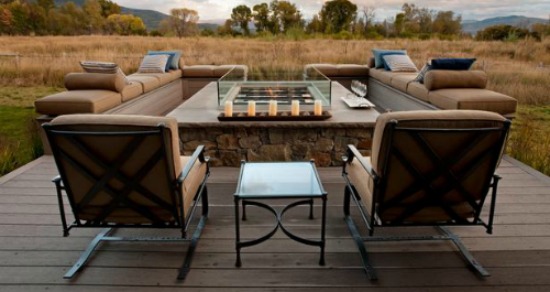 One of our goals for 2012 is to share more decorating and DIY projects with you. Everyone needs a reason to tackle their to-do, and I'll tell you a little secret…if the project is for a blog post, it gets done a whole lot faster than normal.
After sharing some 2012 blogging announcements, I realized we haven't ever really shared our Home Goals. I thought this would be a good time to share with you, the not so pretty things around our home that are on the Home Goals List for 2012!
Our to-do list is pretty large, but hopefully we can tackle at least one job per month, and get things finished up quickly. Nick will be graduating in June and we are planning a pretty big party. It would be wonderful to have at least the main living area done. Oh and the back yard…a MUST!
We have a couple rooms, the bathroom and Andrew's room that need the finishing touches on. And in early September, we painted the Office, and…that's it! Nothing else has been done to finish it up.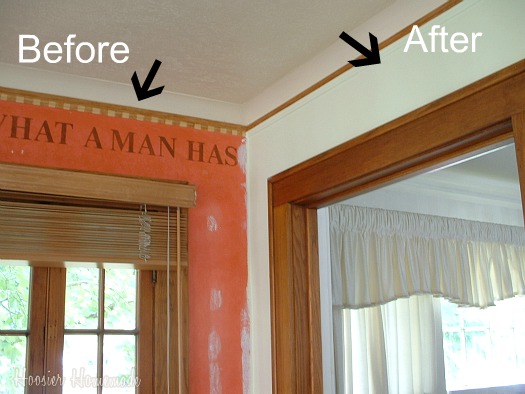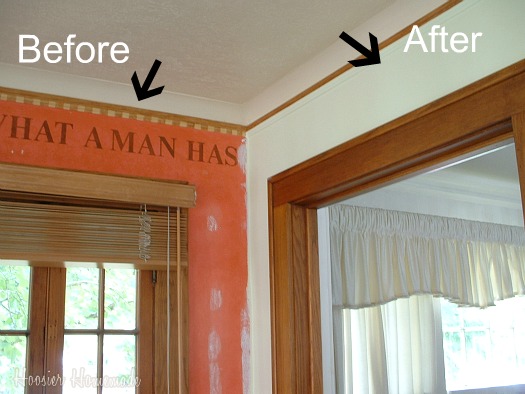 Office To-Do List:
Command center
Desk – still looking for a great desk design for Doug to build for me, any suggestions?
Credenza – we have plans to build an area for files and to keep supplies organized, it will be under the command center. I saw this amazing Sofa Table last night on Pinterest, that I think will be perfect. Take the Side Street made the table and Knock Off Decor posted it. I LOVE it!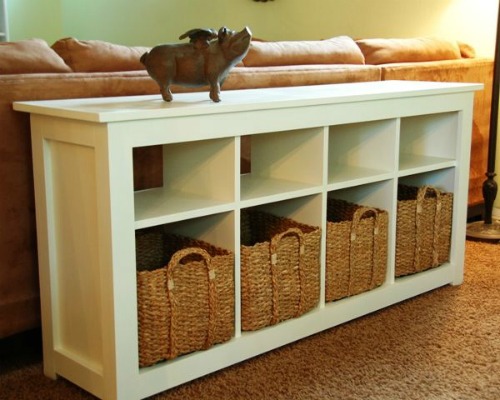 While our Living Room looks beautiful with our Mantel decorated, if you look closely, it is in terrible need of a coat of paint. And the walls are wallpapered white and they are in bad shape too.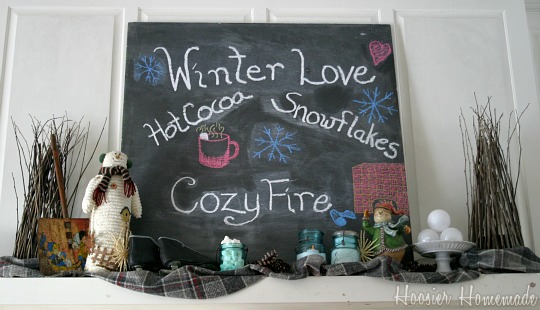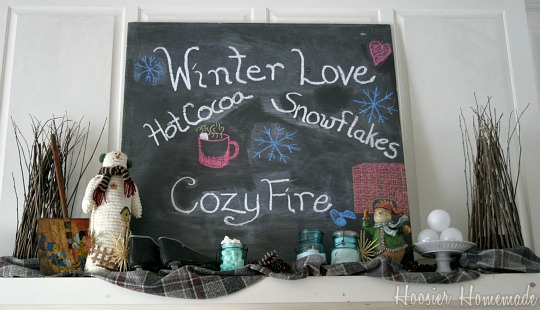 Living Room To-Do List:
Strip wallpaper and paint walls
Paint Mantel
I've had several readers comment on the green stripe wallpaper in the Dining Room. Everyone seems to love it, me…not so much!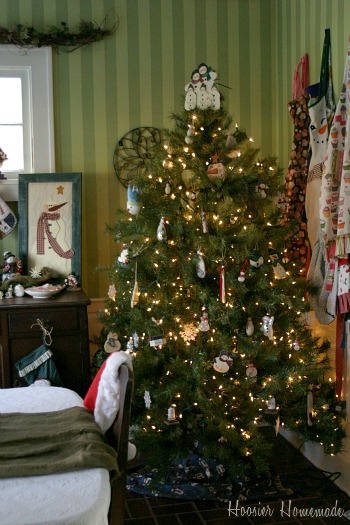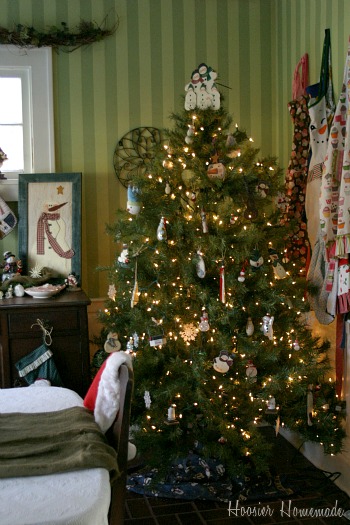 Dining Room To-Do List:
Strip wallpaper and paint walls
Chair seats recovered
Table, chairs and buffet refinished – Doug wants to refinish them, I don't think it's necessary and a HUGE undertaking, we shall see
Our Kitchen is very dark, although we have a great window plus a huge bay window, it's simply not bright enough to even take pictures in. The wallpaper is black with flowers and there is a huge curtain that matches the wallpaper that darkens the room as well.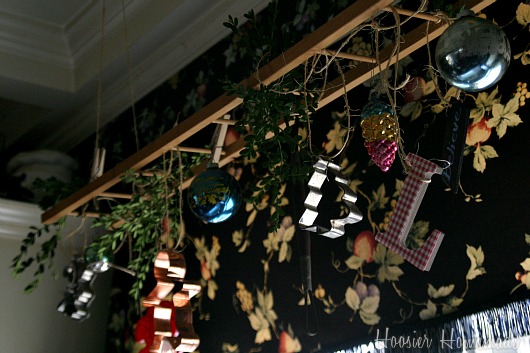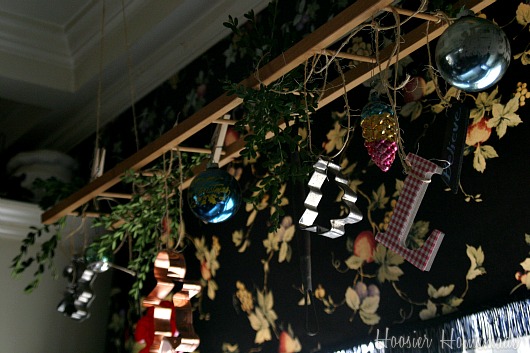 Kitchen To-Do List:
Strip wallpaper and paint walls – I'm thinking a butter yellow color
Paint a chalkboard command center on the wall near the pantry
Sew curtains for the cabinets below the countertops – all the cabinets are open with no doors which I love, but the ones on the bottom need some protection from dust and dirt
While we have done quite a bit to the front yard, our back yard is in TERRIBLE shape. And with the upcoming graduation party, it's a perfect time to light the fire under Doug.
I LOVE this Fire Pit that was built for the HGTV Dream Home. The part in the middle has like a zen garden, but I think making it into a real fire pit would be great.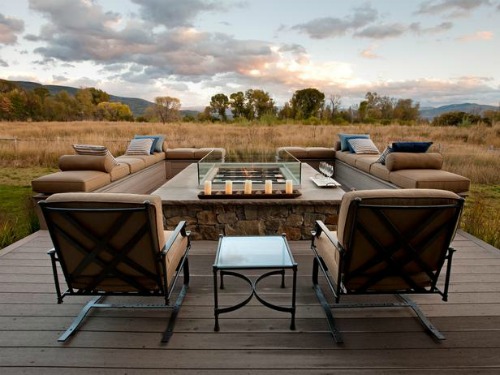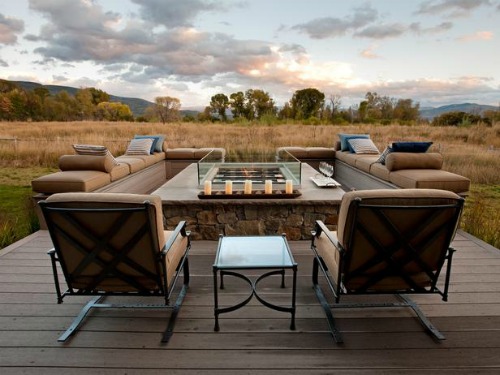 Back Yard To-Do List:
Clear out stone and lay grass
Build Fire Pit
Small area for raised vegetable garden
Paint fence
Build deck
Because that won't keep us busy enough, here are a few more things to tackle…
Back porch – Paint and build a bench for coats, shoes, etc
Basement – Laundry Room and shelves
And even though we would LOVE a new studio, I'm not sure it will get done this year. Unless of course, DIY Network wants to come on over and help us out! We are planning to make the garage into a work studio, which would include cutting out a huge window in the side of the garage and totally remodeling it. I know…I'm crazy!
What's on your Home Goals List for 2012?
Linking to…Home Goals, Transformation Thursday