If you are a gift-giver who likes to have their gifts be a big hit and remembered (and don't we all want that?) then it's always a good idea to check out some of the hottest gifts of the season. This Holiday Gift Guide for the Family is sure to help! We have picked the top gifts for boys, girls, men, women and grandparents!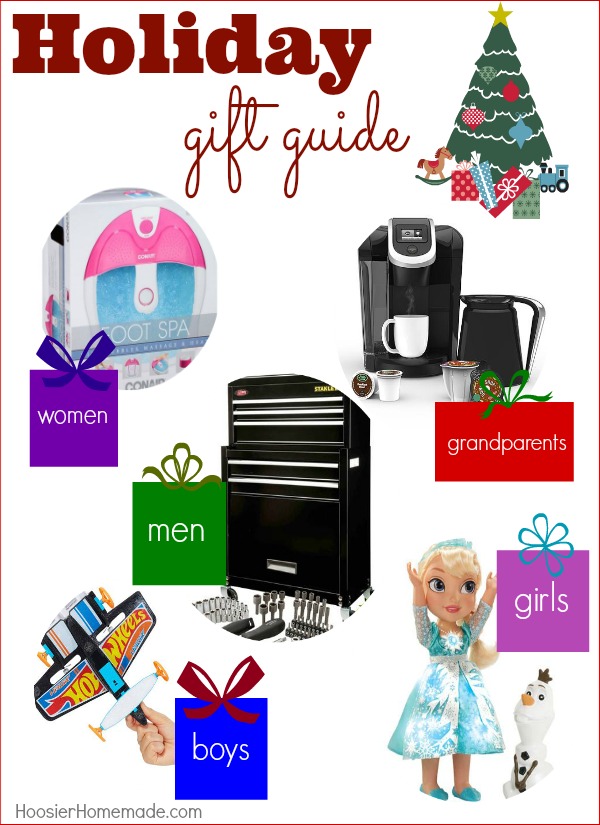 There are many lists out there for those hard-to-buy for people and when you need gift ideas, checking those out can really save you stress and time. Those lists are especially good when you are buying for a child but aren't quite sure what they are into . You want to get them something they will love, of course but aren't certain what kids are playing with these days. Walmart has a Top 100 list that was created by kids, for kids! It is sure to contain something that every child will love.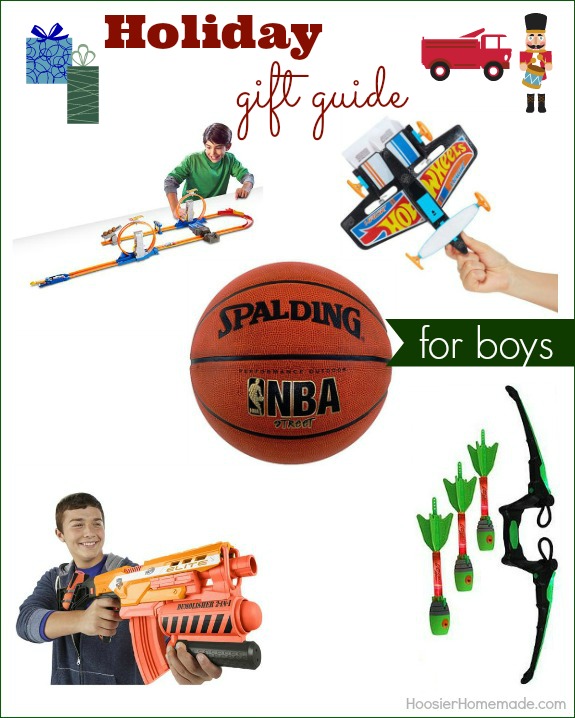 Boys are going to love any of these gifts!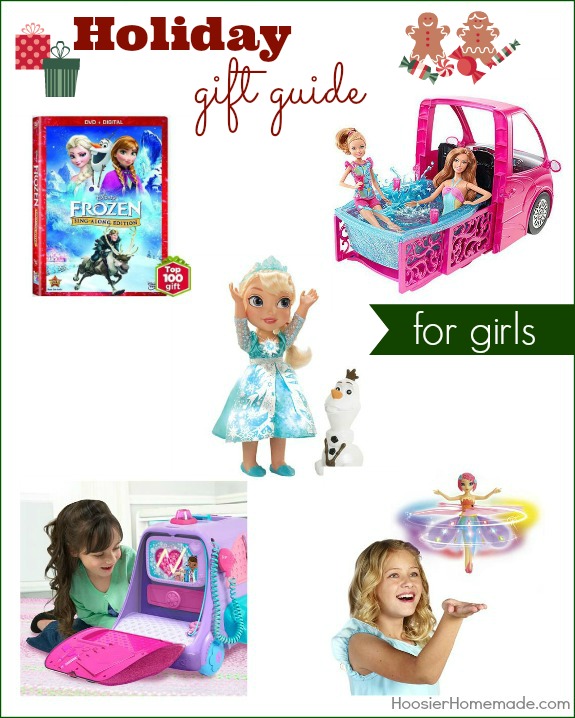 If there is a young girl on your list, then one of these gifts are sure to be a hit!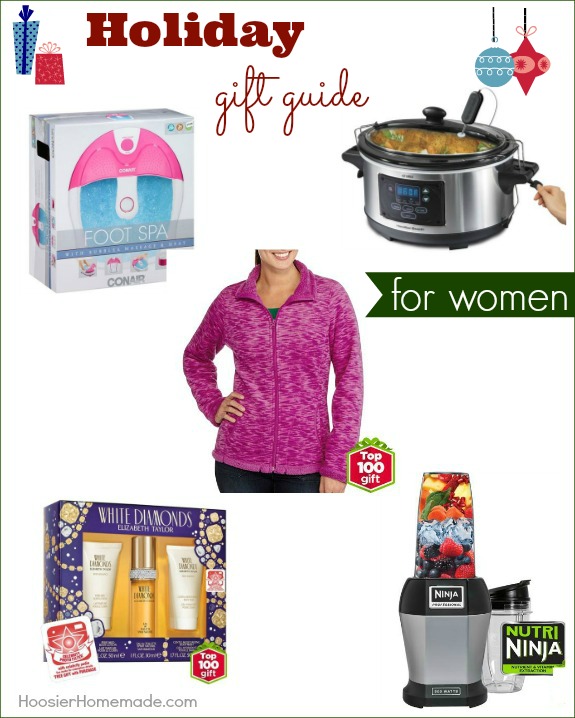 Kids aren't the only people we have to buy for, of course and there are great gifts at Walmart for that aunt, sister, mom, wife or friend who is on your list. Check out these great gift ideas: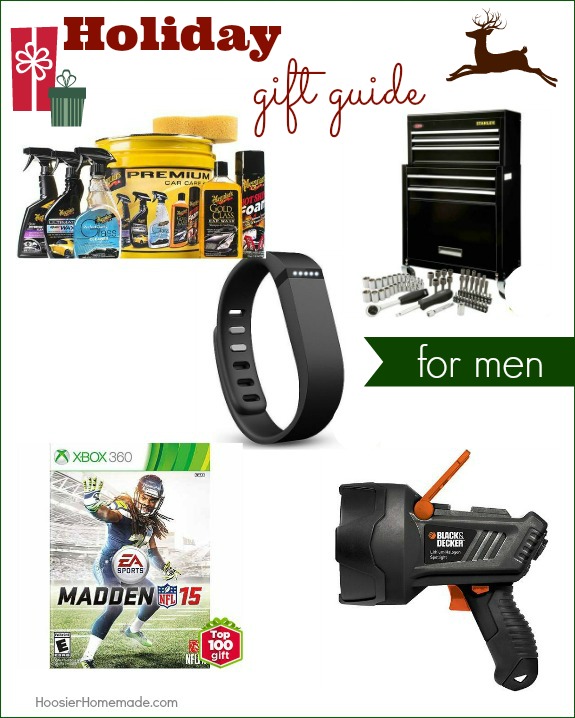 If there is a man on your list, Walmart has got you covered with these great gift ideas!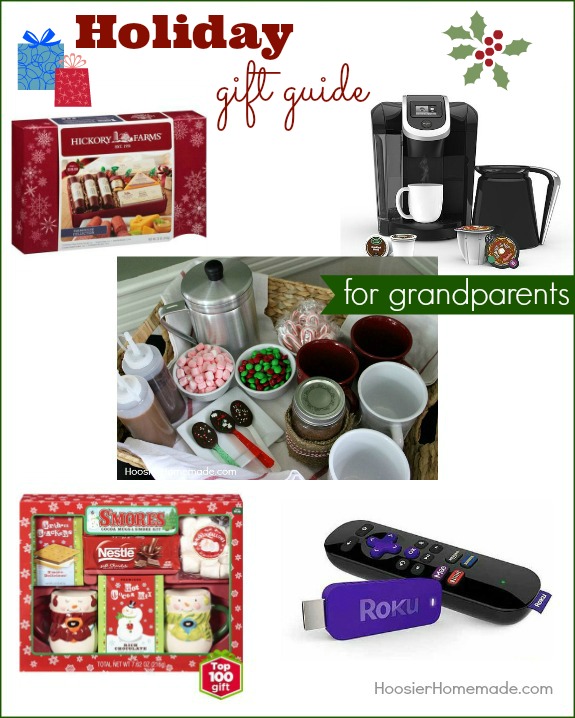 Let's not forget our older family and friends. Grandmas and grandpas need gifts, too. I think any of these would be great to add to your shopping list.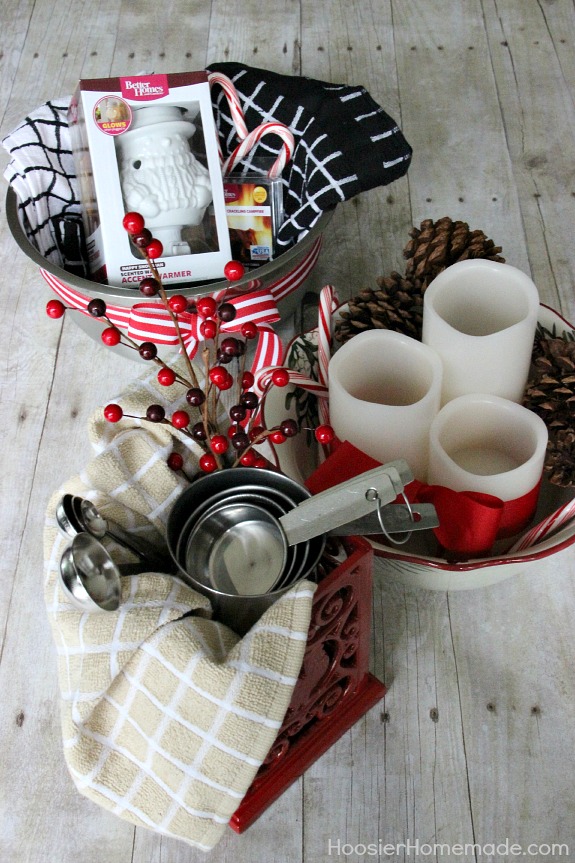 No matter who you are buying for, there's something in these lists for them but if you still need a few more gift-giving ideas, check out our post on affordable gift ideas. You'll find three great ideas all under $20!
Happy gift-giving!