Today we're kicking off the 99th day with these fun, delicious Mistletoe Ginger Cookies! Who will be standing beneath one of these with you? Your love, I hope! 🙂
100 Days of Homemade Holiday Inspiration continues today with day 99! Each day we will be inspiring you with  recipes, decorating ideas, crafts, homemade gift ideas and much more!  
The tradition of mistletoe has been around for a long time. That whoever you're standing under it with you kiss. These Mistletoe Ginger Cookies take that tradition to a different level. Maybe whoever you share this cookie with must share a kiss with you!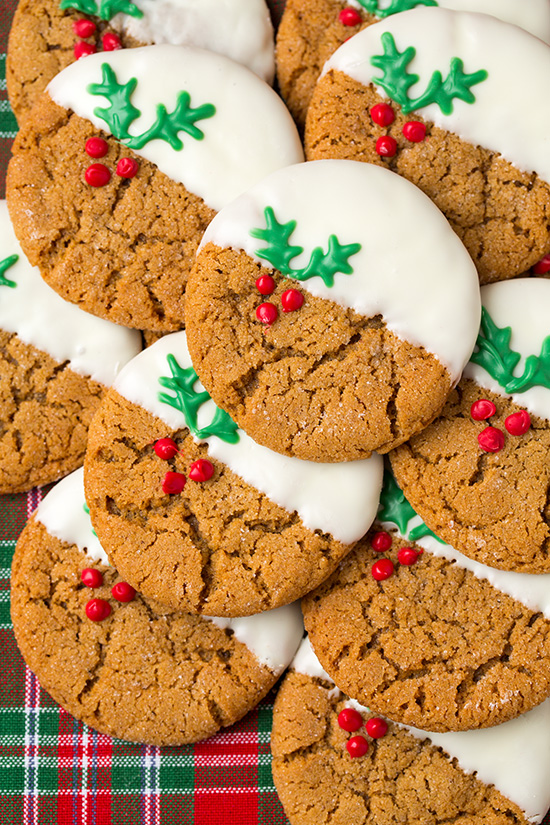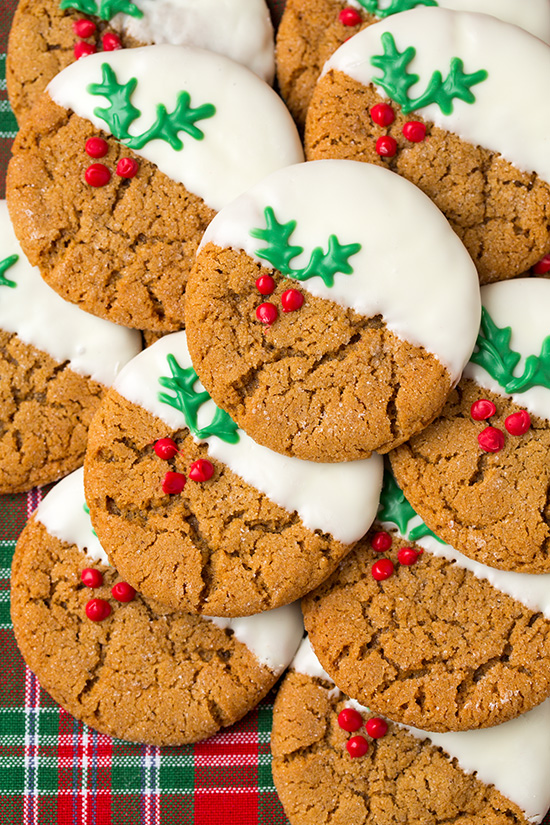 These cookies will definitely be added to the long list of cookies I already have to bake this year! How fun would it be to see who shares their cookie with? Add these cookies to your list, too! Perhaps we can make a fun Christmas game with them!
Find this Mistletoe Ginger Cookies at Cooking Classy by clicking the link below…
---
Please join us every day as we spread the Holiday spirit!
Sign up to receive a daily email full of Holiday Inspiration, beginning September 10, 2018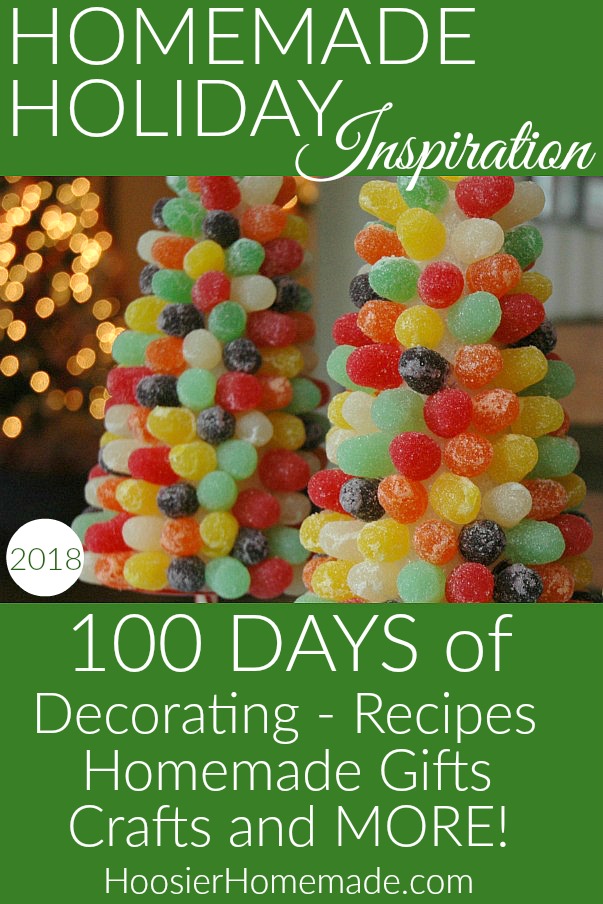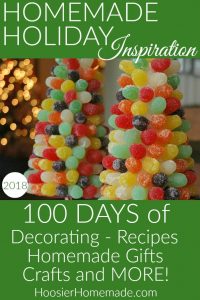 Click on the photos below to see more inspiration from the previous years