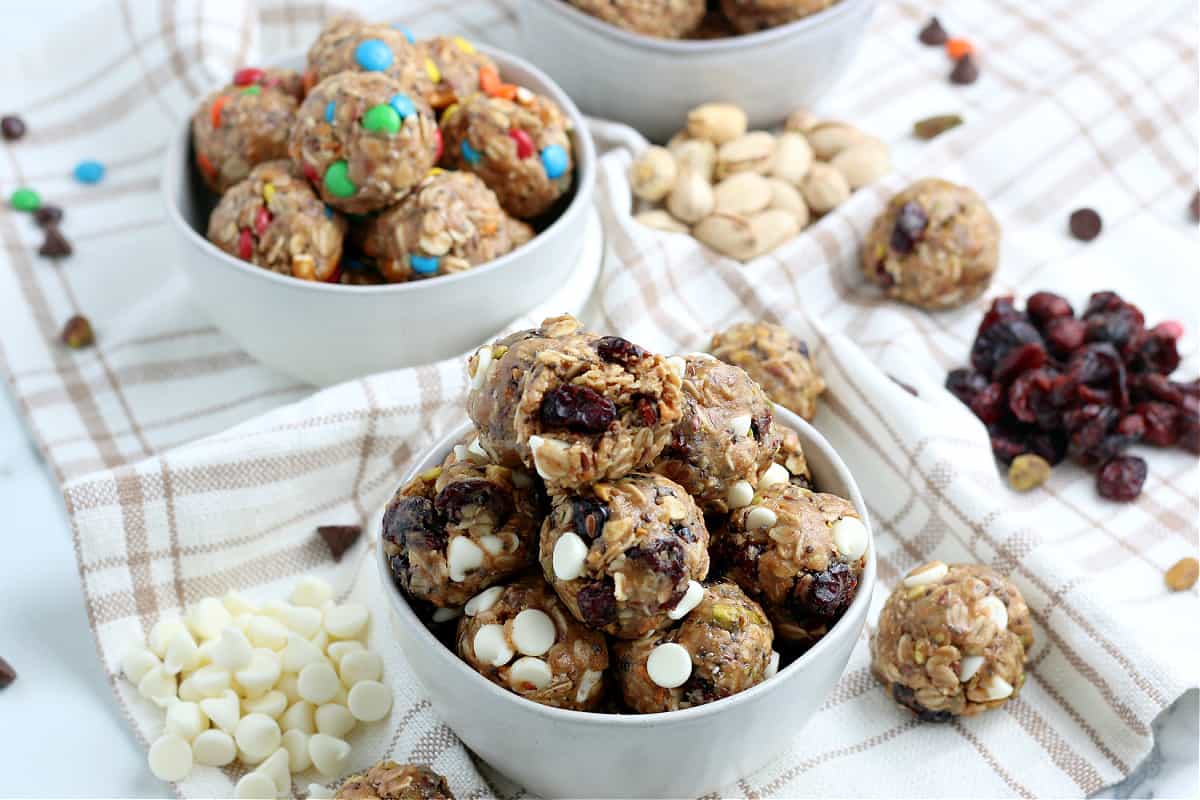 We don't always have time to make sure we eat right, so these Energy Balls are the perfect pick-me-up you need to get through your day. They are sweet, salty, and filling. Plus, they taste great!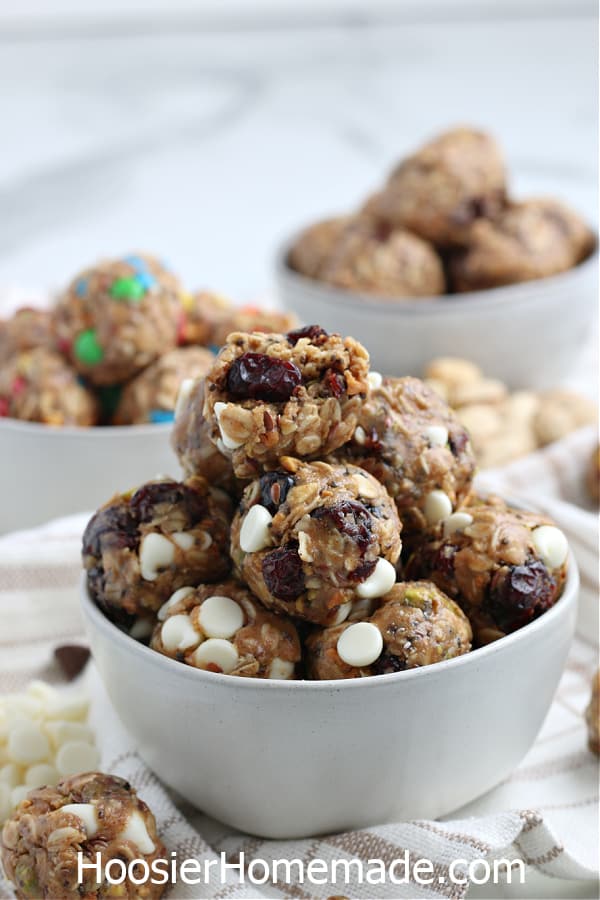 Kids love sweet treats, and it isn't always easy to get them to choose a healthy snack. These are perfect to pack in their school lunches or to offer after school. They still feel like they are getting something indulgent, but including ingredients like almond butter and chia seeds makes me feel better about a few M&Ms.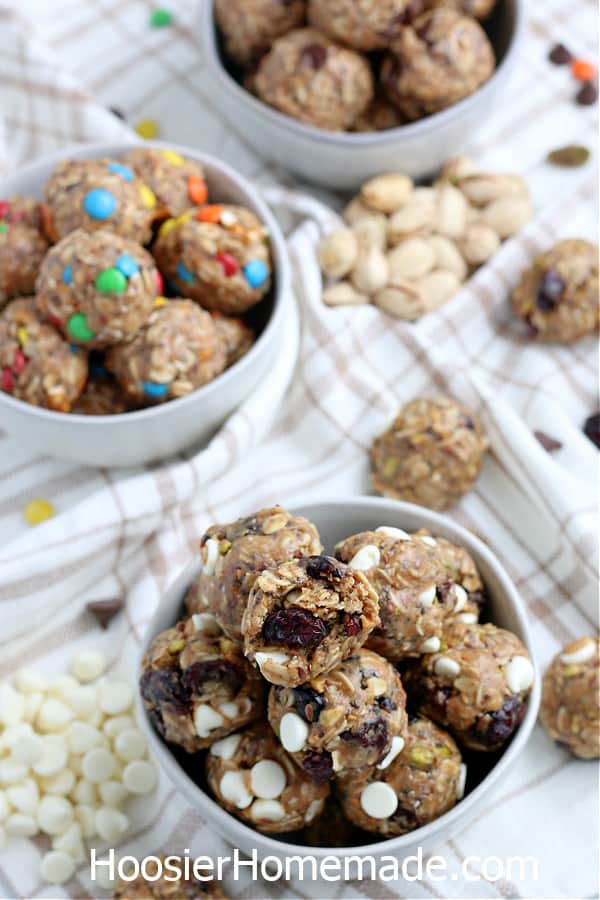 I love that these Energy Balls are no-bake. They are perfect even during the warm summer months when many people, like myself, want to avoid turning on the oven. Plus, they take little to no effort to prepare. It's mostly stirring up the ingredients, forming balls, and chilling. So simple!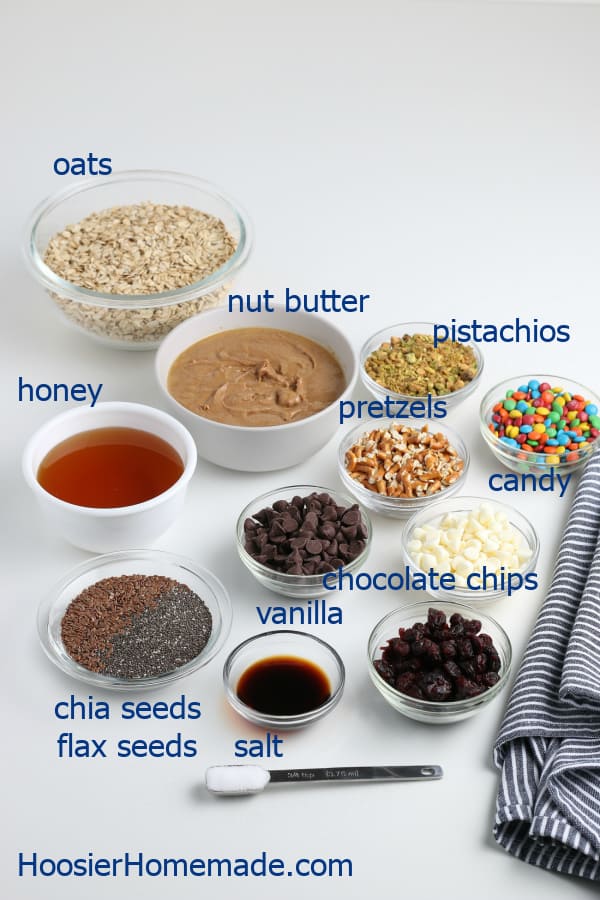 Ingredients for Energy Balls
For the Base:
Oats

– Old-fashioned rolled oats or gluten-free oats work great.

Nut butter

– Choose from almond, cashew, peanut, etc.

Honey

– This adds sweetness and is also really good for you.

Vanilla

– Trust me, the subtle vanilla flavor is needed.

Salt

– Salt will always enhance the flavor of sweets.

Ground flax seeds

– Hemp seeds work great, too.

Chia seeds

– They are heart-healthy and full of fiber.
For Mix-Ins:
Chocolate chips

– Semi-sweet or white are great choices.

Mini M&Ms

– The minis will incorporate better than the normal size.

Crushed pretzels

– A great salty addition.

Chopped Pistachios

– Salty and full of protein.

Dried fruit – Cranberries or raisins work perfectly.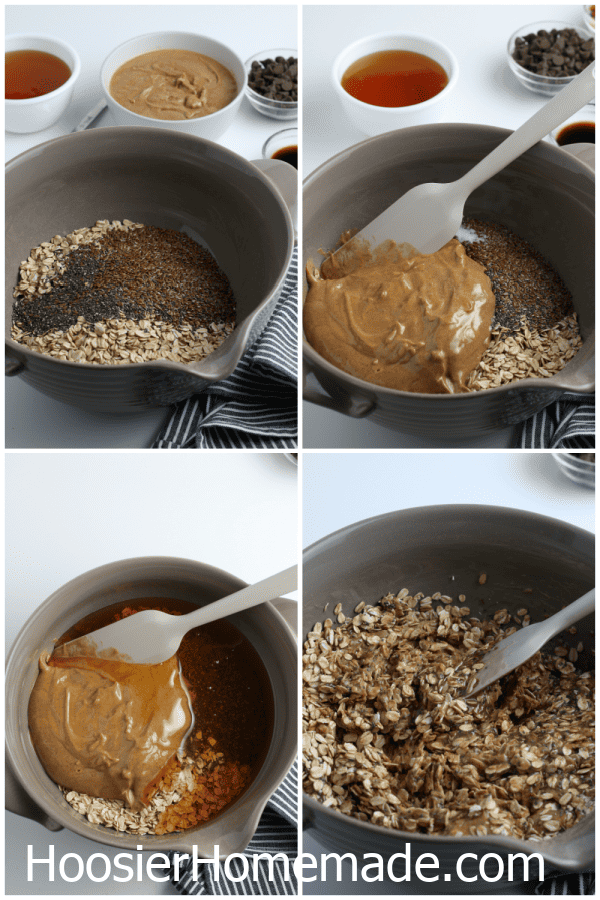 How to Make These No Bake Energy Bites
First you will first need to combine all of your ingredients for the base (oats, nut butter, honey, vanilla, salt, flax seeds, chia seeds) in a large bowl.

Stir until thoroughly combined.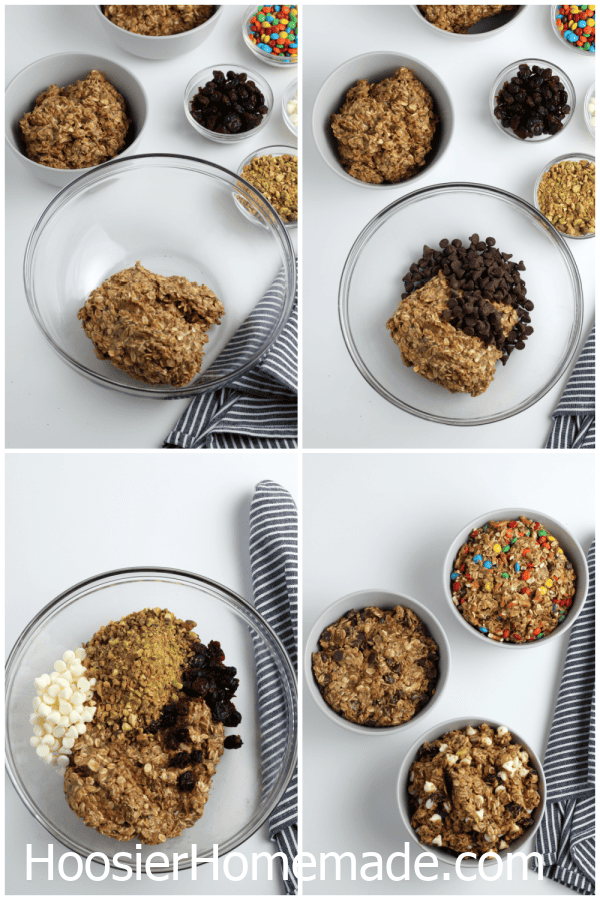 Then you want to divide the mixture into 3 smaller bowls to make 3 different flavors.

In each bowl, add a couple of your favorite mix-ins.
Fill the mixtures in the refrigerator for at least 30 minutes to make them easy to scoop.
Using a cookie dough or ice cream scoop, form the balls. You can lay these out on parchment-lined baking sheets if you wish.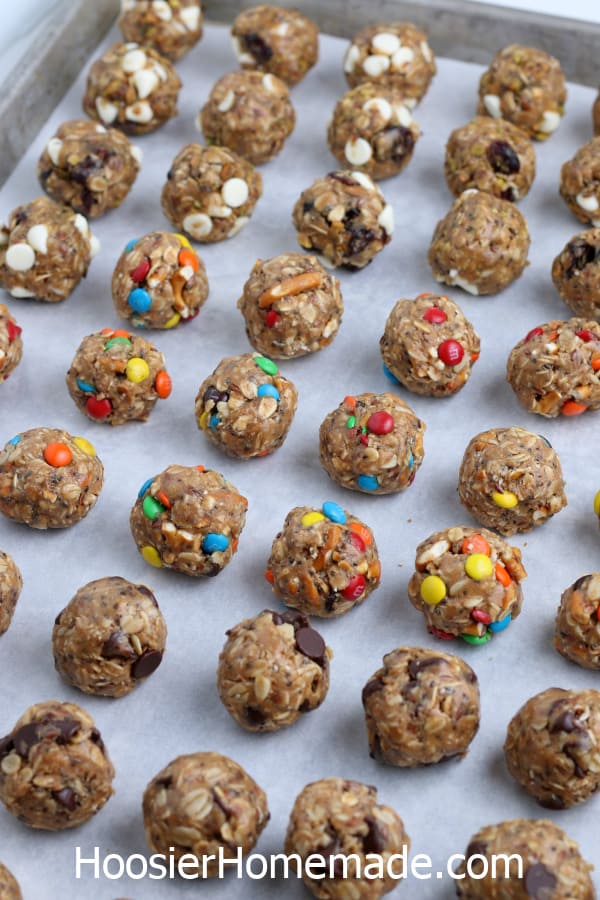 Tips for Making These Energy Balls
Tip for Mix-Ins: You can use whatever you have in your pantry. This can range from nuts to pretzels. There is no wrong answer here.
Ball Forming Tip: To make things easier, you can use a mechanical-release ice cream scoop. Your hands will stay cleaner, and the size of each energy ball will remain consistent.
Substitution Tip: One of the most essential ingredients is the nut butter. Almond and cashew butter are great choices. Peanut butter will work well.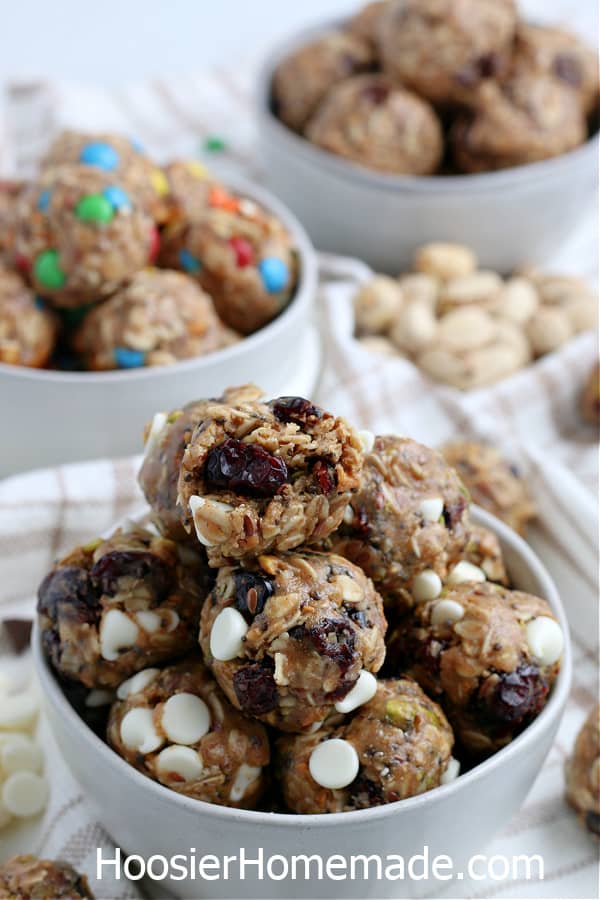 How to Store the Energy Balls
These can be left at room temperature if you wish as long as they're stored in a proper container. I like to keep them in the refrigerator to make them less sticky, but that is just a personal preference. I don't recommend freezing them as they don't thaw easily. They last up to a week, though (if they aren't all eaten before then).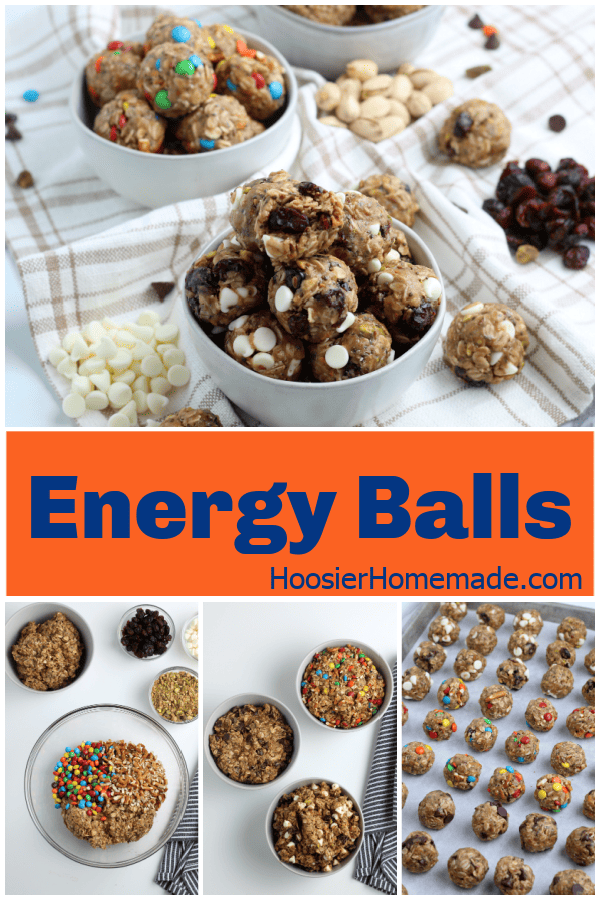 Looking for More Healthy Snack Ideas? Try these recipes!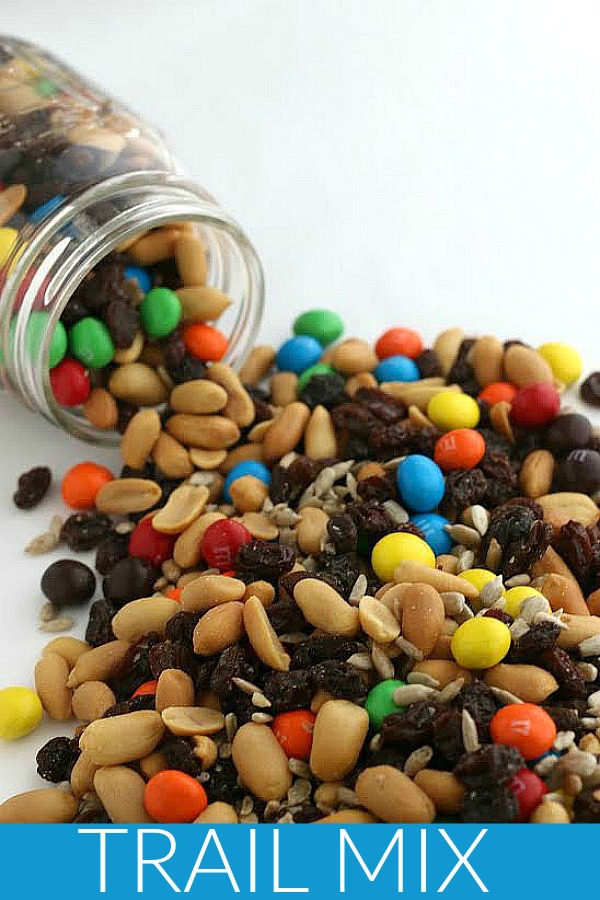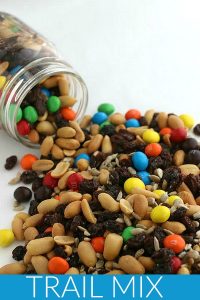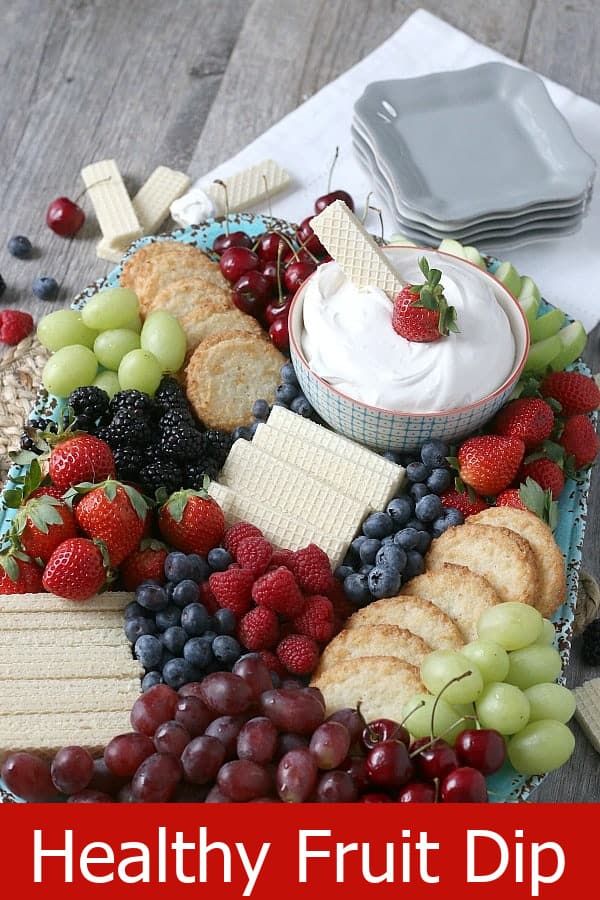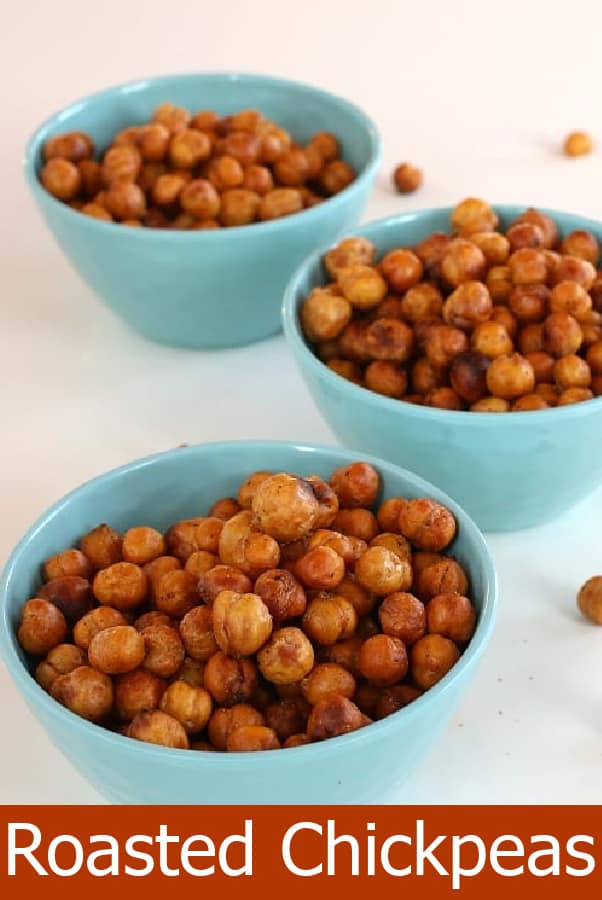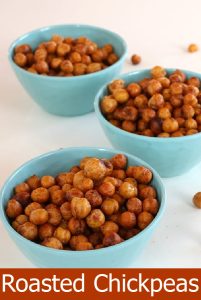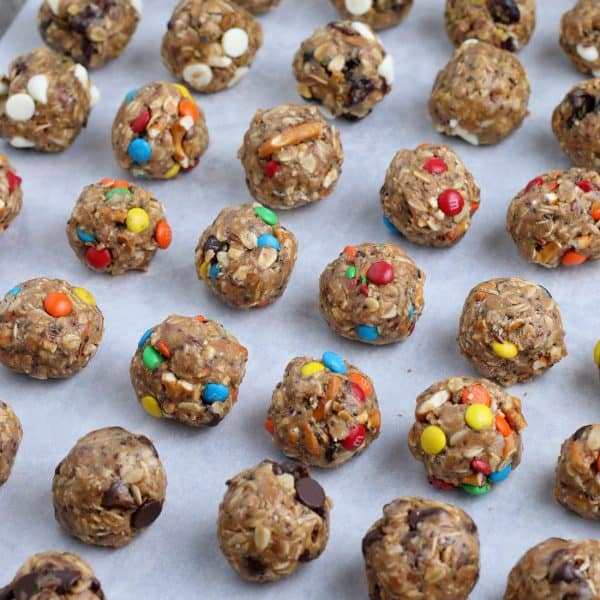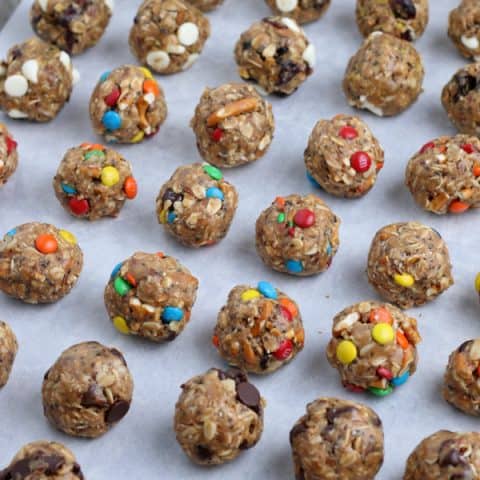 Energy Balls
Additional Time:
30 minutes
These Energy Balls are the perfect pick-me-up you need to get through your day! The No Bake Energy Bites are sweet, salty and the kids LOVE them too!
Ingredients
Base
3 cup gluten-free oats or old fashioned rolled oats
1 ½ cup nut butter, almond or cashew
1 cup honey
3 teaspoon vanilla extract
¾ teaspoon salt
3 tablespoon ground flax seeds or hemp seeds
3 tablespoon chia seeds
Mix-Ins
½ cup semi-sweet chocolate chips
½ cup mini M&Ms
½ pretzels, crushed
½ cup white chocolate chips
½ cup pistachios, chopped
½ cup dried cranberries
Instructions
In a large bowl, combine oats, seed, nut butter, honey, vanilla and salt until well combined
Divide the mixture evenly into 3 medium bowls
Stir in desired mix ins into each individual mixture
If the mixtures are too dry, add a little more honey or nut butter
Place each mixture into the refrigerator and chill for at least 30 minutes
Remove from refrigerator and form into balls using a cookie dough scoop
Eat immediately or store in a airtight container