The time is here…are you ready? Well, if you are anything like me, your life got busy and Valentine's Day has sprung up on you before you could turn around! Never fear…because I have some Last Minute Ideas for Valentine's Day for you that will take you less than 5 minutes!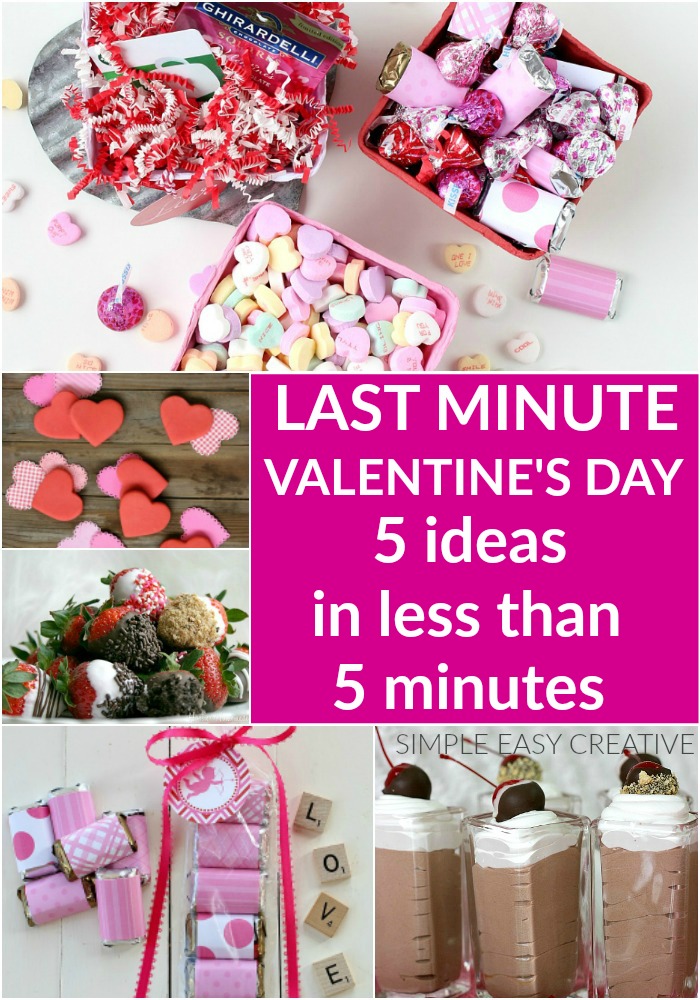 When time is short, sometimes I work my best magic! I love having easy ideas to fall back onto when life gets busy. And let's face it – that happens more than I'd like to think about. These 5 ideas will take you less than 5 minutes, and then you will be off to put a smile on someone's face!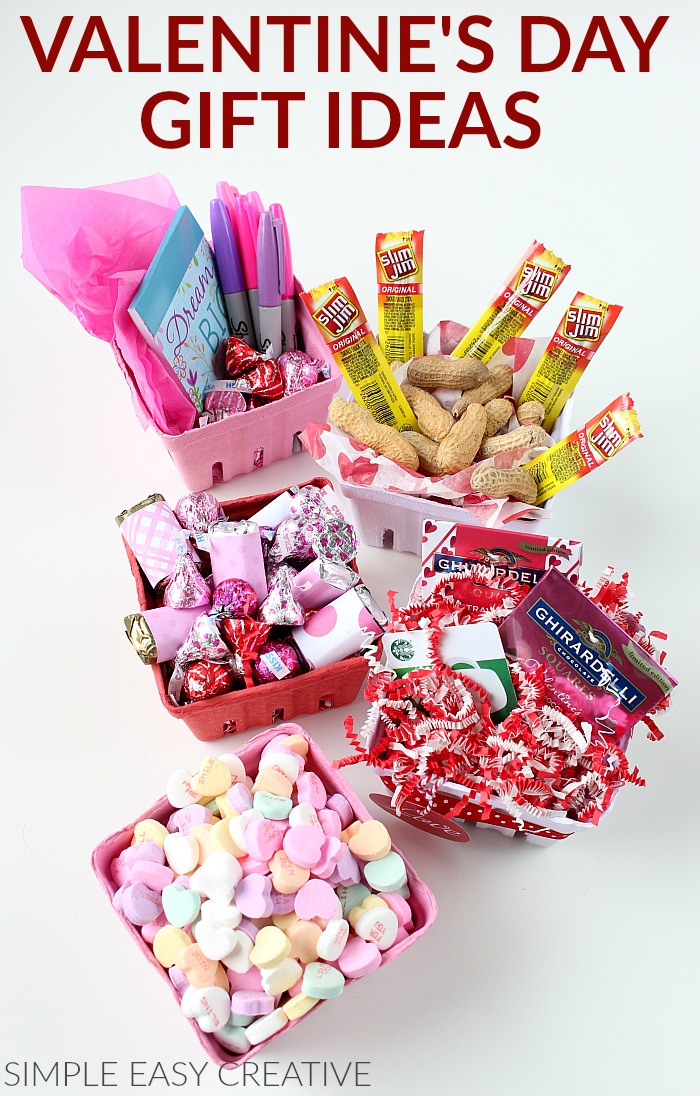 Put together these Simple Valentine's Day Gift Ideas in less than 5 minutes! Gifts for teachers, friends, neighbors, coworkers and more!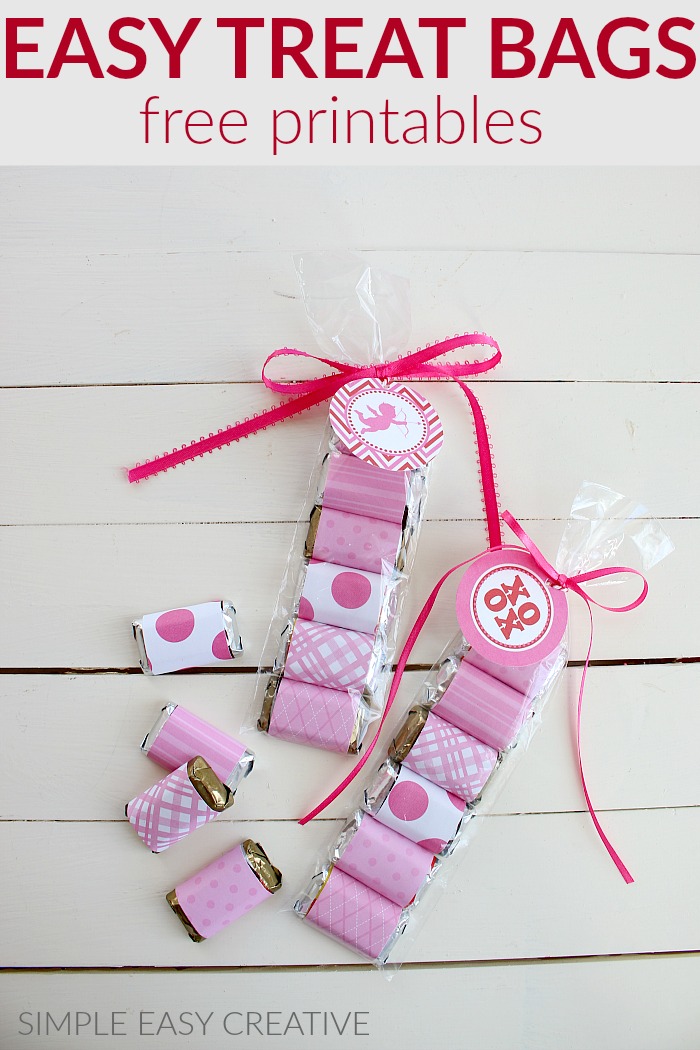 And speaking of gifts, make these Valentine's Day Treat Bags in minutes, there are even FREE printables!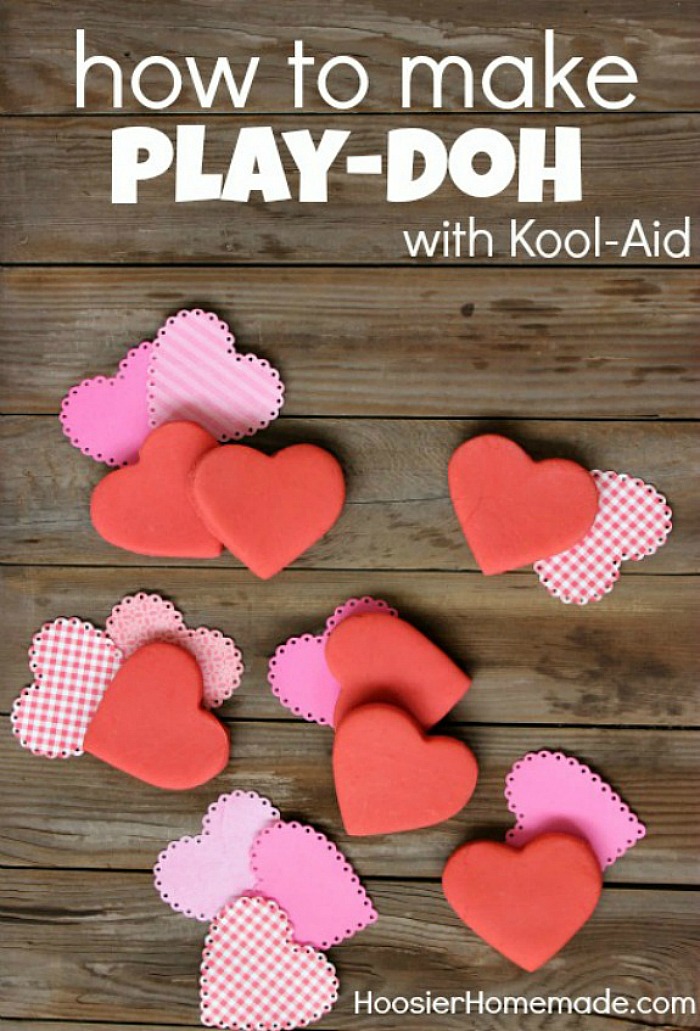 This Play-Doh made with Kool-Aid goes together in minutes and is great for the kiddos or to give as classroom gifts!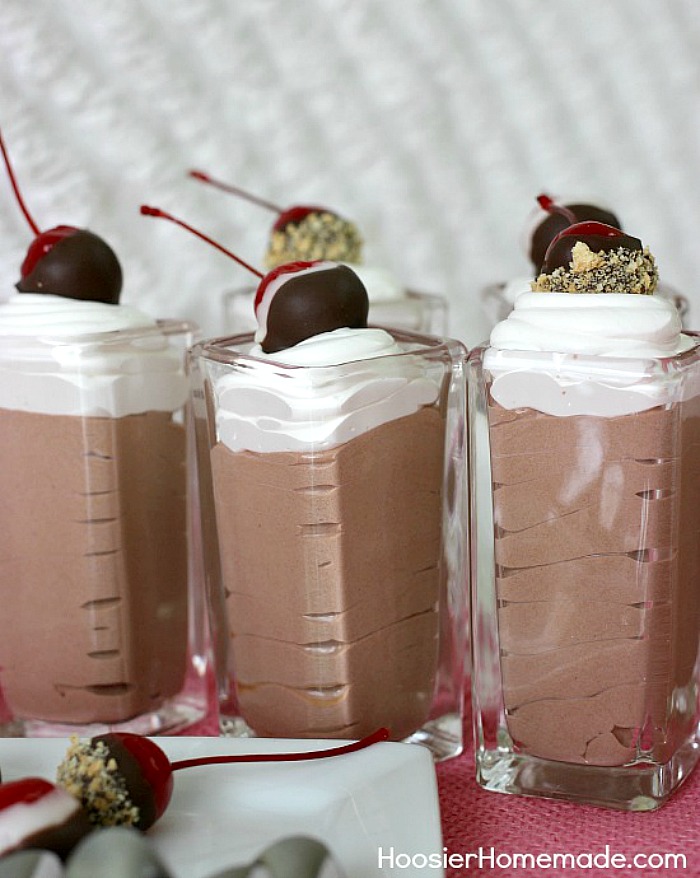 This Chocolate Mousse goes together in minutes and is ready to enjoy in about 15 minutes! Top it with fun to make Chocolate Covered Cherries!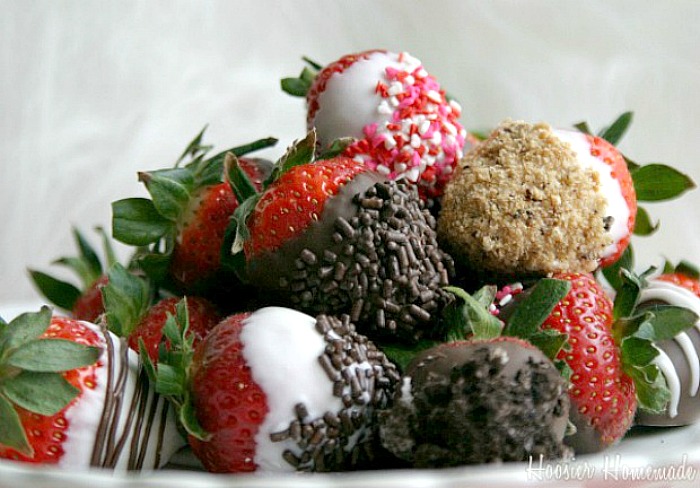 With all the decorating and gifting going on, we can't forget about the Valentine's Day Treats! These Gourmet Chocolate Dipped Strawberries are perfect to serve with your Valentine's Day Dinner or to give as a gift! They take minutes to make and look just like the expensive ones you can buy at the store or online!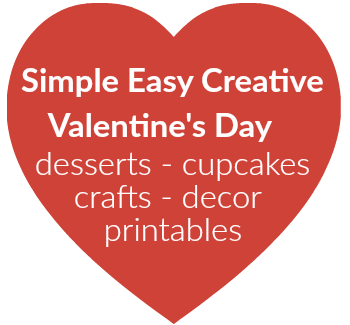 Looking for more Valentine's Day Ideas?