Can you believe 2016 is almost over? I can't! I love looking back at the year and feeling a great feeling of accomplishment! While looking over the year, I put together the 5 best Hoosier Homemade Projects from 2016! 
If you are looking to make changes in your home some of these are quick home projects and others will provide inspiration! What is your favorite project you did in your home this year?
DIY Shiplap Wall

This DIY Shiplap wall totally transformed our guest room- and made it into one of my favorite rooms in the house! The shiplap is so much easier than you would think- and only $40! What room would you choose?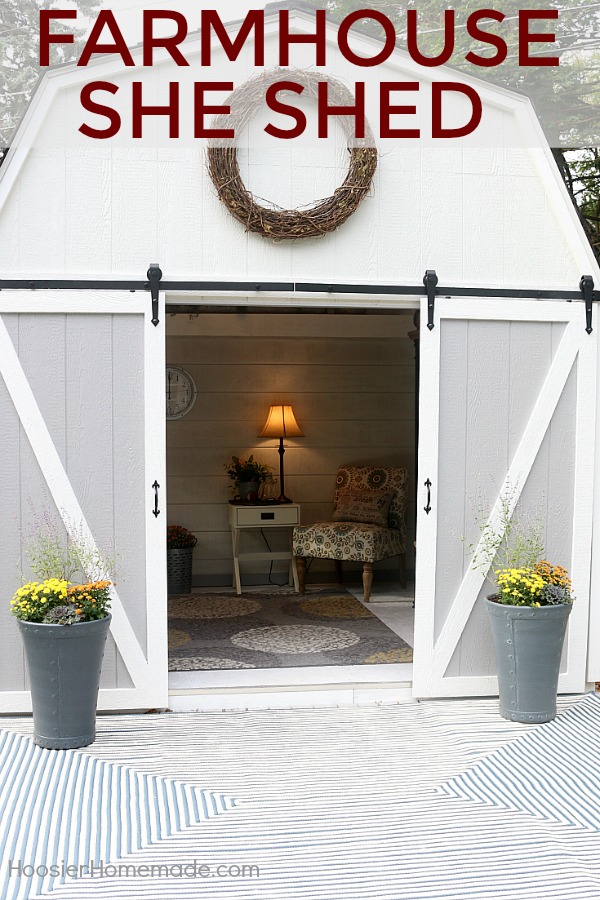 The She Shed was definitely the biggest project of the year! Our farmhouse style she shed was a dream for a long time- and I was so excited to see it completed. I love having this space for working and for family! I also loved decorating the shed for Christmas! Would you ever add a She Shed to your property? It was a lot of work, but we love it and that makes it worth it!
Pallet Deck & Projects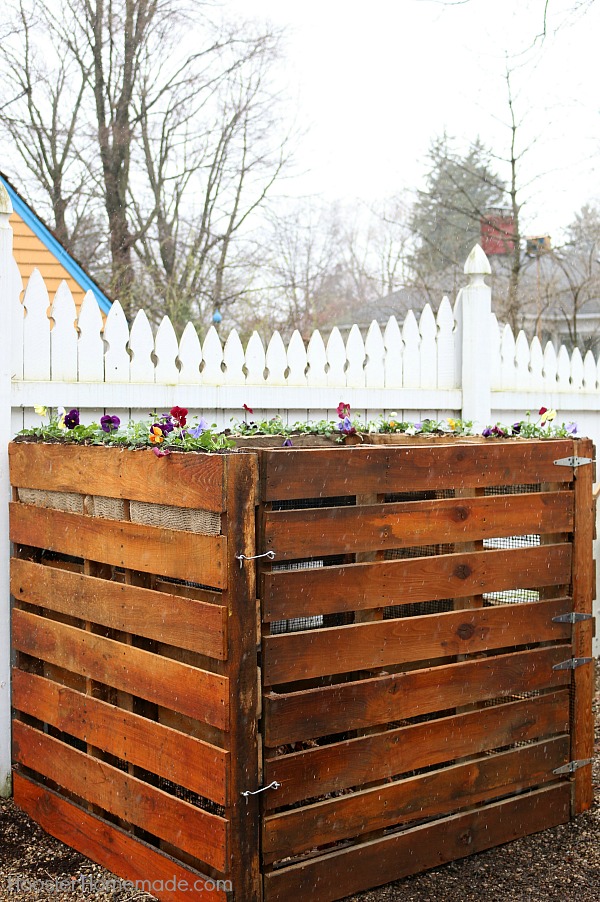 The Pallet Deck was our biggest (and most popular) pallet project ever! We used the deck in front of the She Shed- so although it wasn't a new project, we used it in a new way! We also made a compost bin out of pallets (pictured above) and a cat condo! We love pallets around here!
Any pallet projects that you would be interested in us taking on? We love new inspiration!
Laundry Projects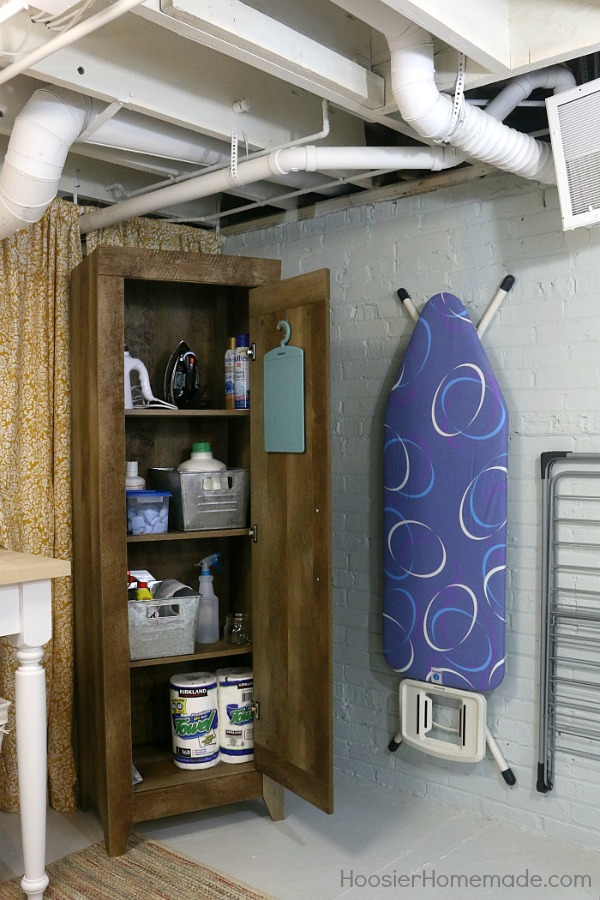 For years, we have used this mobile laundry station (a quick and easy project anyone can complete), but this year we updated our laundry room (and organization!)- yay! The laundry room was another really big project, but it changed how we function in our house- laundry is a little bit more enjoyable now!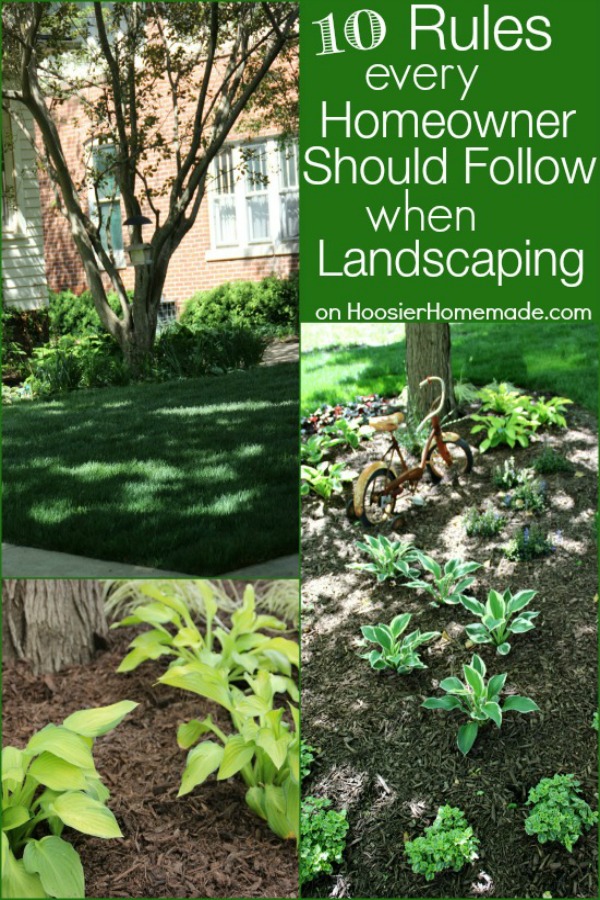 Are you ready to conquer some outdoor projects next year? These 10 rules are great to keep in mind for a successful landscaping project! From style to budget to plant types, these rules will help you plan and implement your next landscaping project!
---
I hope these 5 (ish) projects inspire you to tackle a project in – or outside of!-  your own home this year! What were your favorite projects of the year? I would love to see them!