White Chocolate Peppermint Pretzels – 100 Days of Homemade Holiday Inspiration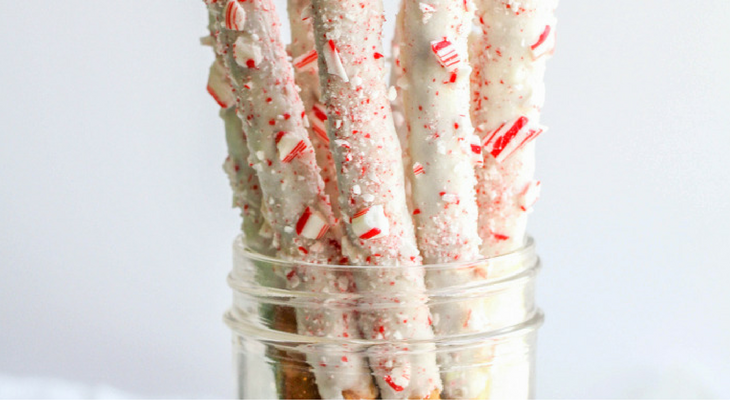 Sweet and salty has always been the perfect combination of flavors for years now. Add a little mint to that mix and I'm one happy camper! Besides, it wouldn't be Christmas without a little peppermint now would it?
I can't count the number of times I have run out of gift tags with only a few presents to go. These DIY Holiday Gift Tags are perfect for the first or the last gift!
100 Days of Homemade Holiday Inspiration continues today with day 54! Each day we will be inspiring you with  recipes, decorating ideas, crafts, homemade gift ideas and much more!  
Baking is my second favorite thing to do during the holidays after crafting! Whipping up a batch of White Chocolate Peppermint Pretzels for the neighbors and family will definitely be fun! Who doesn't love a little chocolate? I know I'm guilty of having one fierce sweet tooth!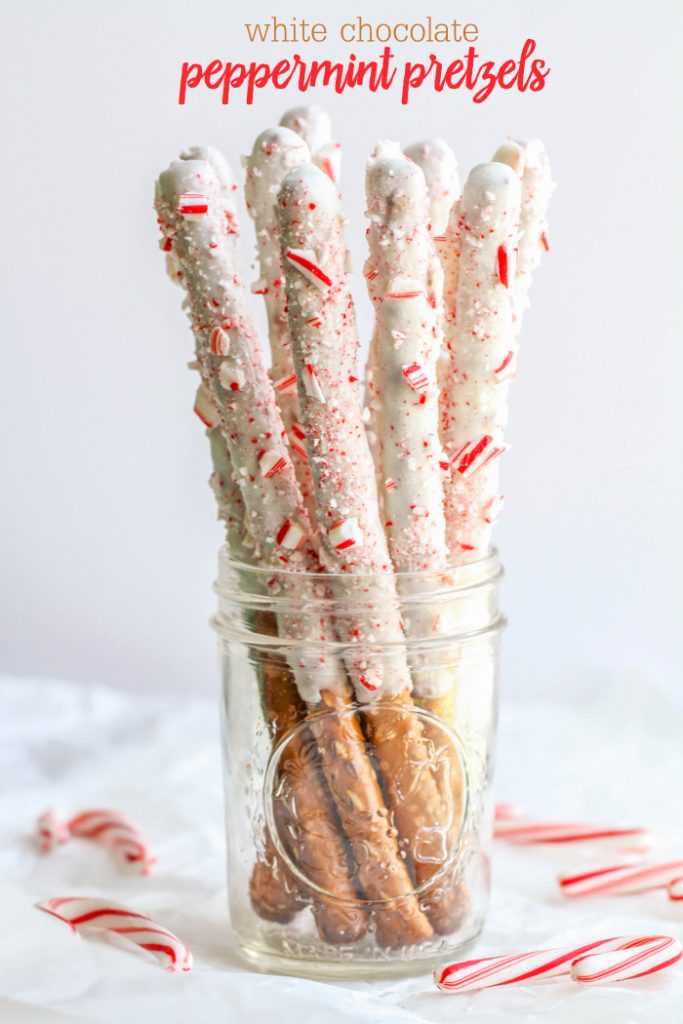 In my house, there's almost always a treat being baked for the holidays! Cupcakes, cookies, and now chocolate covered pretzels with a some peppermint pieces! I can think of a couple people who will be sneaking more than one! I'm one of them!
Find these White Chocolate Peppermint Pretzels at Lil Luna by clicking the link below…
---
Please join us every day as we spread the Holiday spirit!
Sign up to receive a daily email full of Holiday Inspiration, beginning September 10, 2018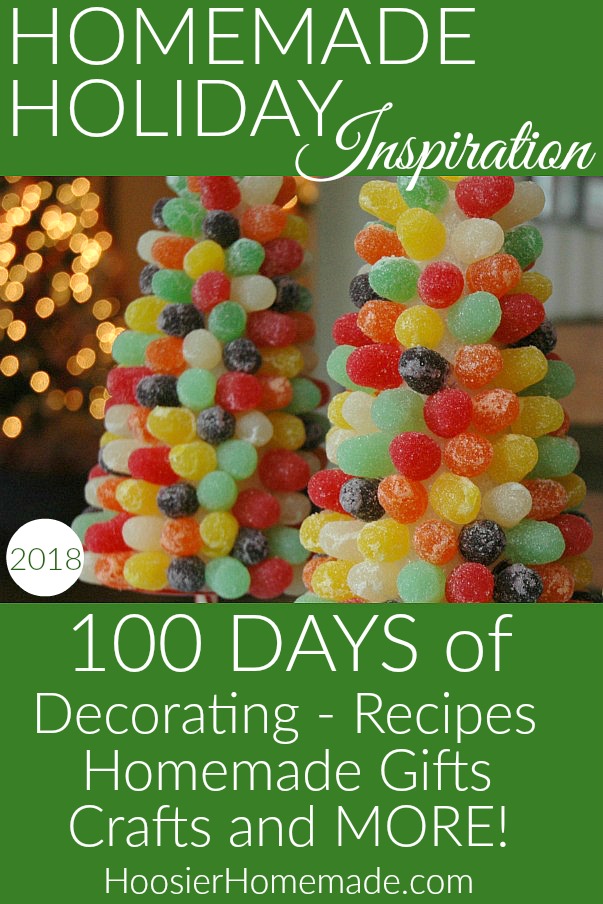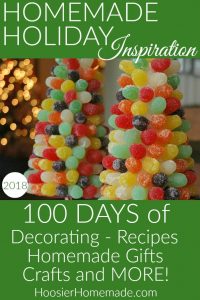 Click on the photos below to see more inspiration from the previous years