Lip Balm Christmas Gift Printables – 100 Days of Homemade Holiday Inspiration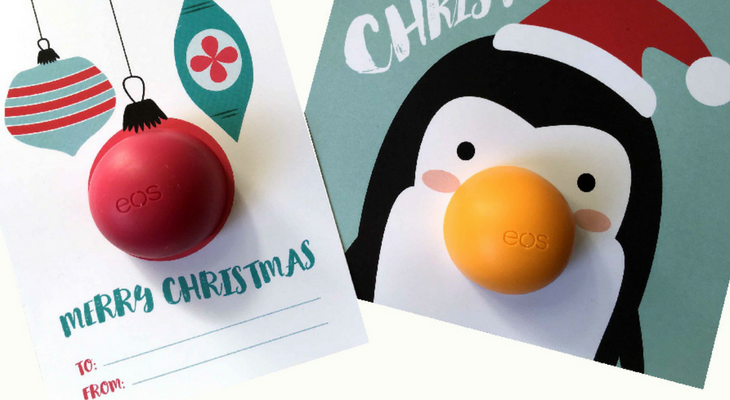 Lip balm is the perfect stocking stuffer for almost anyone! It's also the perfect gift for co-workers, teachers, friends or extended family that, while you love them, you forgot to prepare and shopping went right out the window! Next thing you know, it's mid-December and almost none of the shopping got done! Uh-0h!
I can't count the number of times I have run out of gift tags with only a few presents to go. These DIY Holiday Gift Tags are perfect for the first or the last gift!
100 Days of Homemade Holiday Inspiration continues today with day 53! Each day we will be inspiring you with  recipes, decorating ideas, crafts, homemade gift ideas and much more!  
This adorable Lip Balm Christmas Gift is perfect for such occasion when time just seems to slip past you. I know I've been guilty of some last minute shopping every now and again but I don't go without trying my very best to get the perfect gifts for everyone! I know a few people who will be getting these cute gifts and this year I'm prepared! … I hope!


It seems like time flies by so quickly. First you're sipping margaritas by the beach and the next thing you know.. it's snowing all around you and December has rolled around! Where did the time go for some early shopping?
Find these Lip Balm Christmas Gift Printables at The Kiwi In The Clouds Life by clicking the link below…
---
Please join us every day as we spread the Holiday spirit!
Sign up to receive a daily email full of Holiday Inspiration, beginning September 10, 2018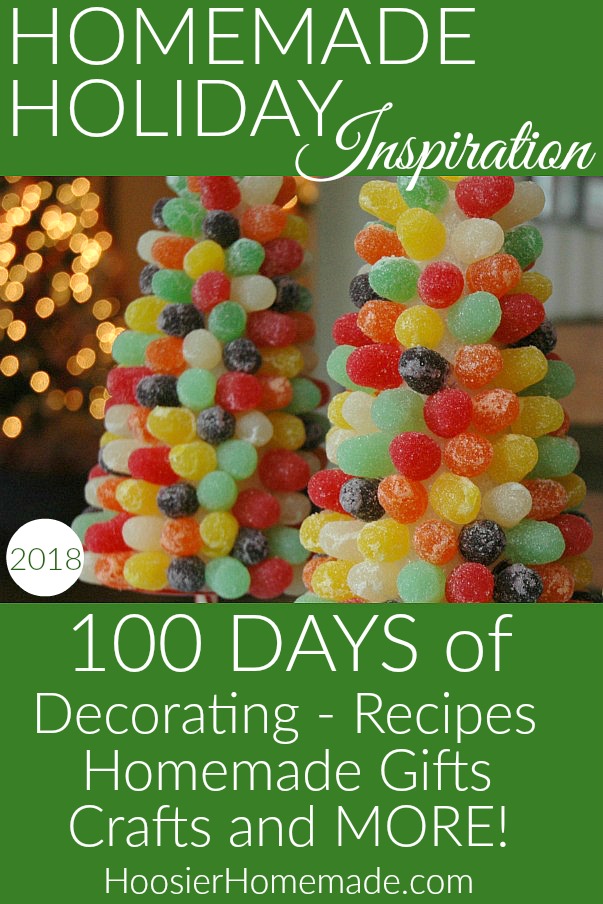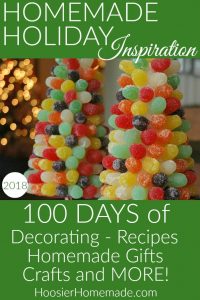 Click on the photos below to see more inspiration from the previous years