Washi Tape Wooden Birds: Spring Inspiration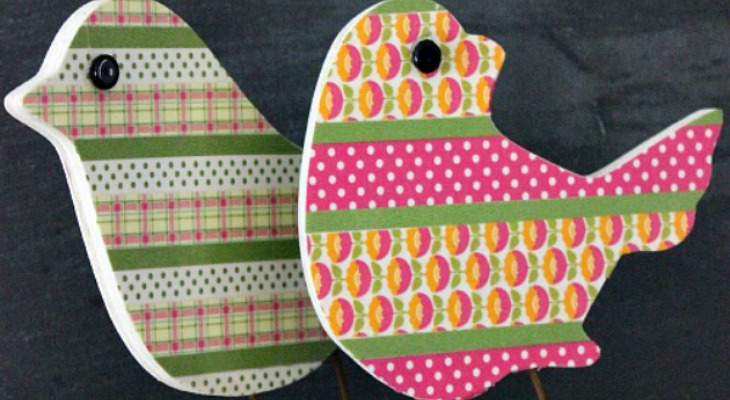 As each new season or holiday comes along, I always find new projects to keep me busy. Whether it's crafts, decorating, baking or another form of DIY project, there's an expanding list of great ideas that need to come to fruition. One year, it was creating a great Spring Mantel. These Washi Tape Wooden Birds were a whimsical part of that project. I know, they would look great on your mantel or tablescape this year as well.
40 Days of Spring Inspiration continues with Day 18! Each day we are inspiring you with recipes, decorating ideas, crafts, tips for your home and much more!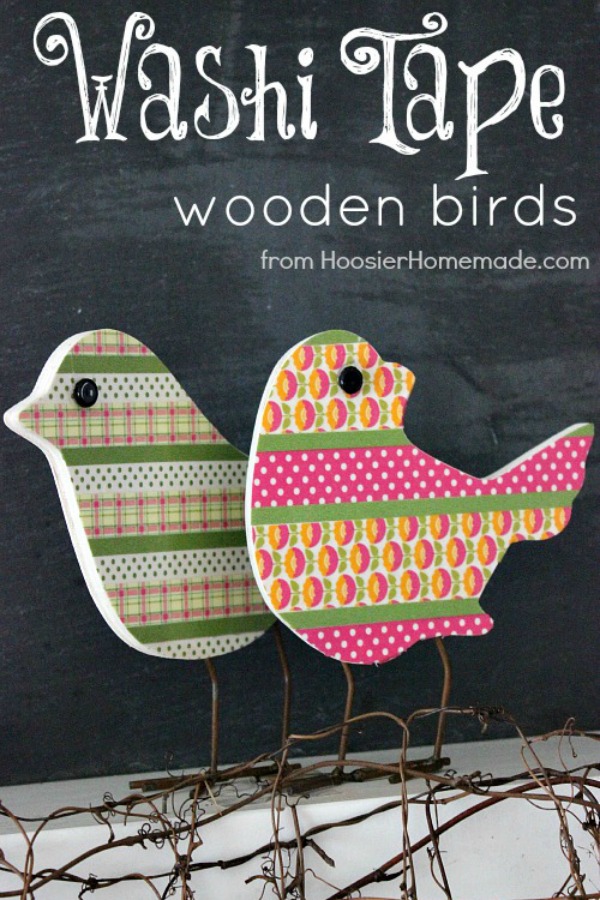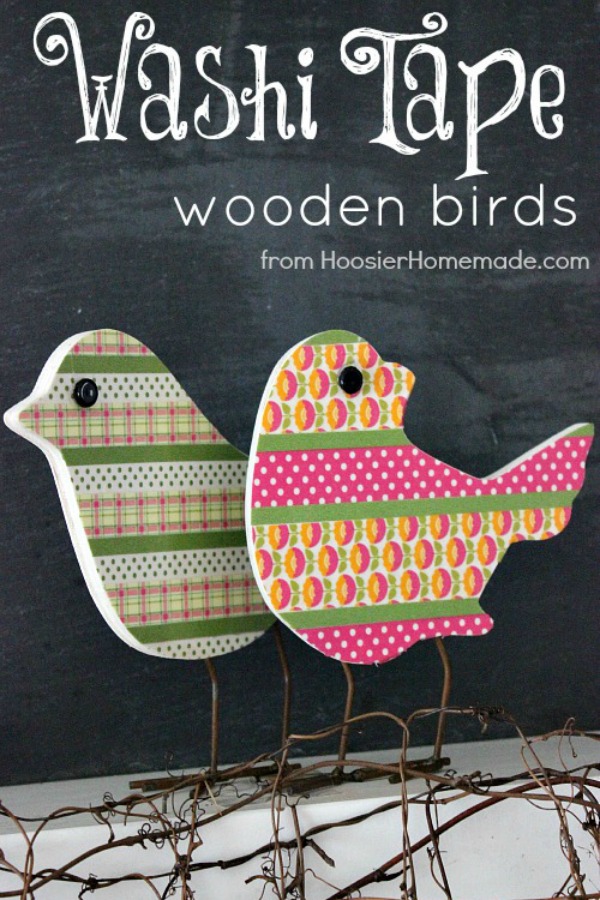 The great thing about this project is you can pick any color or design you would like to decorate your birds. In fact, you don't even have to use birds. You could use bunnies, birdhouses or deer for the fall. The combinations are endless. All you have to do is take a walk through a craft store with this post in your mind and you could find many great projects inspired by this post to keep you busy!
Find Washi Tape Wooden Birds by clicking the link below…