Well it's almost tax season again, as much as that pains people to hear, sooner or later everyone needs to complete their taxwork. Walmart understands what a pain taxes can be, so for this tax season they've partnered up with H&R Block, Jackson Hewitt, and Liberty Tax to bring you some affordable help with filing your taxes this year.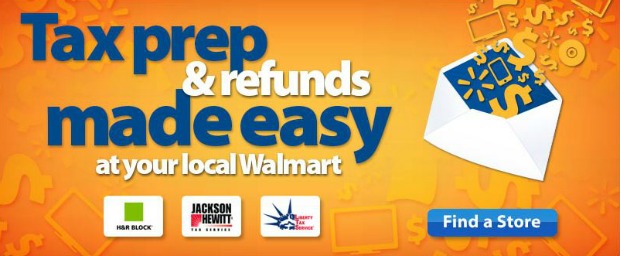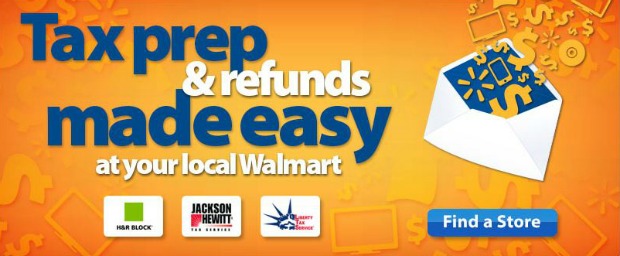 This year customers can walk in or schedule an appointment with a tax professional and have them help with downloading and understanding W-2 forms, and filing them, as well as help with more tax related business. Customers can even drop off the documents to prepare their tax return. Once you receive your tax return, you can bring it back to Walmart to cash it for a $3 fee or load it to a Walmart MoneyCard, Bluebird Card or your favorite pre-paid card.


Whether you need help with filing your taxes, or just want the process to run a little smoother, Walmart has got your back this year. For more information on what help Walmart is providing, visit their website. With an affordable service that everyone can use, Walmart is certainly proving once again that it is the place to help customers live better.