Unusual Christmas Gift Wrap: Homemade Holiday Inspiration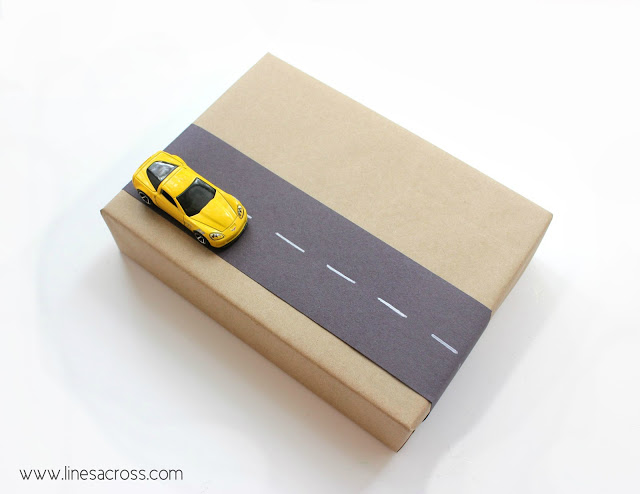 When buying (or creating) the gift isn't enough, making an unusual Christmas gift wrapping paper is just what you need. This project is literally going to need you to think outside the box. Luckily, this post will get you started in the right direction.
100 Days of Homemade Holiday Inspiration continues with Day 73! Each day we are inspiring you with  recipes, decorating ideas, crafts, homemade gift ideas and much more!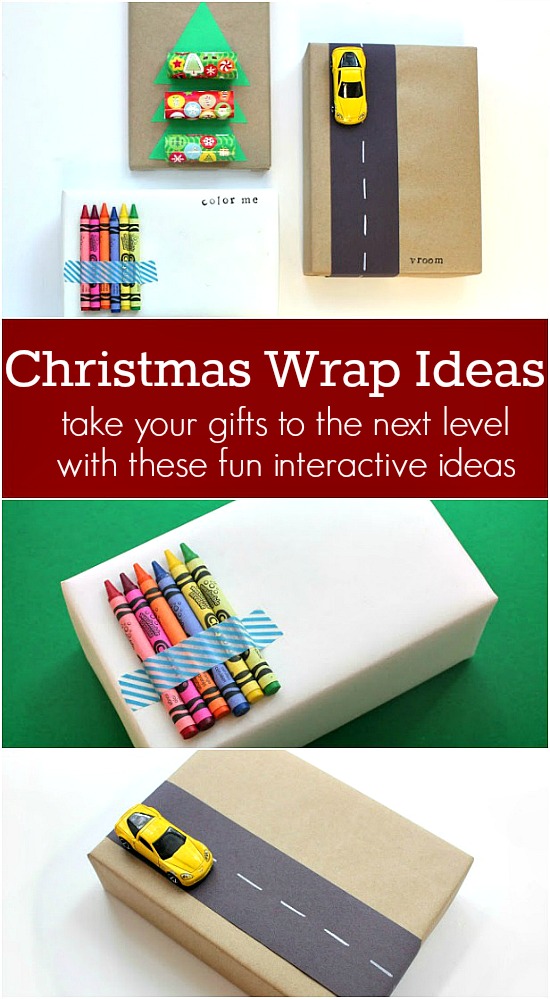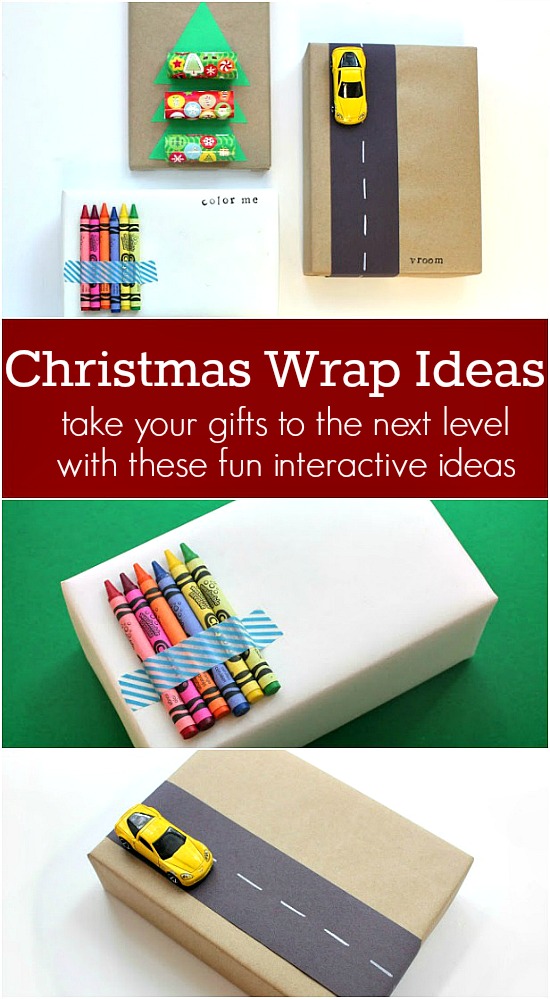 I'm thinking of loose leaf paper, a couple of colored pens and the words "write me." Or maybe a paper doll with a couple of outfits attached. A college student might enjoy copies of a research article and a highlighter. The options are endless. Have fun with wrapping this year!
Thanks to Rachel from Lines Across for sharing these fun ideas for unusual Christmas gift wrap ideas with us for our 100 Days of Homemade Holiday Inspiration!
Find the instructions by clicking the link below…