It's no secret that Winter is here! As much as I hate the cold weather, and our piles of snow here in Northwest Indiana, this year we will be warm with our new fleece jackets from Walmart.
During a recent trip to Walmart headquarters, the apparel team sent home jackets for Doug and I to try. And the verdict…we love them! Seriously, my friends, I have to remind myself to take it off.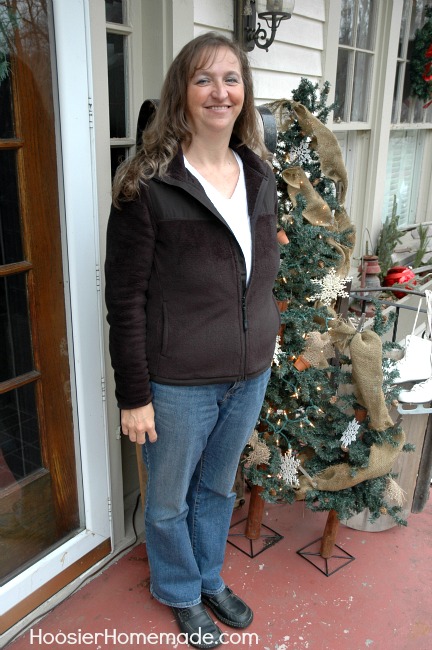 This is the Danskin Sport Fleece Jacket and sells for just under $14, that's a great deal! Even though we have had relatively mild weather this Winter, it's still been around 40 degrees, and I haven't had to get my heavy coat out yet. This jacket is perfect for travelling too, it's not so hot that you have to take it off in the car, but still keeps you warm outside.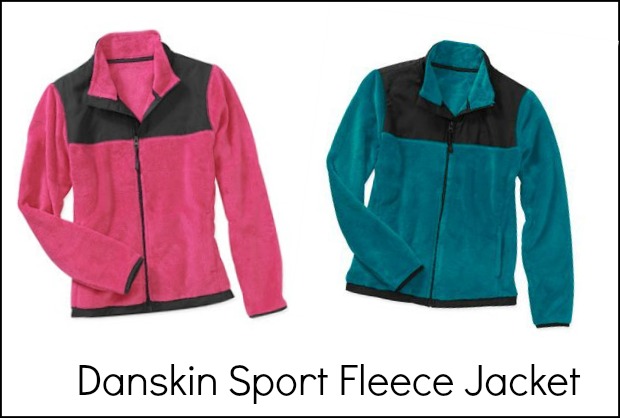 I loved my Danskin Sport Fleece Jacket so much, I bought a couple more for my son's girlfriends, one in pink and the other in blue. The girls loved them as much I do.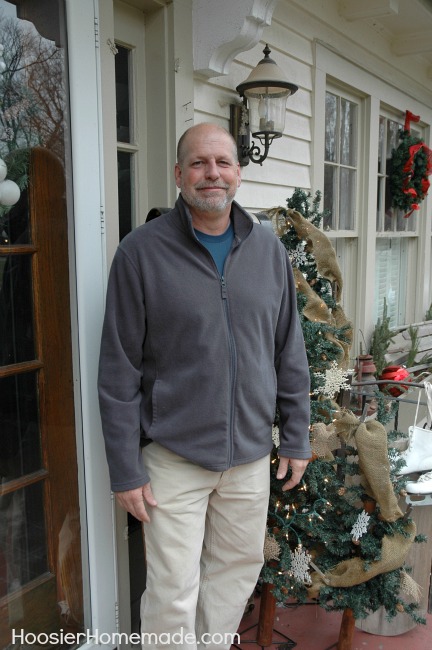 On our way out to finish Christmas shopping, I was able to get a picture of Doug in his Starter Fleece Jacket. Just like my fleece jacket, Doug's is warm enough to wear outside and right now they have the Boy's Starter Fleece Jacket for only $6!
If you are looking for a last minute Christmas gift, or just a new jacket, I'd highly recommend either of these Fleece Jackets. We love them!