Giving to Ronald McDonald House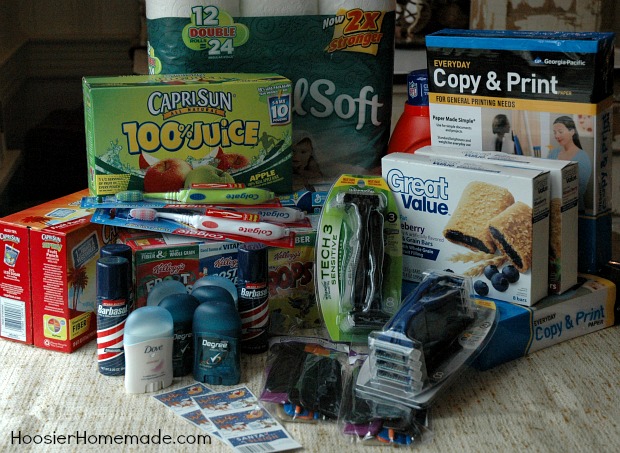 Even though giving continues throughout the entire year, during the Holiday Season it seems like most people think about donating. Whether you drop a few coins in the red bucket for the bell ringers, donate toys for tots or help the homeless, whatever you are able to do is always special and much appreciated!
Back in November, we took the boys shopping for groceries, gave them each a set amount and let them pick out items for donation. We were able to send 6 bags full of groceries to our local food bank. Then a few weeks back, Walmart gave us the opportunity to give to a charity of our choice.
We talked to the boys and tossed around many different ideas. The bottom line was, we wanted this donation to be close to our hearts, but also give to a charity that may be overlooked.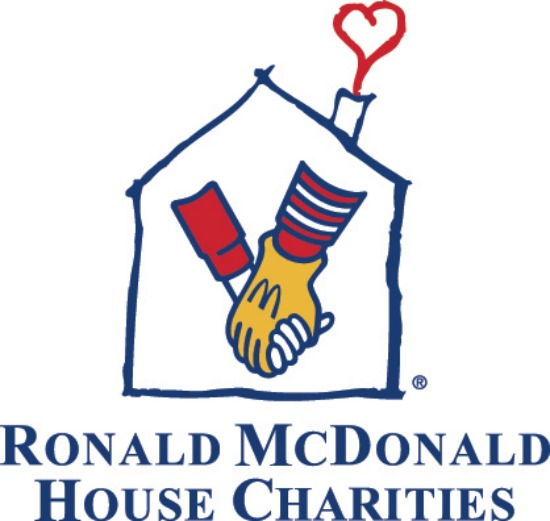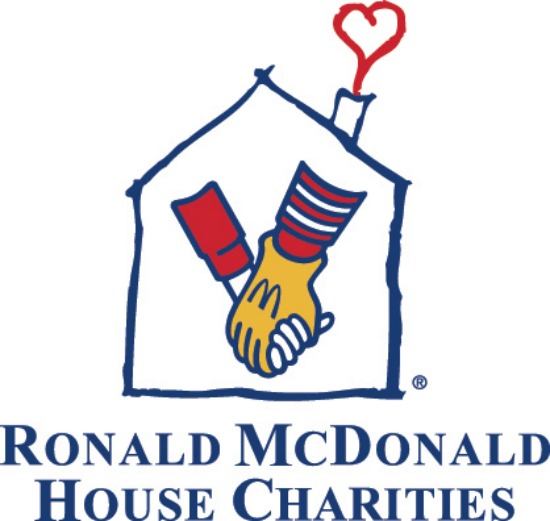 When Casey, our youngest son was born, he was diagnosed with Saethre-Chotzen Syndrome. We spent many, many hours at the hospital in Chicago visiting doctors for appointments and surgeries. Casey is 15 now, and thanks to the blessing of wonderful doctors, he is great!
During the multiple trips to the hospital, we were able to stay at the Ronald McDonald House. The house has several bedrooms for families with children hospitalized, a general room with toys, books and a television, and a kitchen area as well. During our visit, 14 years ago or so, we were not asked to pay for our stay. However. they do take donations.
So with the help of Walmart, we are making a donation to our local Ronald McDonald House of Michiana. Donation requests may vary from town to town, but our local house had a Wish List on their site.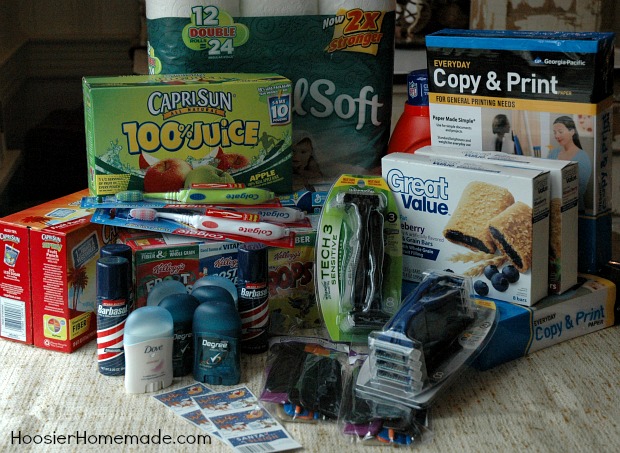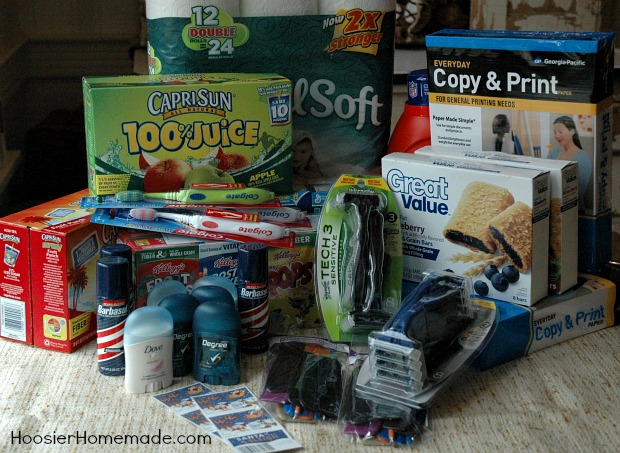 Some of the items we bought…
Personal care items – travel size deodorant, shaving cream, combs, disposable razors, toothbrushes
Laundry Soap
Individual snacks, juice boxes and cereal
Copy Paper
Toilet Paper
Postage Stamps – you can purchase stamps right at the checkout
And, as part of the Walmart Moms program, I am compensated to share with you. This time, we will be making a monetary donation to the Ronald McDonald House as well. You can sponsor a family for a night, weekend or a week.
We will be travelling next week to make our donation and will update the photos from our visit.
Find out how you can help Ronald McDonald House Charities