Snowman Ball Sort – 100 Days of Homemade Holiday Inspiration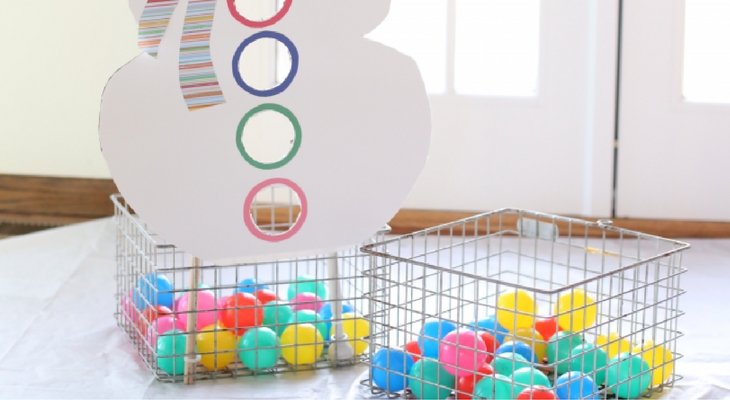 Reindeer games? How about Snowman games! With winter comes the cold and sometimes it's almost unbearable and who really wants to send their little ones out in the cold? Bring the fun inside with some indoor snowman fun!
100 Days of Homemade Holiday Inspiration continues today with day 15! Each day we will be inspiring you with  recipes, decorating ideas, crafts, homemade gift ideas and much more!  
We all know reindeer games but do we know snowman games? I'm sure Frosty the Snowman would be thrilled with the Snowman Ball Sort game for the little ones! It'll bring tons of fun for everyone! Don't worry reindeer! You can also switch up this game and make a reindeer or even a Christmas tree!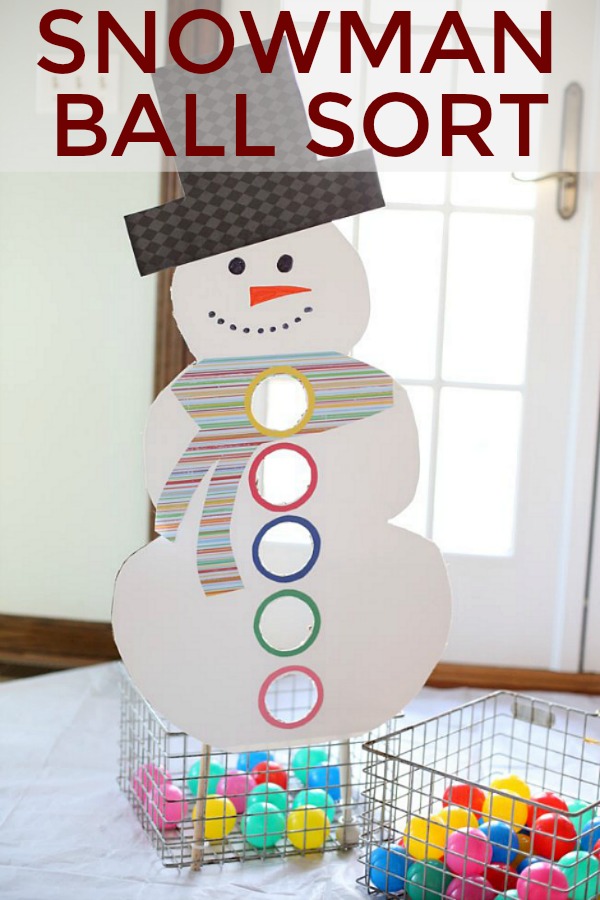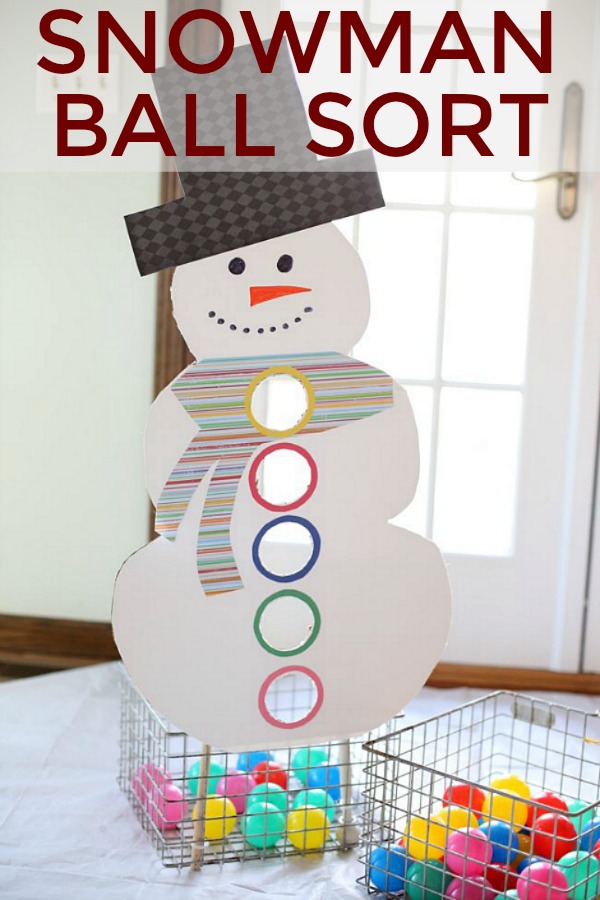 Every year around Christmas time, my family has a get together for a little family fun. Entertaining the little ones is hard so this game is perfect! For the older kids, they can try and toss the balls through the holes so everyone can have some fun with this game!
Find this Snowman Ball Sort at I Can Teach My Child by clicking the link below…
---
Please join us every day as we spread the Holiday spirit!
Sign up to receive a daily email full of Holiday Inspiration, beginning September 10, 2018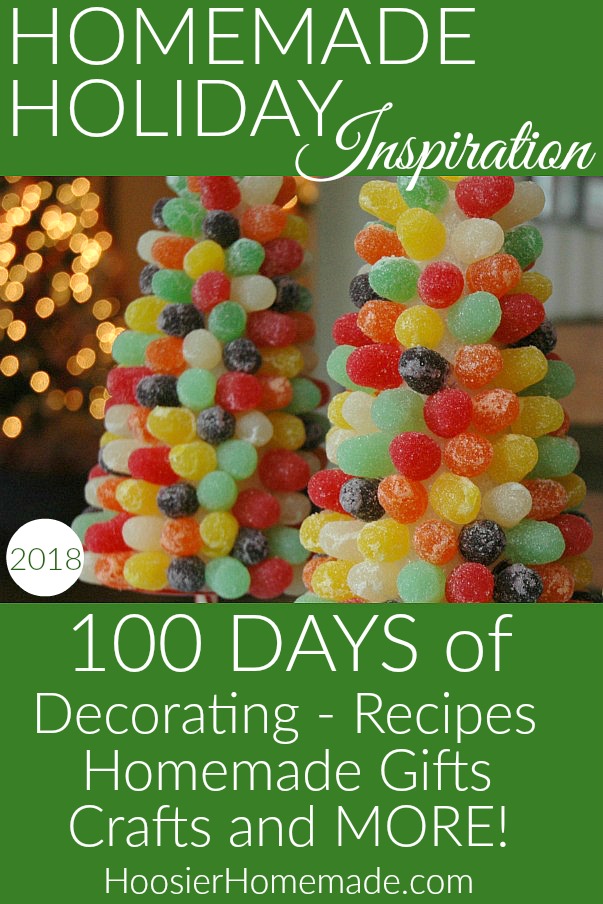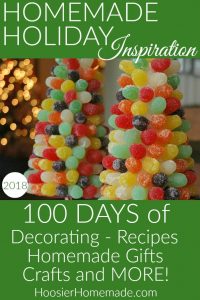 Click on the photos below to see more inspiration from the previous years