Holly Jolly Jello Shots- 100 Days of Homemade Holiday Inspiration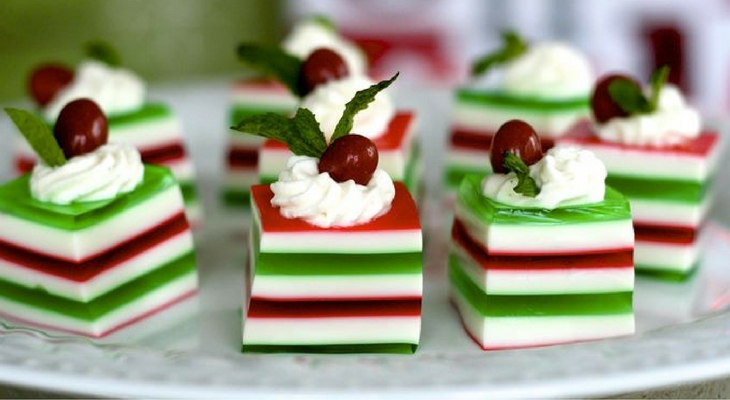 Parties are a big part of the holidays. It's when family and friends come together to enjoy each other's company. We've got the kids entertained, but what about the adults? That's where these jiggly treats come in! Get ready to have some fun!
100 Days of Homemade Holiday Inspiration continues today with day 16! Each day we will be inspiring you with  recipes, decorating ideas, crafts, homemade gift ideas and much more!  
It isn't quite the holidays without a little red and green. Spiked with vodka and topped with icing, mint leaf a little red candy  (Boston Baked Beans) these jiggly little treats are great for the adults who like a little alcohol during the holidays!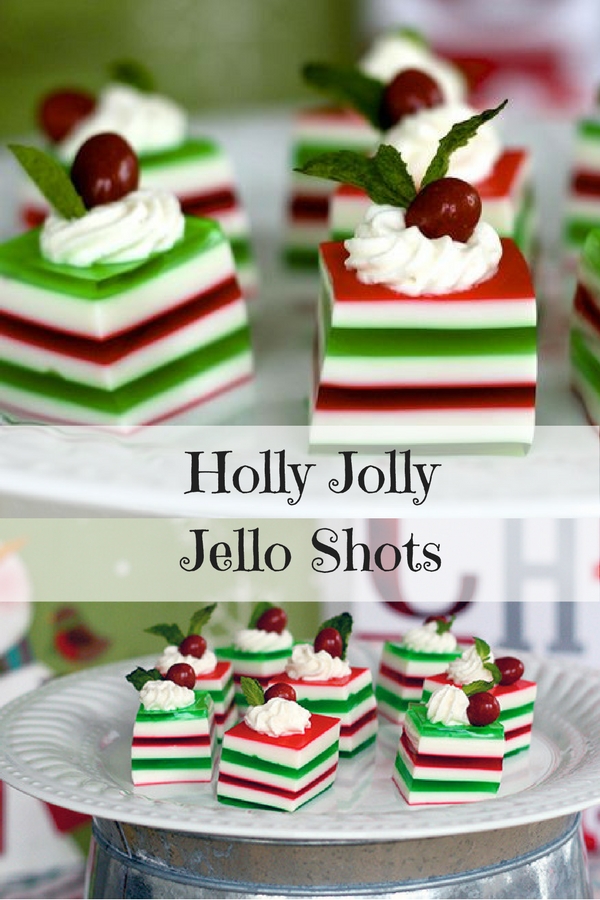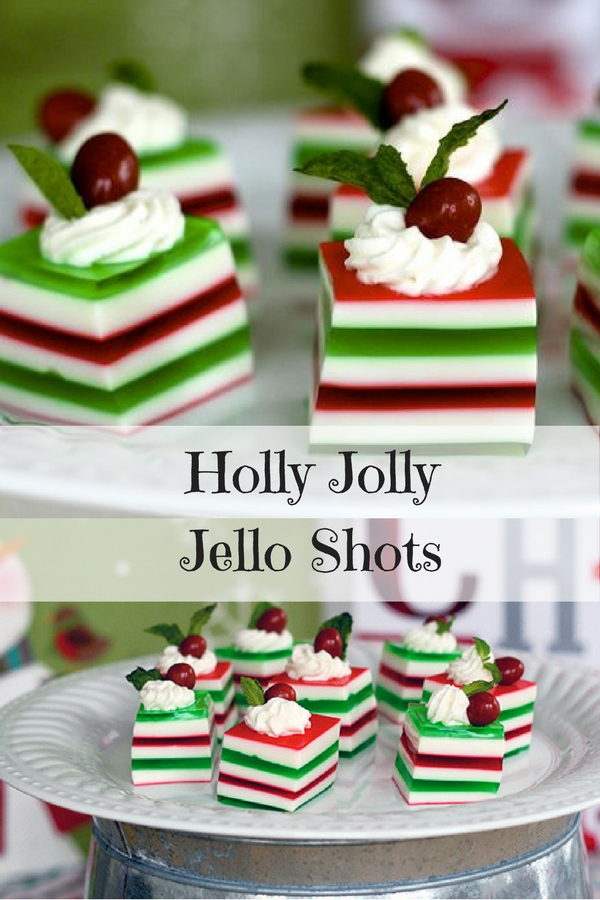 Personally, I have yet to attend a family gathering where the wasn't a tray — or three — of jello shots. Change the color of these Holly Jolly Jello Shots and you've got shots for other parties! Red and blue for the 4th of July, your best friend's favorite colors for their birthday! The list goes on!
Find these Holly Jolly Jello Shots at Tablespoon by clicking the link below…
---
Please join us every day as we spread the Holiday spirit!
Sign up to receive a daily email full of Holiday Inspiration, beginning September 10, 2018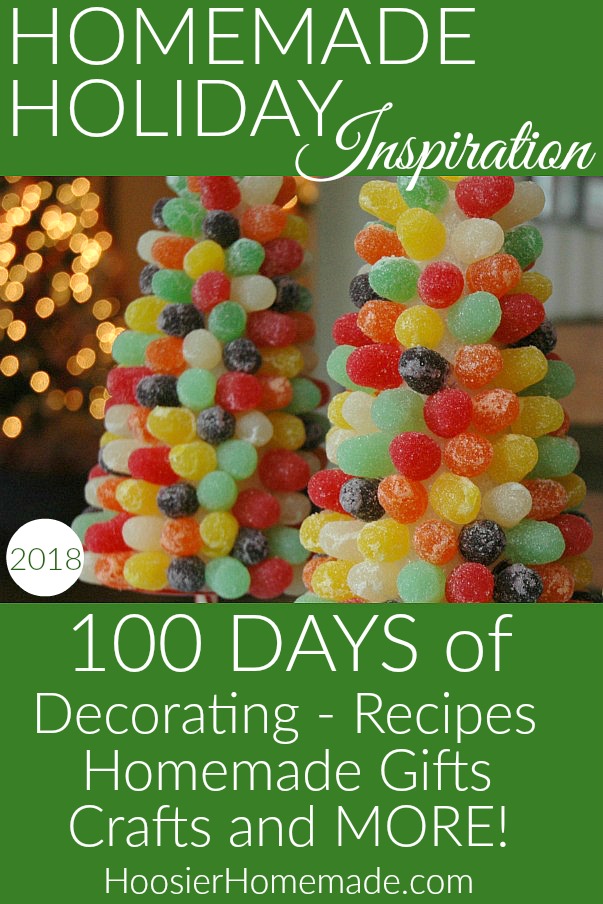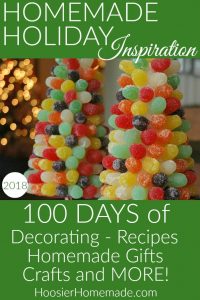 Click on the photos below to see more inspiration from the previous years