Melted Snowman Bark- 100 Days of Homemade Holiday Inspiration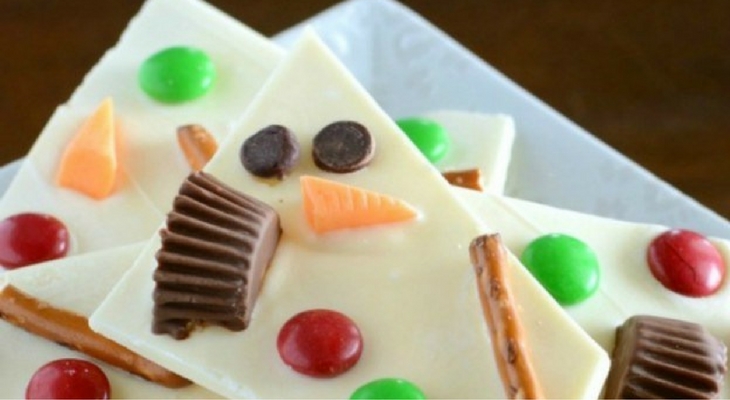 Building a snowman is probably my favorite part about winter. How about you? But these poor guys just didn't stand a chance against the sun! Don't worry though, they're delicious to eat and still pretty cute!
100 Days of Homemade Holiday Inspiration continues today with day 14! Each day we will be inspiring you with  recipes, decorating ideas, crafts, homemade gift ideas and much more!  
What do you do get when your snowman melts? A puddle and a mess! But not with these easy to make Melted Snowman Bark treats! You get a delicious treat perfect for gift bags, a surprise treat in school lunches or just a sweet snack any time of day.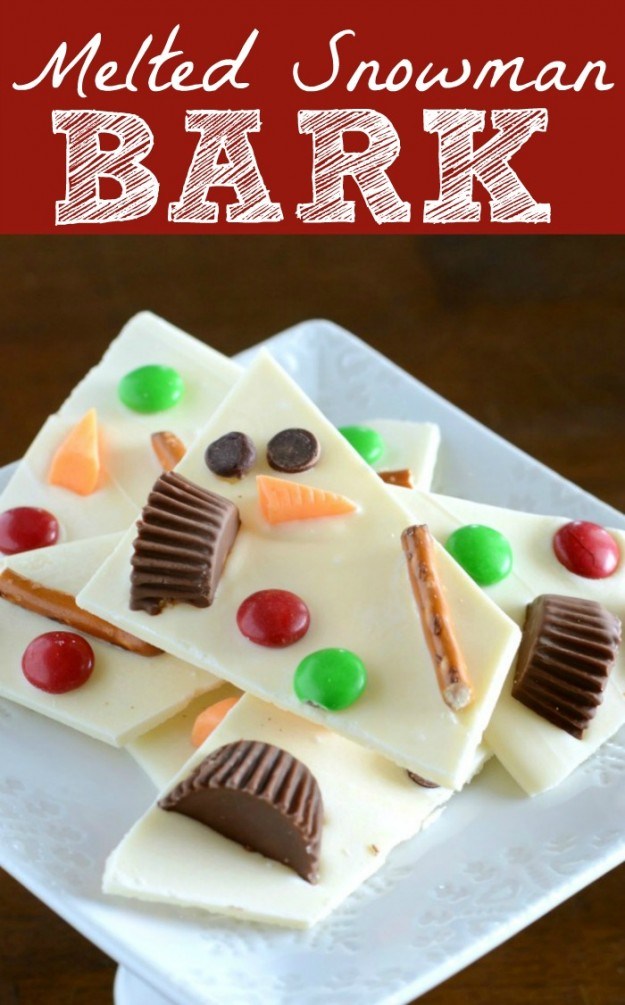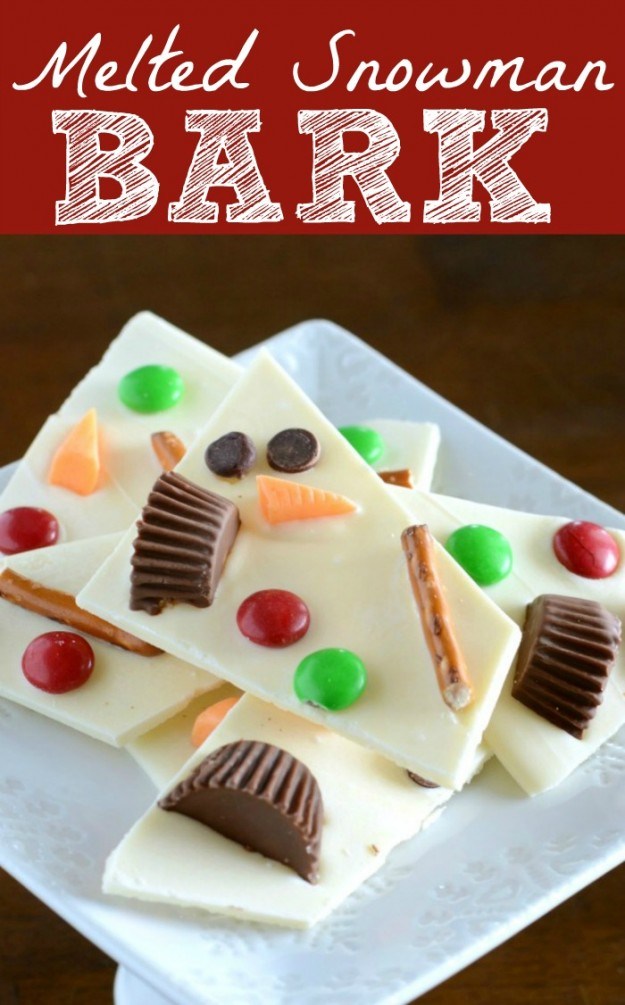 If you're like me, you have a sweet tooth and have family as well as friends with a taste for a chocolate treat. Drop a couple in a bag, wrap it up and hand out a couple of melted snowmen. You can also assure your recipient of the gift that they won't leave a mess and that they won't have to deal with soggy clothes, either!
Find this Melted Snowman Bark at Tater Tots and Jello by clicking the link below…
---
Please join us every day as we spread the Holiday spirit!
Sign up to receive a daily email full of Holiday Inspiration, beginning September 10, 2018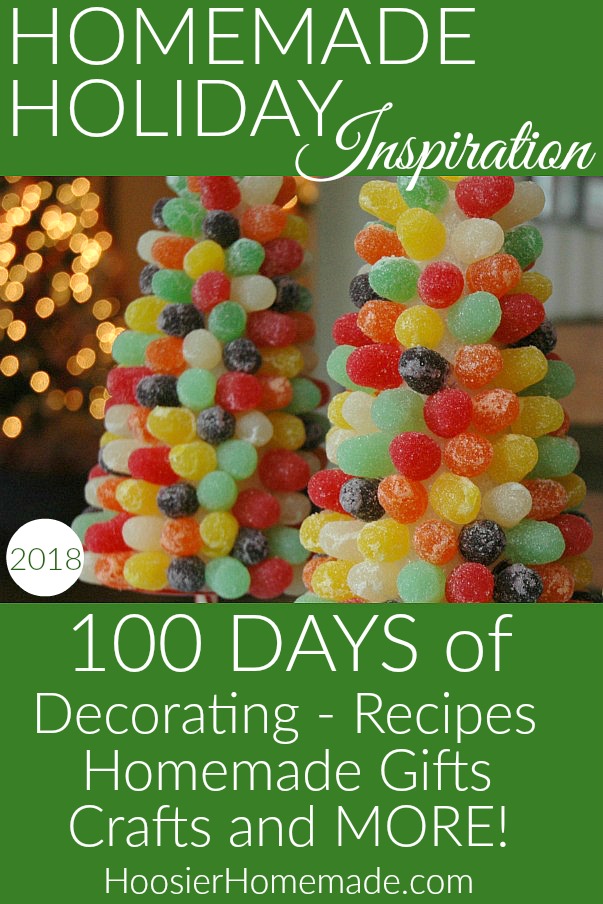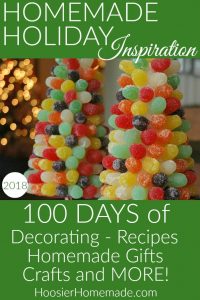 Click on the photos below to see more inspiration from the previous years