Quick One Dollar Snowman Candle – 100 Days of Homemade Holiday Inspiration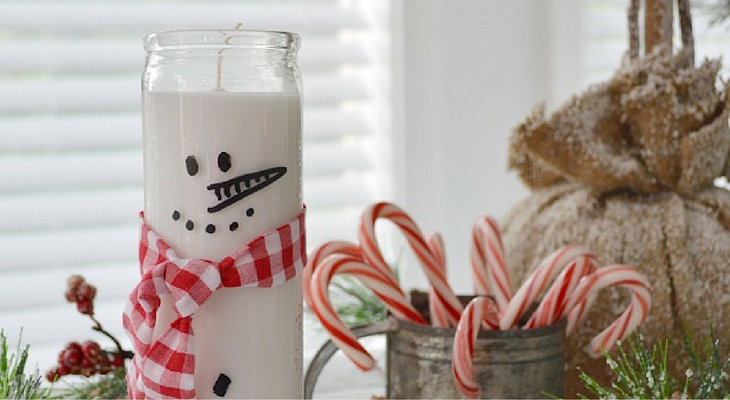 Do you need a last minute gift… but only have a minute to spare? These 1 dollar and 1 minutes Snowman Candles are perfect the perfect thing to whip up!
100 Days of Homemade Holiday Inspiration continues today with day 62! Each day we will be inspiring you with  recipes, decorating ideas, crafts, homemade gift ideas and much more!  
I've said it before- I like to have a few little gifts made up- ready and waiting for the friend that drops by at the last minute! The best part about these Snowman Candles is I can make them up in 1 minute – with supplies from the dollar store! Doesn't get better than that!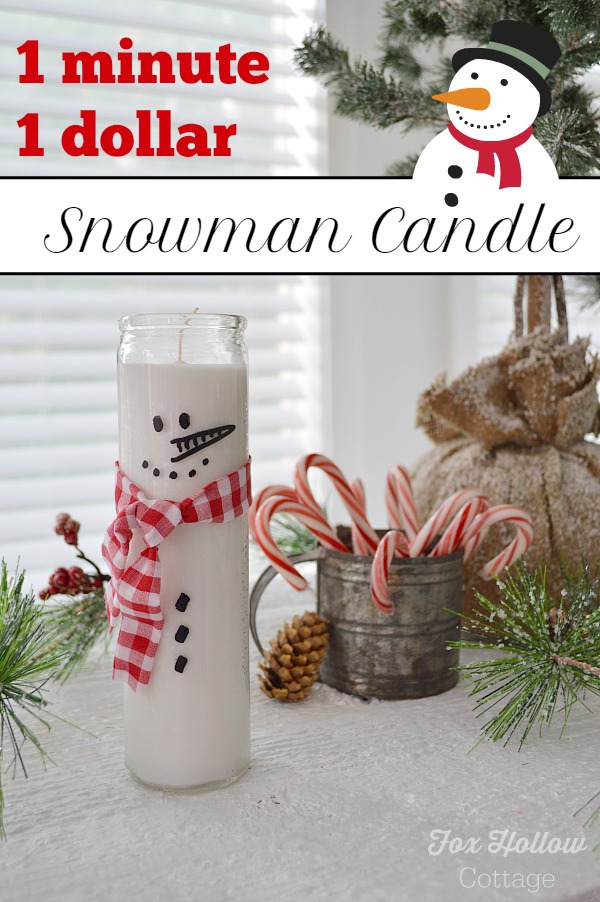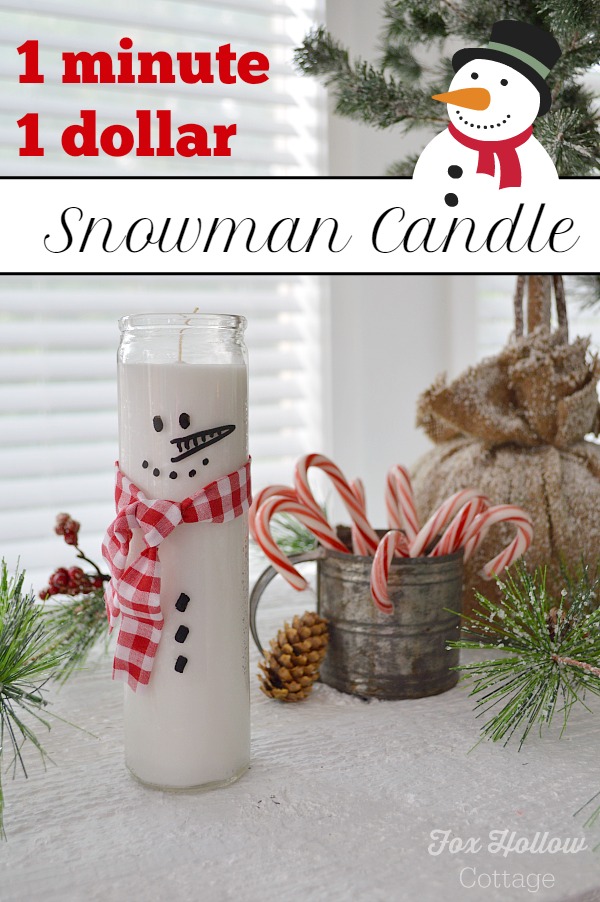 I also think these Snowman Candles would look great as a centerpiece or as name tags! Change up the fabric and other elements of the snowman and you have unique and personalized gifts! I love simple ideas that can be used all holiday season! What would you use these for?
Find the One Minute Snowman Candle at Fox Hollow Cottage by clicking the link below…
---
Please join us every day as we spread the Holiday spirit!
Sign up to receive a daily email full of Holiday Inspiration, beginning September 10, 2018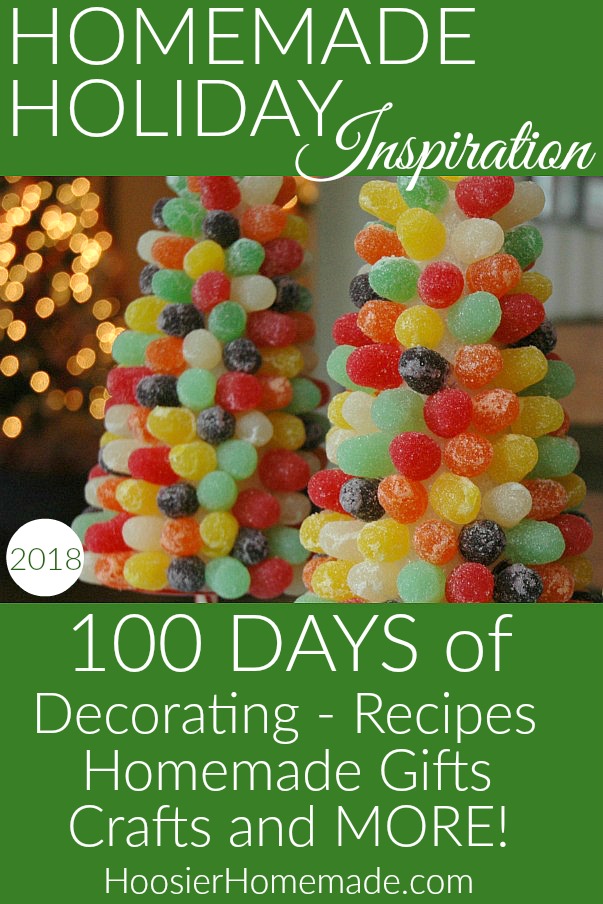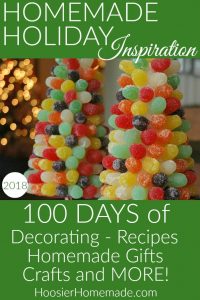 Click on the photos below to see more inspiration from the previous years