Reindeer Bark – 100 Days of Homemade Holiday Inspiration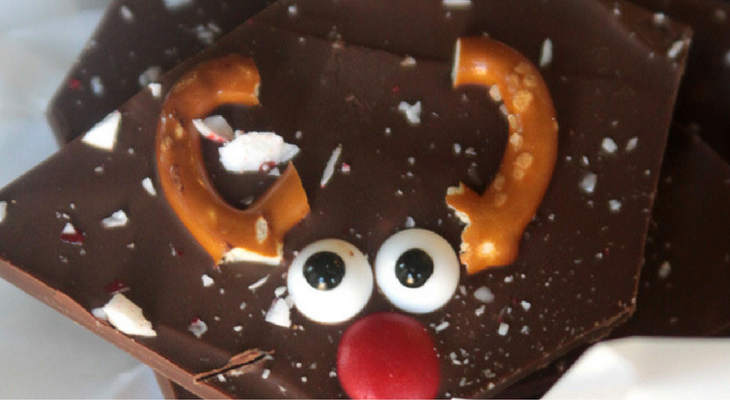 I cannot get over how cute this Peppermint Reindeer Bark is! I love to make bark style treats- it is easy to throw together and super forgiving- but this reindeer bark is so cute and creative- the perfect snack or gift!
100 Days of Homemade Holiday Inspiration continues today with day 61! Each day we will be inspiring you with  recipes, decorating ideas, crafts, homemade gift ideas and much more!  
I love festive dessert ideas that can be used as a snack, on a dessert table, or even as a gift. This Reindeer Bark is definitely cute enough to wrap up and give to friends and tastes good enough to be the highlight of the party!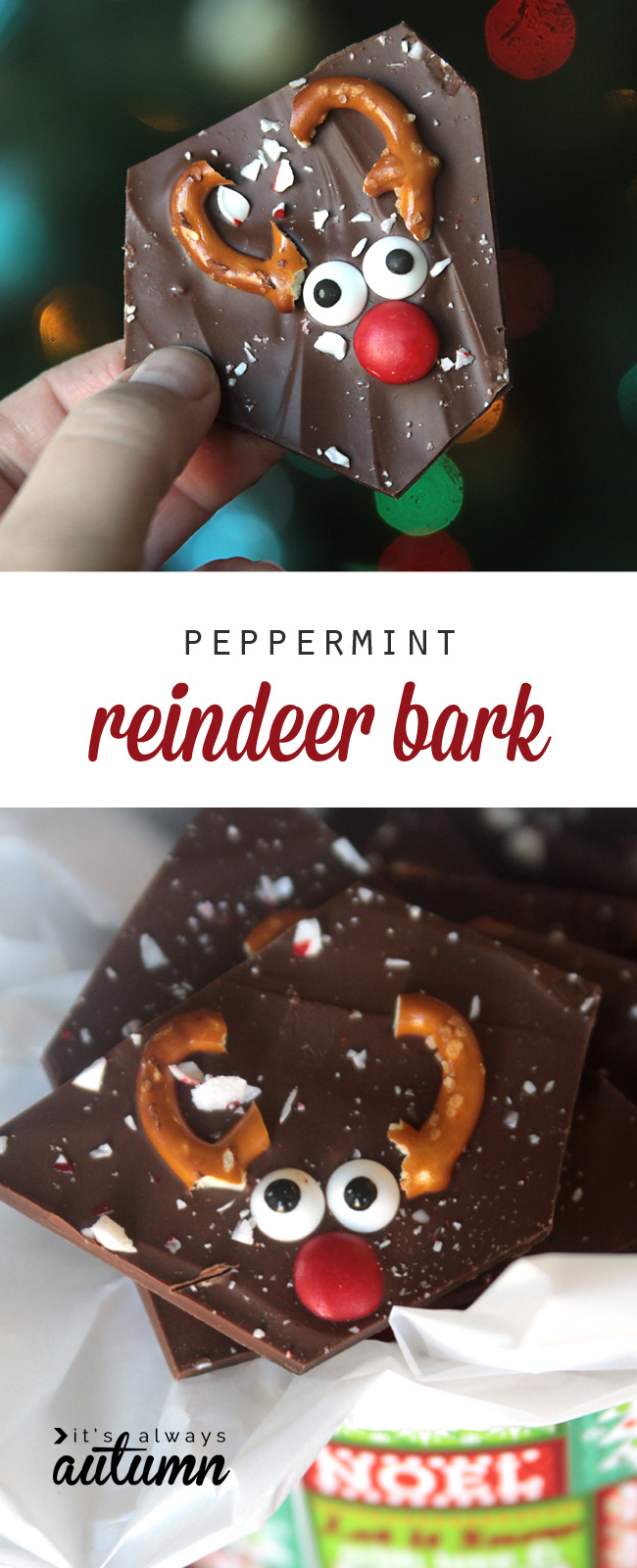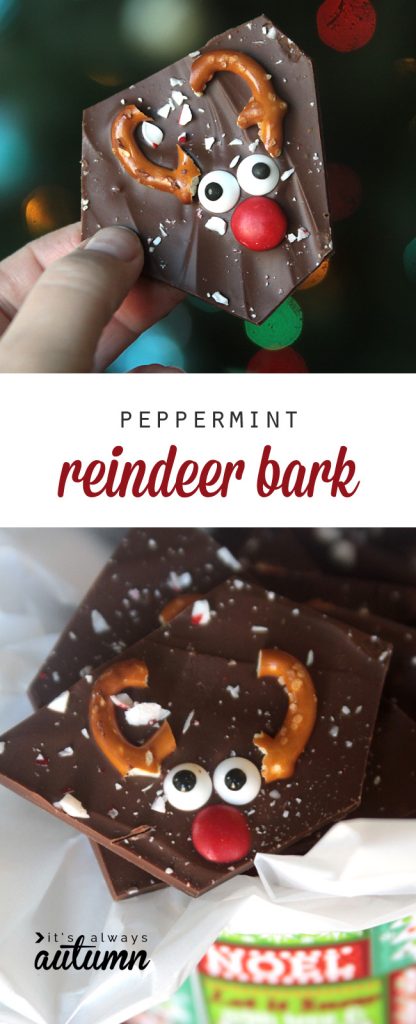 This creative reindeer bark will have all your friends talking about how cute it is and making batches for themselves! Good thing this is also a super easy recipe- my favorite kind! Would you give this as a gift? Or keep it for eating? Or both?
Find these Reindeer Bark at it's always autumn by clicking the link below…
---
Please join us every day as we spread the Holiday spirit!
Sign up to receive a daily email full of Holiday Inspiration, beginning September 10, 2018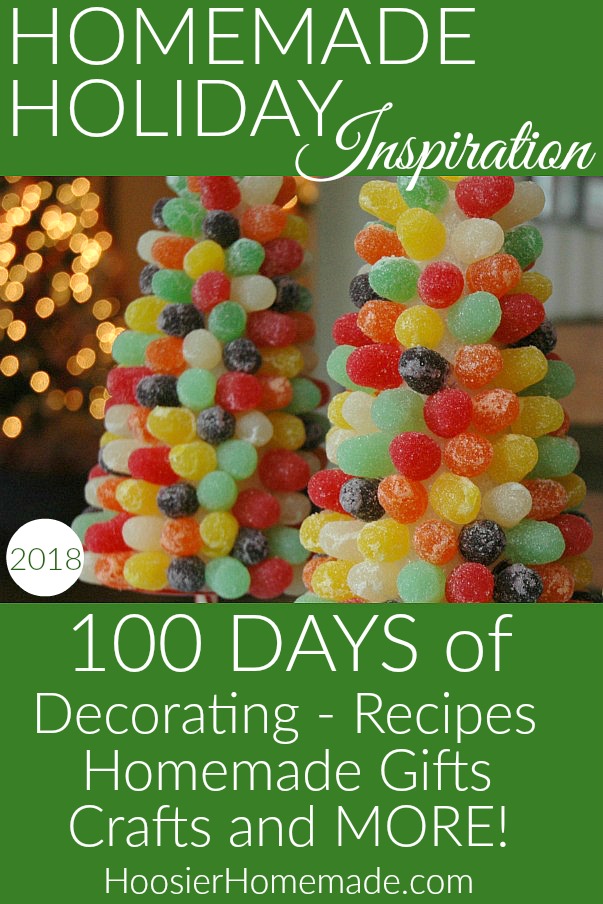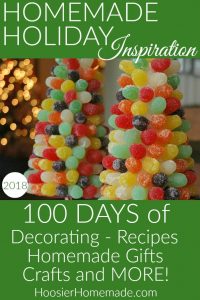 Click on the photos below to see more inspiration from the previous years