Organizing a space for kids, college students, or even yourself, doesn't have to be complicated or cost a lot of money. This Simple Organizing for College Students can be used just about anywhere in a home, apartment or office and for around $100, it's really affordable too.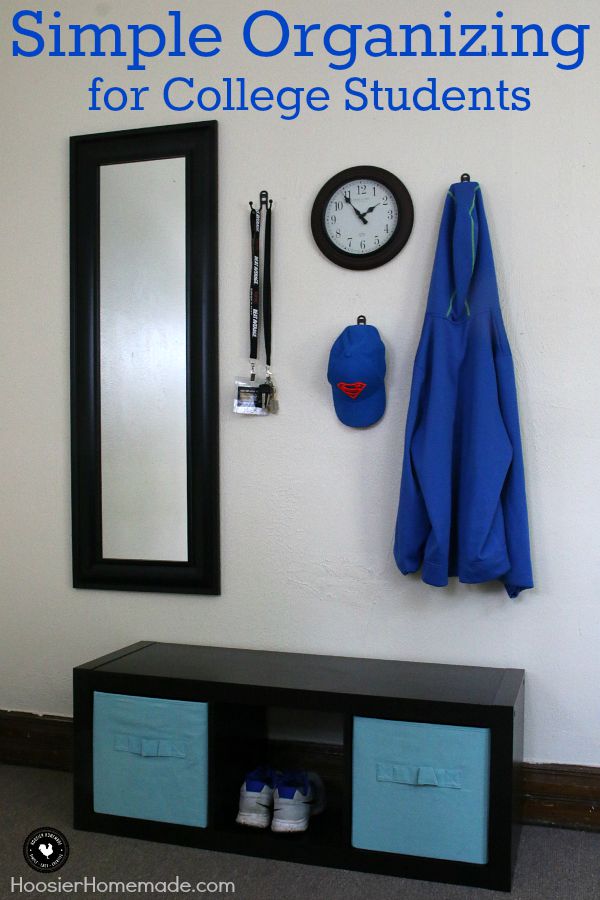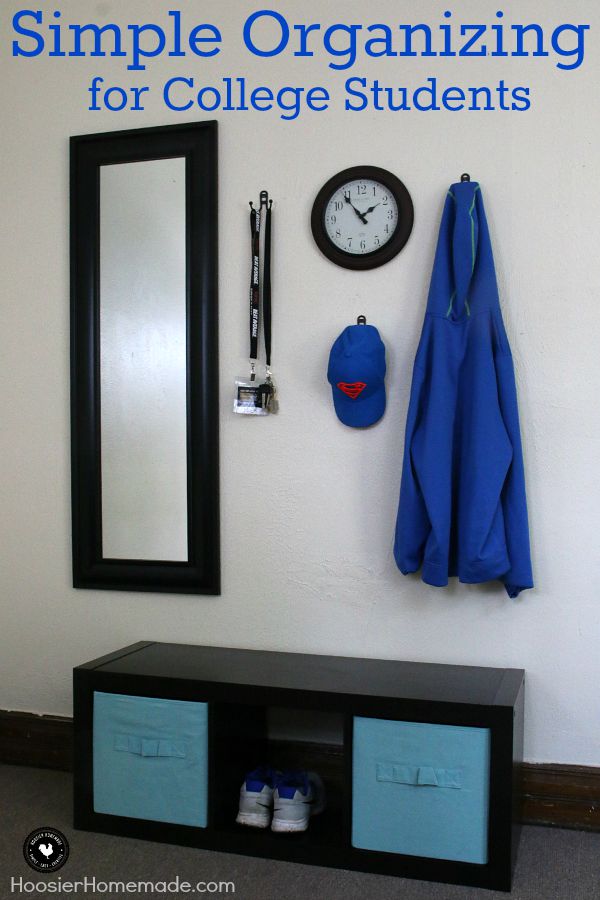 Our middle son will be a Senior in college this year. This past Summer, he decided to stay on campus to work and do some of his internship. Up until now, he has stayed in a dorm room on campus, but he decided he would like to venture off and get his own place to stay during the Summer and during the school year. Like most college towns, there are many homes that are for rent, they typically have several bedrooms so that the college kids can share the home and expenses.
The good news is that Nick found a large home that he moved into and is now sharing with several friends. The bad news is that the home is very basic, there isn't a lot of storage space. Along with college life, comes a college budget, so he didn't have a lot of money to spend on furniture.
We put our heads together and figured out what he needed, and decided to go with the Better Homes and Gardens products at Walmart. We have used their furniture in several spaces in our own home. Most recently we created a craft storage space, and our bedroom has several pieces of their furniture as well. We love the quality of the furniture and knew that he could then take it with him after he graduates, gets a job and home of his own.
This is where we began…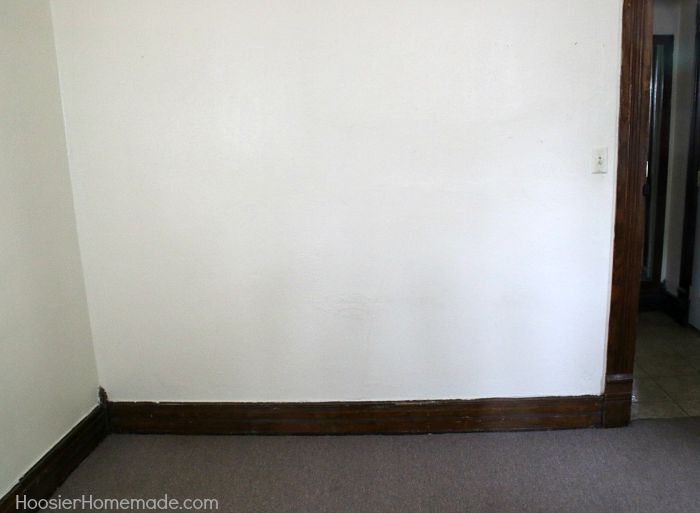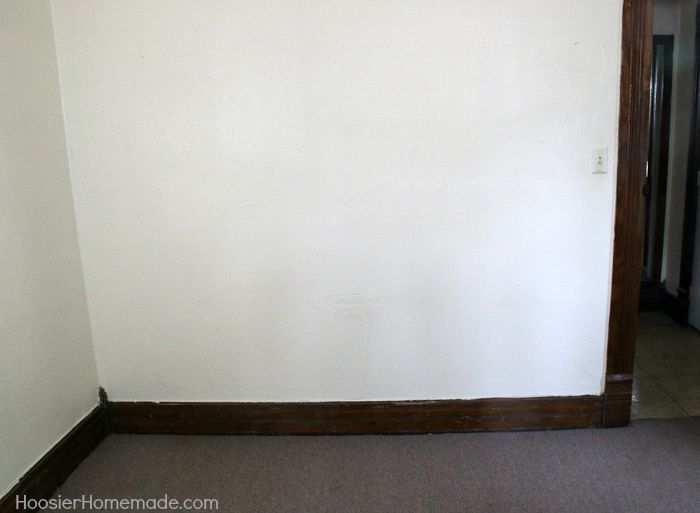 The space in his room is pretty typical of a college student's space, white walls and very basic.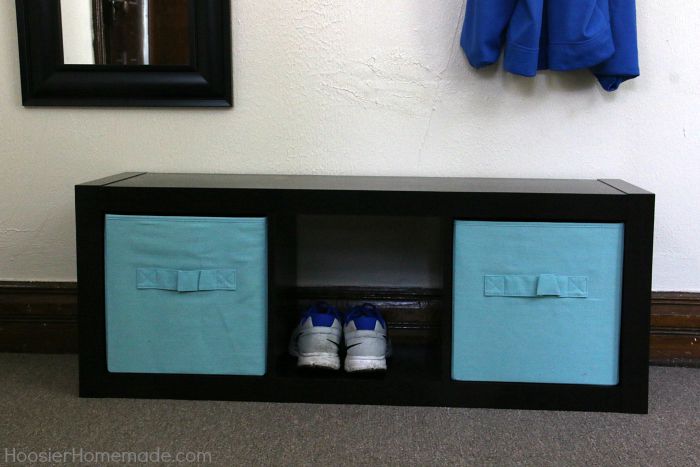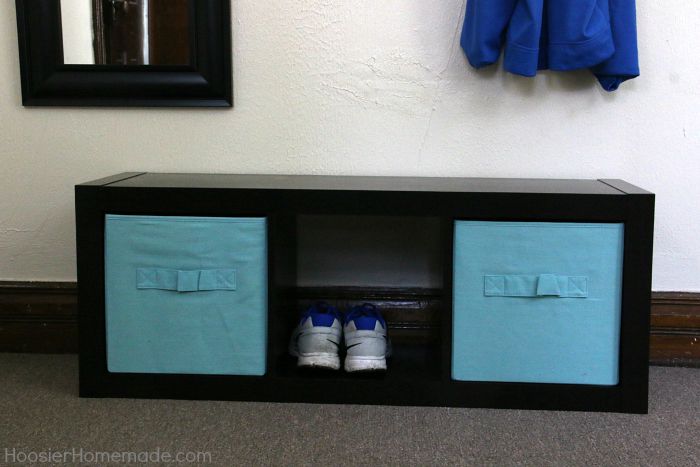 Nick is an athlete, with that comes lots and lots of gear. If he isn't lugging around his baseball gear, he has is large bag for working out at the gym. Then of course, there is all of the school gear too.
First we added the 3 cube Organizer in Espresso color to the space. The nice thing is that you can use the storage organizer like we did and it serves as a bench as well. Or stand it up right for a different look. And it's less than $38 which is great, especially for college kids. For a bit of color, he chose the teal blue Fabric Storage Cubes.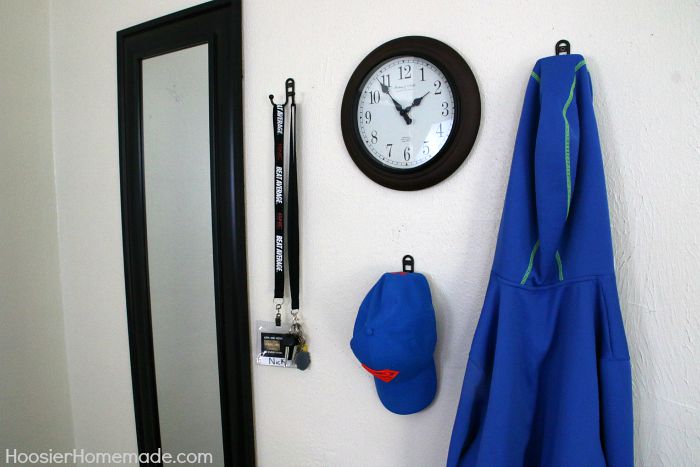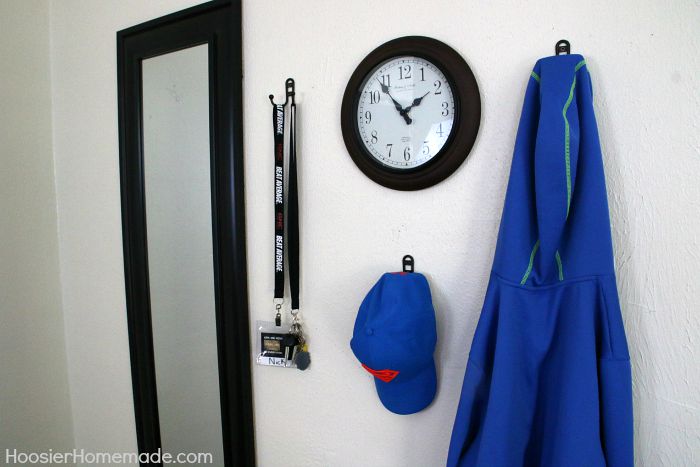 To complete the area, we added a full length BHG Live Better Full Length Mirror, hooks to hold his keys, hats and sweatshirt, and the Better Homes and Gardens Wall Clock.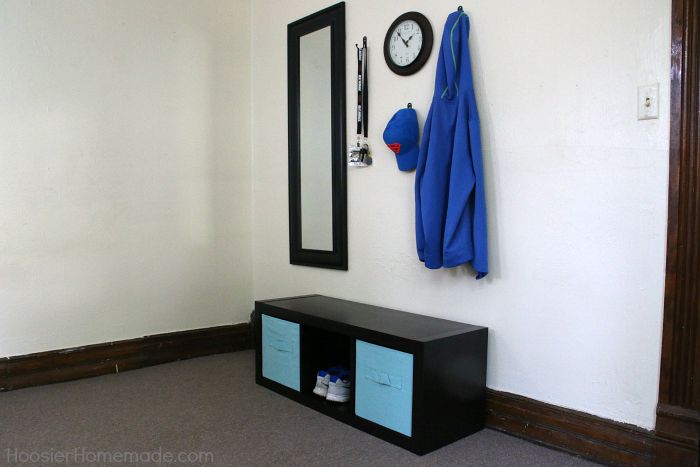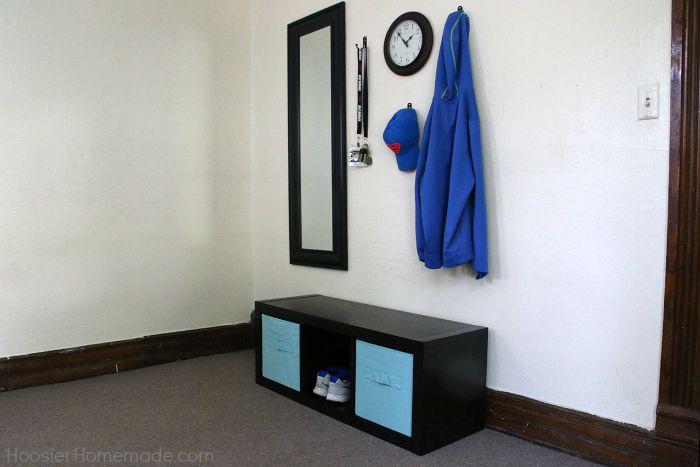 Nick was very happy with his new space. Kids are funny, even though they act like they don't care if their space is nice and organized, in the end, after it's done, they really love it. Nick is a lot like me, he needs his space to be organized. Now, to add his desk to the room and get that organized. I think I'll let him do that though.
You can find these products and lots more on Walmart.com/BetterHomesandGardens


For more inspiration visit Better Homes and Gardens Live Better on Facebook , Twitter, Instagram and Pinterest!