Rustic Bedroom Makeover: Part 2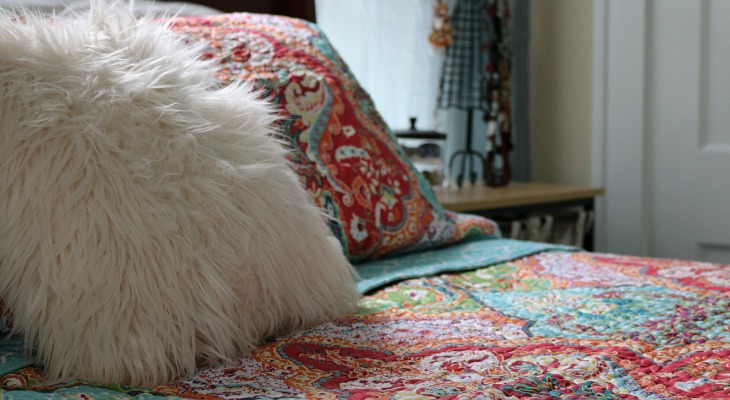 Are you ready for a little change? Or maybe a big change? This Rustic Bedroom Makeover will blow your socks off!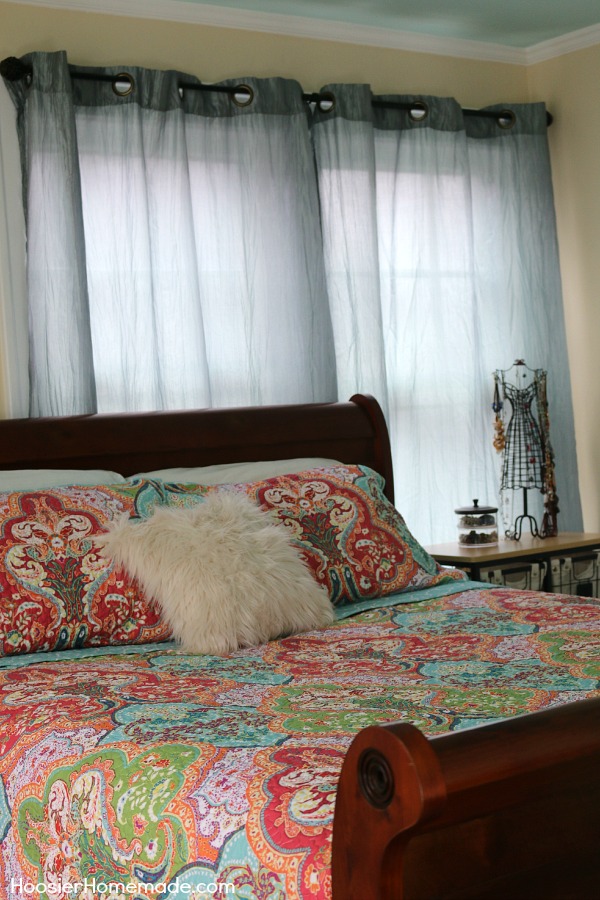 A couple months back I shared with you our Rustic Bedroom Makeover. Well, we have finished up the rest of the room and we are super excited to share it with you.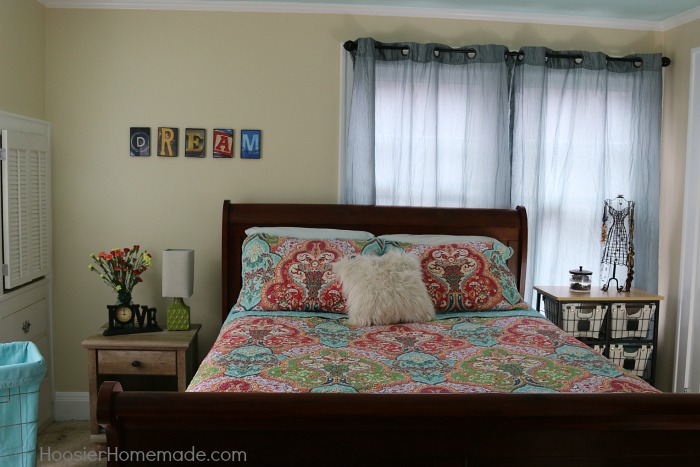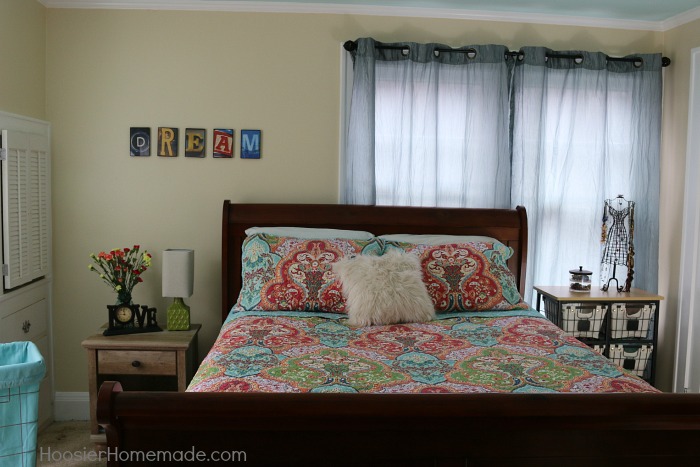 When I first spotted the Jeweled Damask Reversible Quilt from Better Homes and Gardens products at Walmart during the Style Showcase, I just knew right away that I had to redecorate my bedroom. Let me remind you of where we started…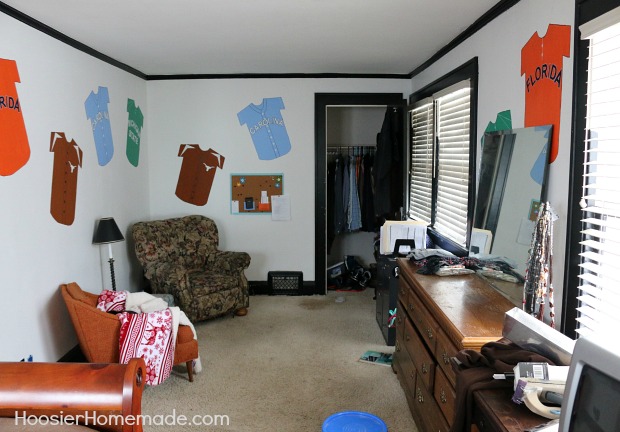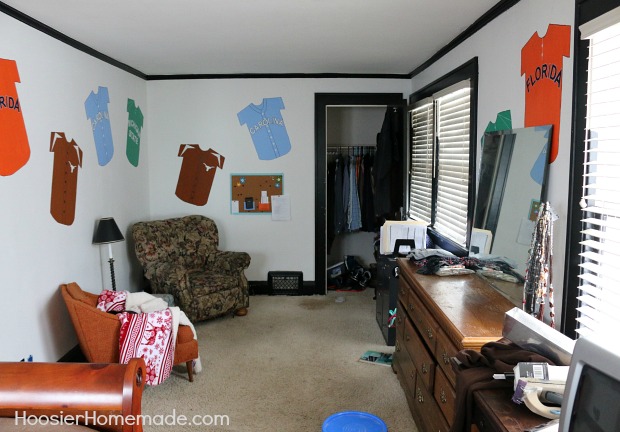 This bedroom makeover has been a long time coming. When we moved into our home 8 years ago, two of the boys shared this room. We painted college jerseys on the walls, and all the trim and 1 wall were painted black. About 3 years ago, our middle son made a bedroom in the basement, so my youngest son and I switched rooms. For a couple years, Doug had his office in this room also, until we moved his office to the studio. So, as you can see, there was a lot of work to be done covering the dark paint with sealer.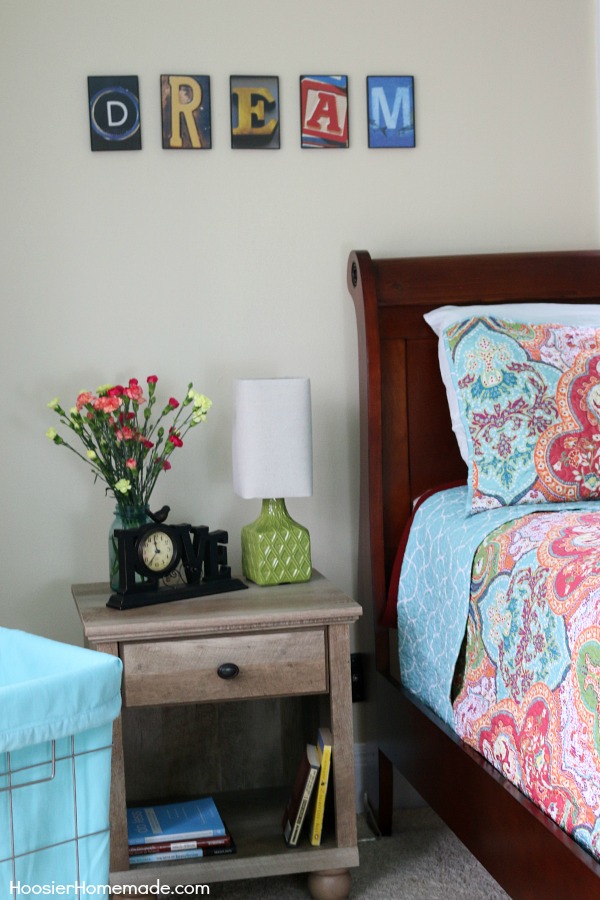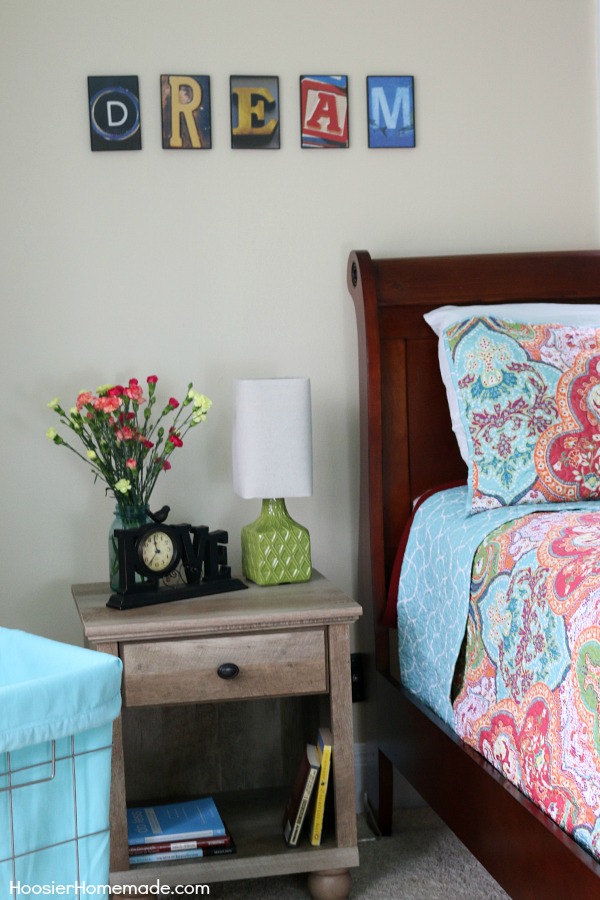 When we decorated the other side of the room we used the Better Homes and Gardens Crossmill collection end table, and I simply loved it. So we decided to purchase another one for the side of the bed. The green diamond lamp adds a pop of color.
And the Love Clock was a gift from my middle son for Christmas. I adore it!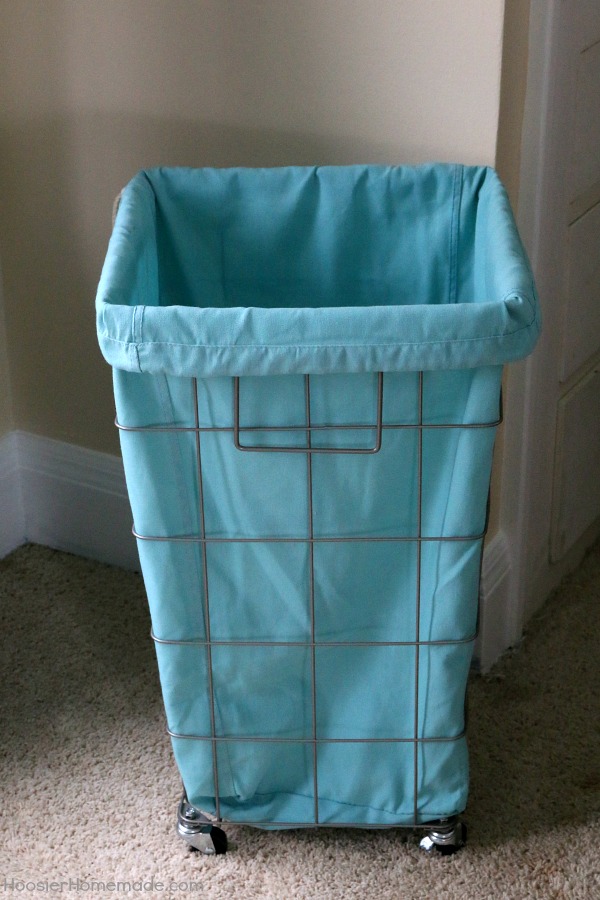 It's often funny how the little things make me so happy. This Laundry Hamper from Better Homes and Gardens products at Walmart is perfect! I wasn't really planning on adding a hamper to the room, because I typically toss dirty clothes in the hamper in the bathroom. But I just couldn't pass up how perfect the color was with the quilt.
Many of the Better Homes and Gardens products at Walmart match, the styles are similar and the colors are all great together. It takes the guess work out of decorating.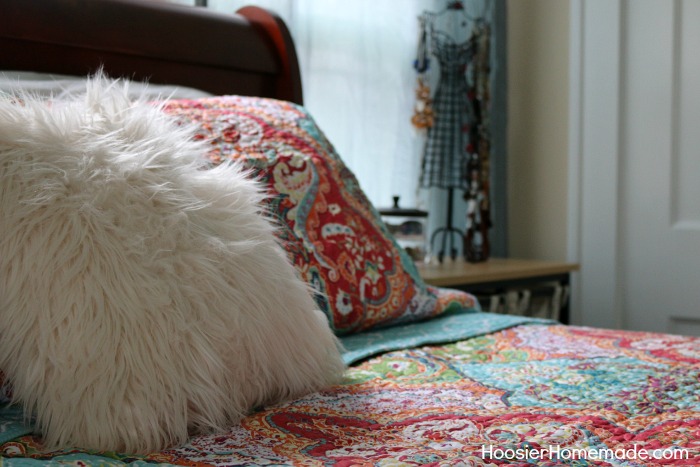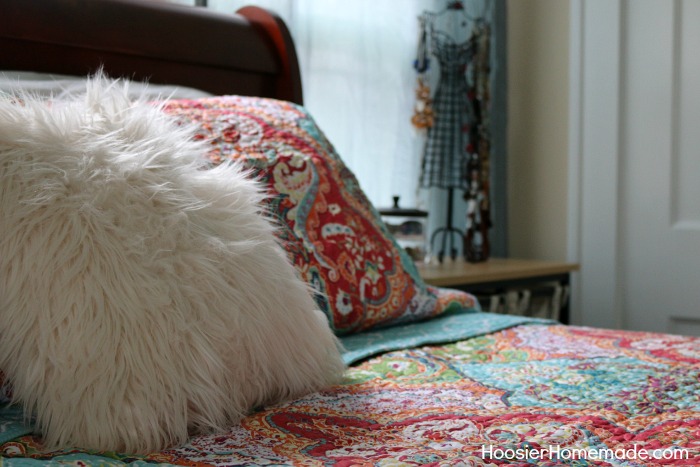 Along with the quilt, I added the Jeweled Damask Standard Shams and a fur decorative pillow.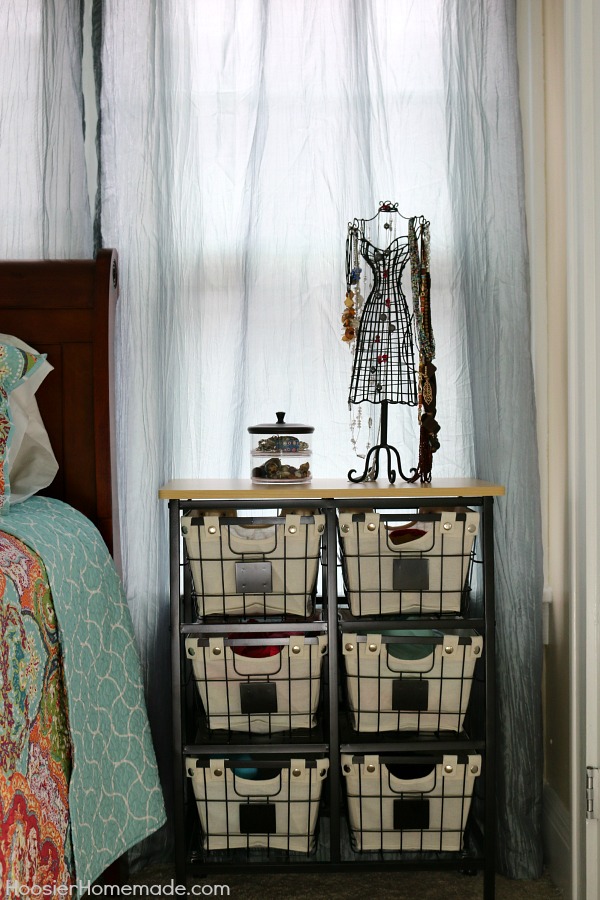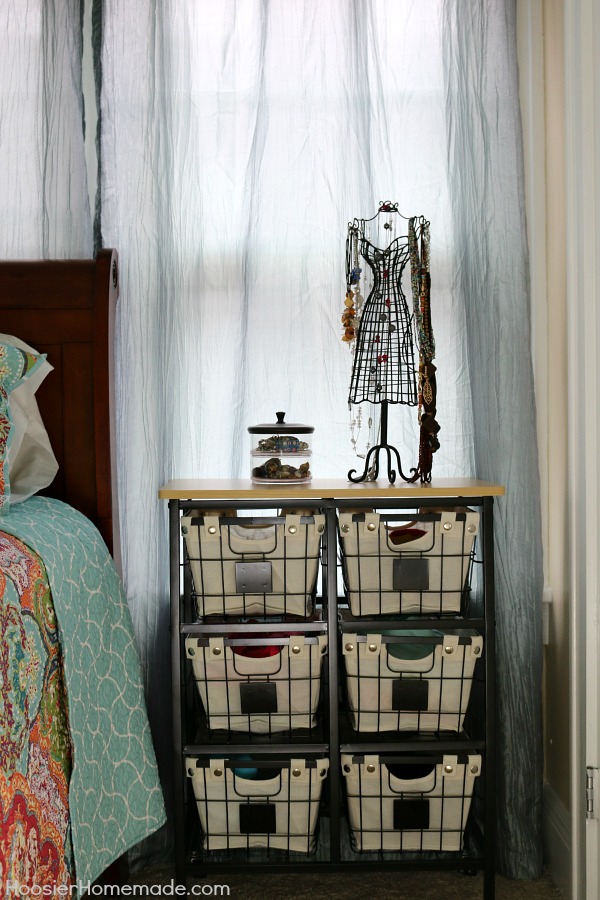 On the other side of the bed, I decided to move the Better Homes and Gardens 6-Drawer Black Wire Cart  that I shared with you during the first makeover post. And to keep getting dressed easier, I added my jewelry organizer and the double stacking bathroom storage canister that I found in the bath department.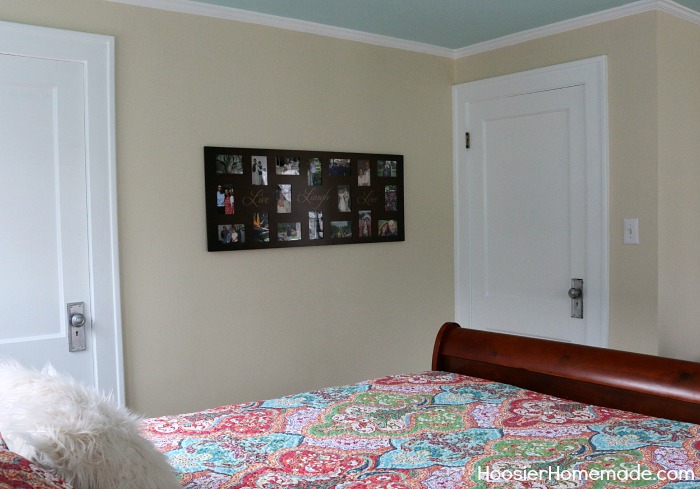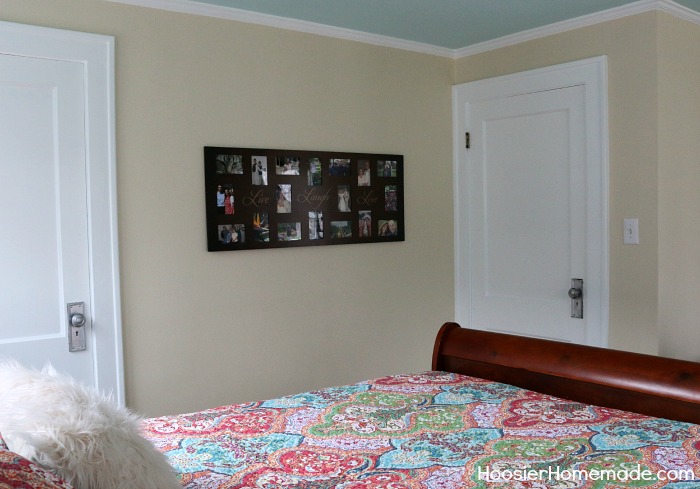 On the wall between the doors, I added a picture frame with photos of family and meaningful events.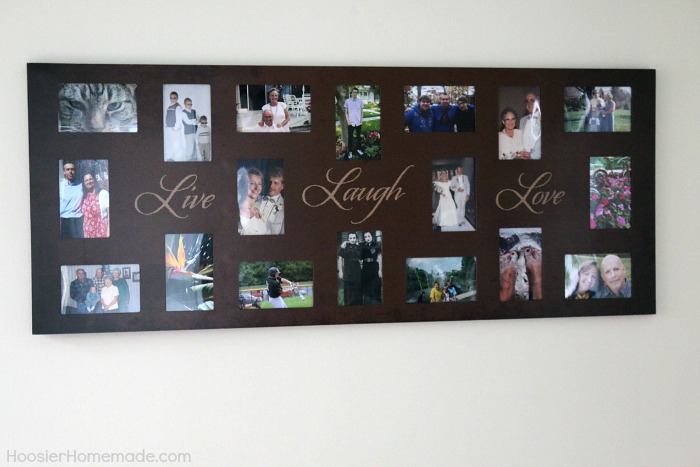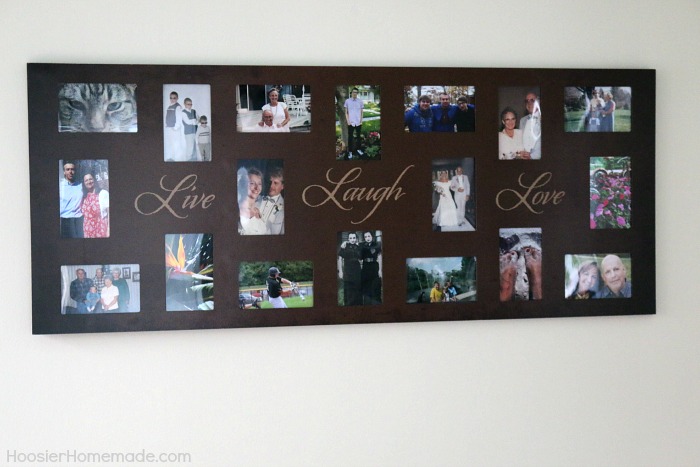 The frame holds 18 photos, at only $20 it would make a great gift too. The openings are for 4×6 photos, but I found that 5×7 photos fit better, I had to trim some of them just a bit, but they worked out beautifully.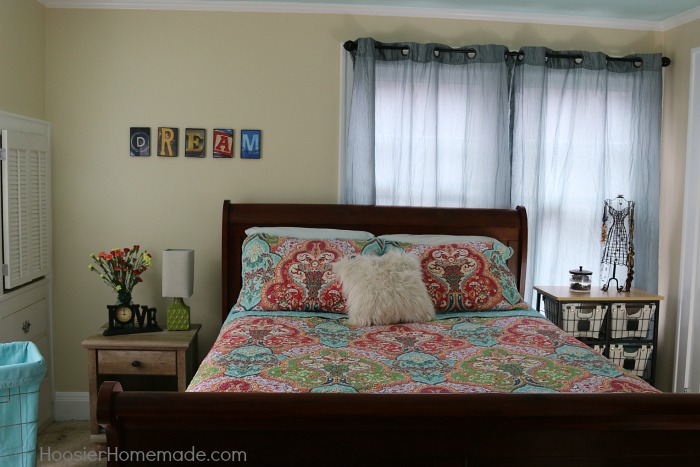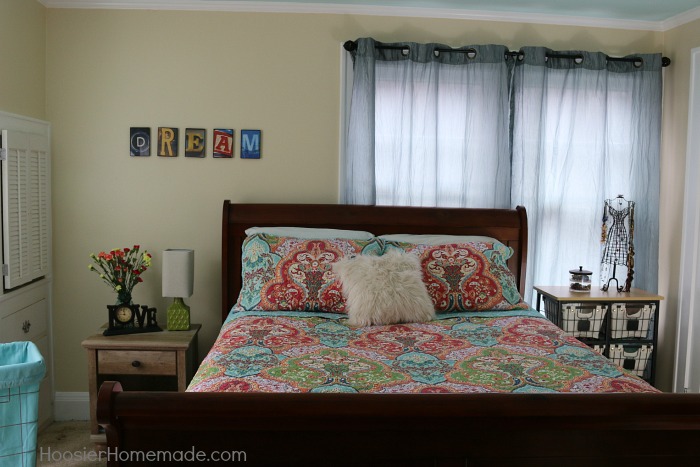 I couldn't be more thrilled with our new bedroom! Only one more thing to tackle, it's the closet organization. Watch for that coming at the end of this month!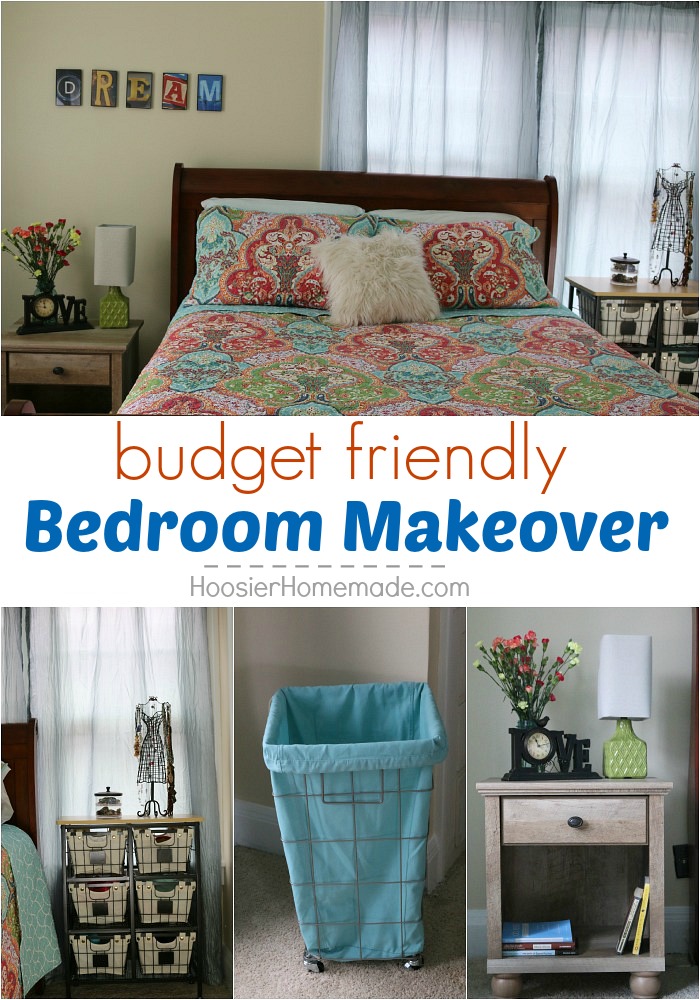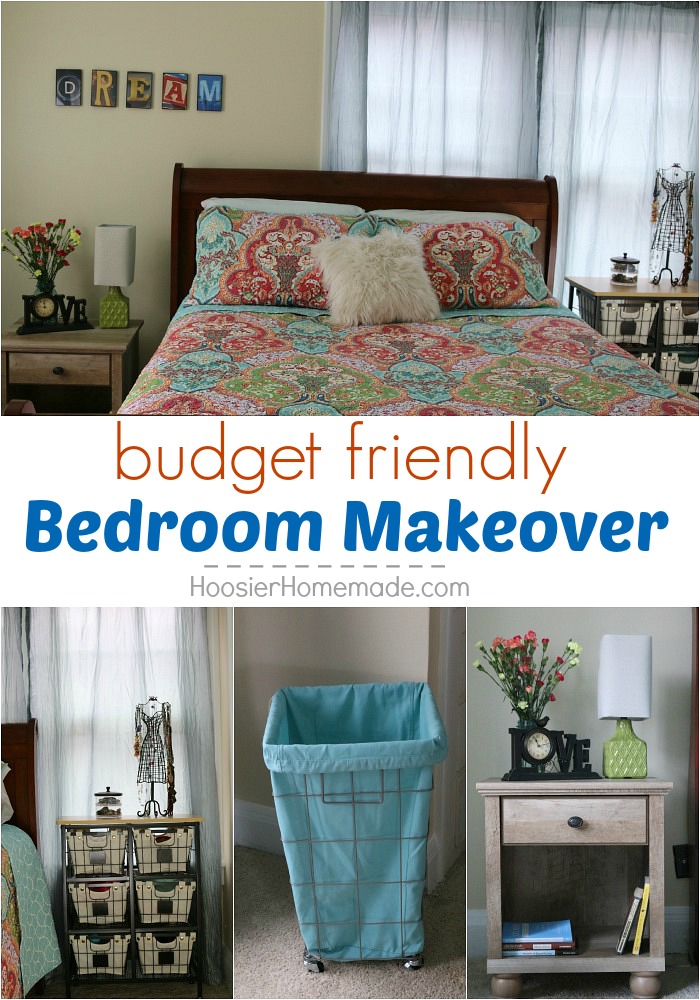 Remember while you can always find BHG @ Walmart products in stores, there is an extended and vast assortment of products online at Walmart.com/BetterHomesandGardens as well — more styles, colors and sizes are only a click away!


Are you ready to do a little shopping? Pop on over and enter to win!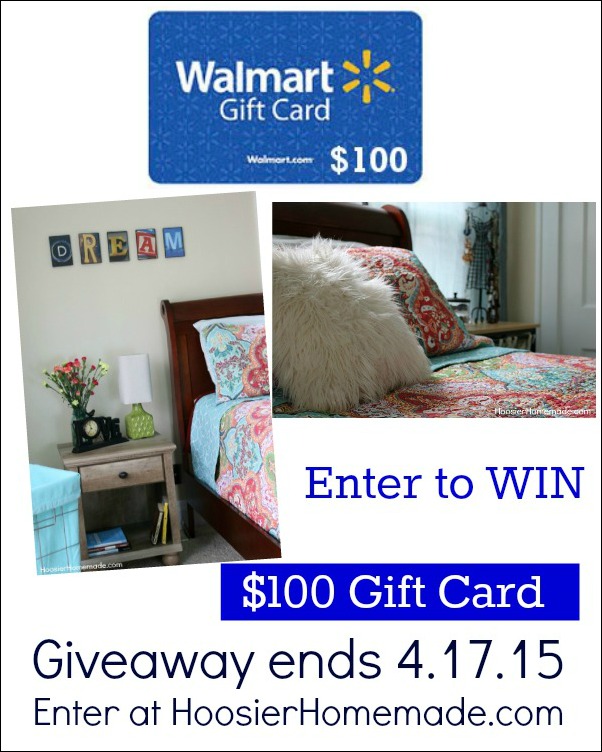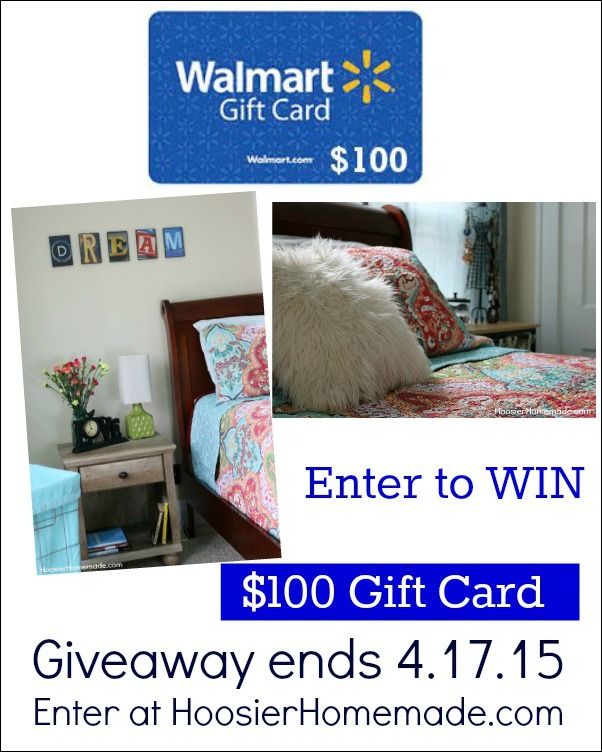 For more inspiration visit Better Homes and Gardens Live Better on Facebook ,Twitter,Instagram and Pinterest!