Simple Gift for Men: Holiday Inspiration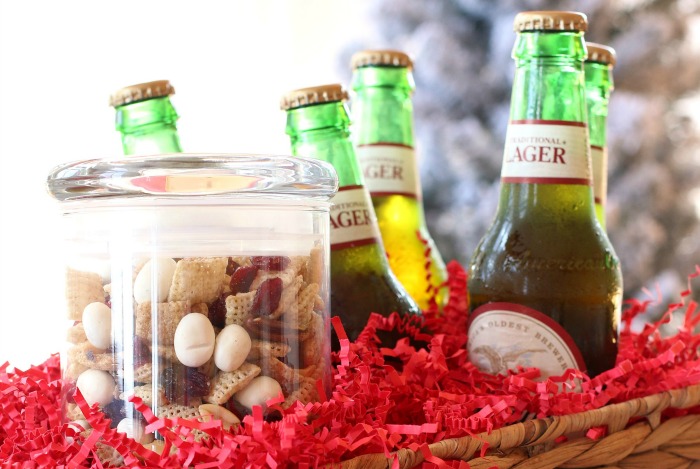 Welcome to Day 38 of the 100 Days of Homemade Holiday Inspiration 2018! Each day we will be inspiring you with recipes, decorating ideas, crafts, homemade gift ideas and much more!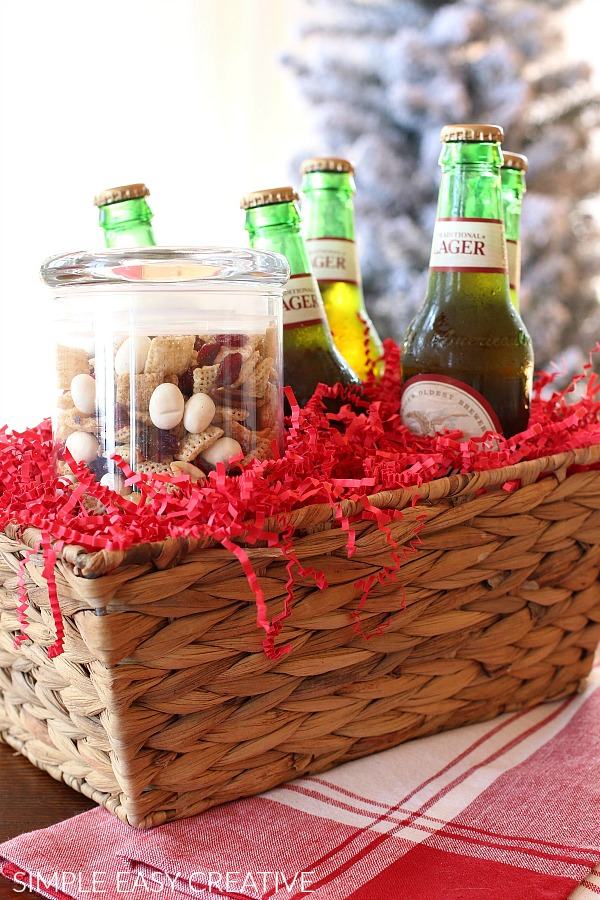 Men (or women) can often be difficult to buy for, even if they are family members. When I don't know what to buy for a man, food is my go-to idea, however I like making it special while keeping it simple.
This gift basket for men has our Sweet and Salty Chex Mix and beer. Fill the basket with paper filler, add the snack mix to a jar and add it to the basket along with the beer – it's that easy!
Click on the link below to learn more –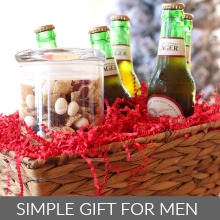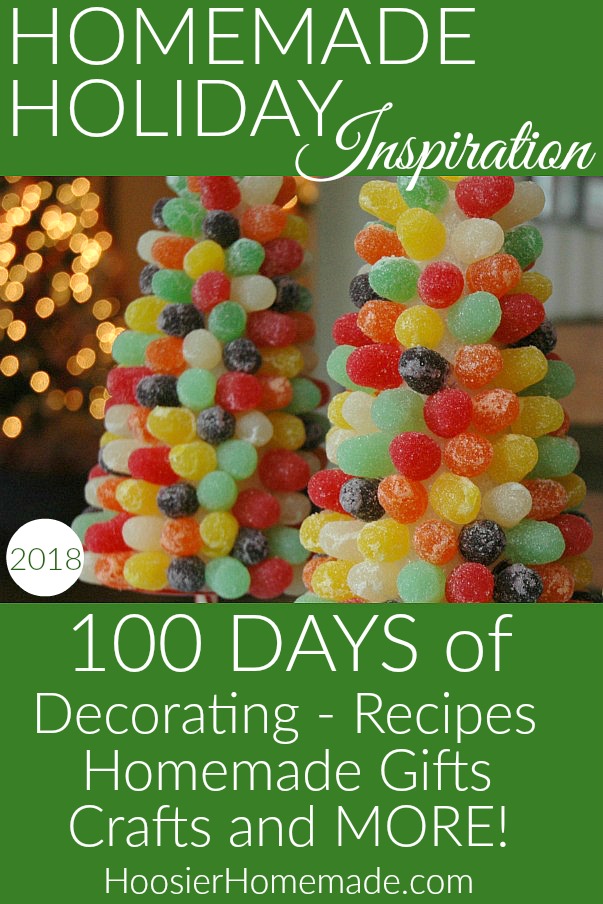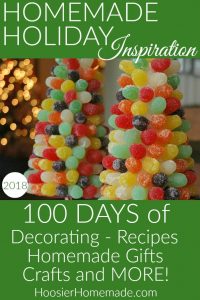 Please join us every day as we spread the Holiday spirit!
Sign up to receive a daily email full of Holiday Inspiration, beginning September 10, 2018
Click on the photos below to see more inspiration from the previous years