Ham and Broccoli Quiche: Spring Inspiration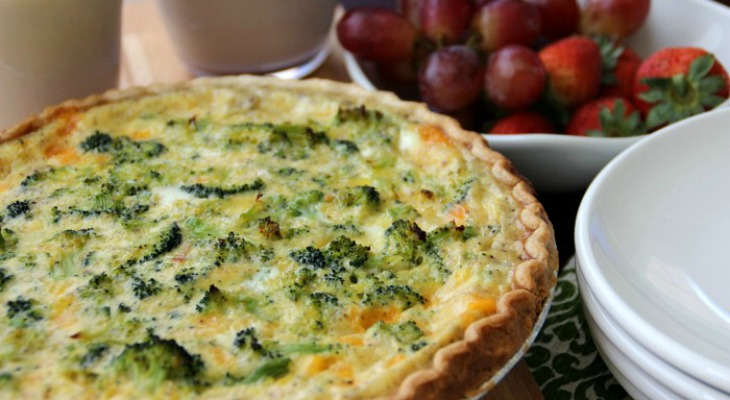 Most holidays bring to mind a certain food that is popular to eat – turkey at Thanksgiving, chocolate at Valentine's Day, cabbage on New Year's Day and for Easter, it is ham. After each of those holidays are over, you either have an abundance of leftovers or the grocery store does. Now is the time to take advantage of those mark down prices and buy some inexpensive hams. When you do, we have just the recipe for you to use. This Ham and Broccoli Quiche is quick and easy to put together for breakfast or dinner.
40 Days of Spring Inspiration continues with Day 20! Each day we are inspiring you with recipes, decorating ideas, crafts, tips for your home and much more!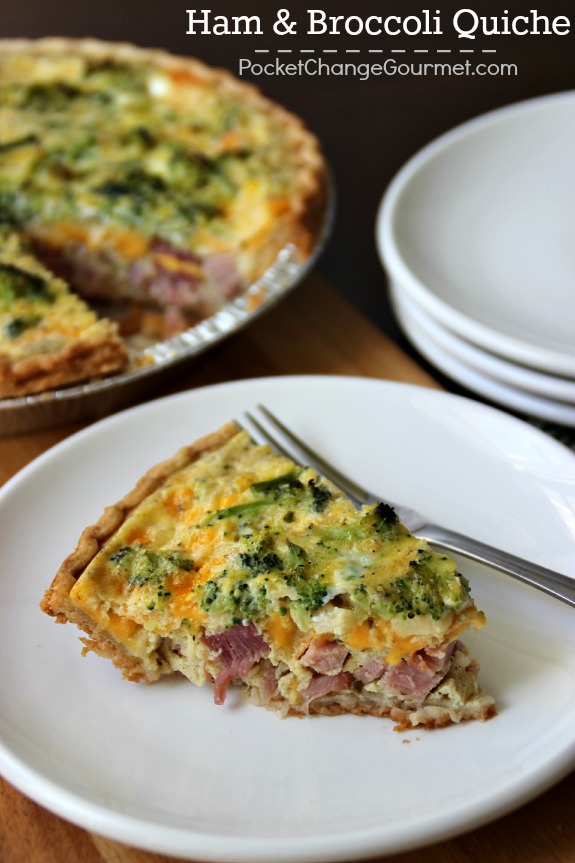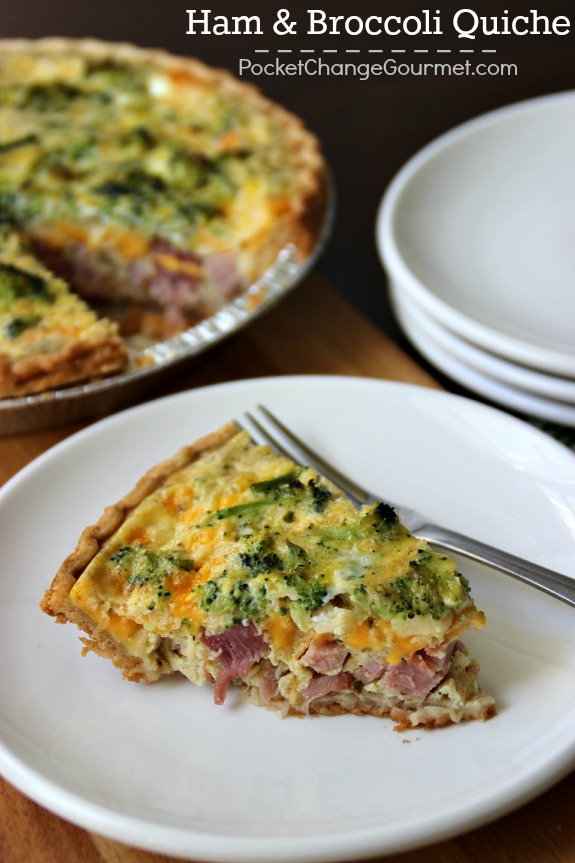 When I have extra ham at home, I like to chop it up and store it in pre-measured bags. This way, I have everything ready to go for the next time I make a recipe like this. This also works for veggies like peppers and onions and other meats that I freeze like ground beef!
Find the Ham and Broccoli Quiche recipe by clicking the link below…