Every Spring, as the weather turns warm, I look forward to the time I will soon be spending outside. Whether I'm cleaning up from the harsh effects of winter, planting Spring flowers or planning my next weekend project, I always enjoy being outside. If you are looking for a weekend project to spruce up your backyard, a Cottage Garden Landscaping project might be exactly what you need.
40 Days of Spring Inspiration continues with Day 21! Each day we are inspiring you with recipes, decorating ideas, crafts, tips for your home and much more!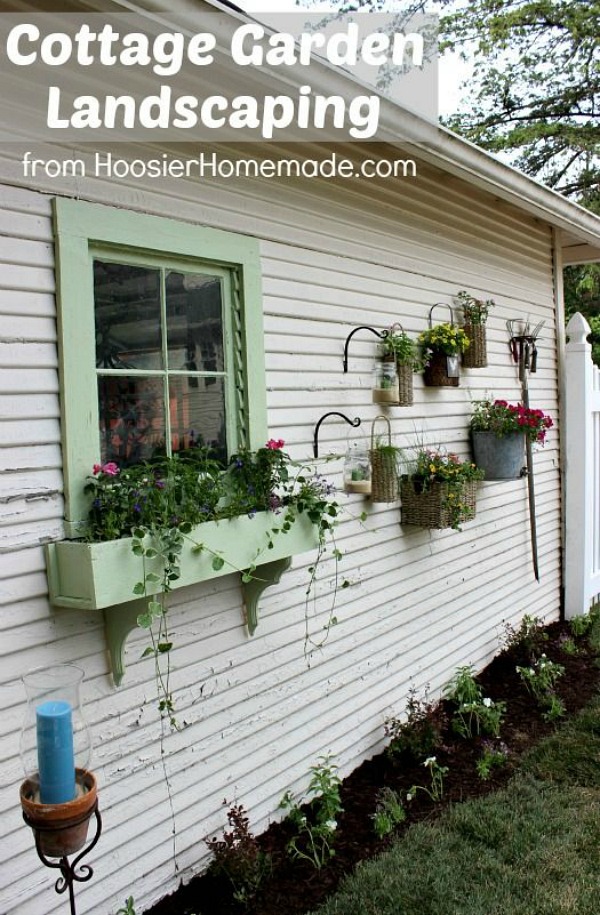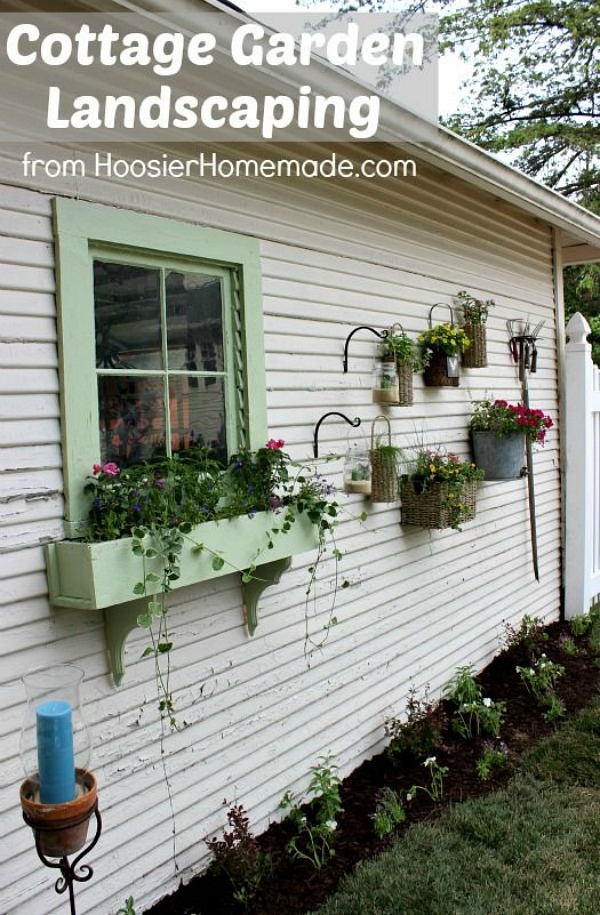 A cottage garden always has a bit of rustic touches. Whether it is antique garden tools, galvanized buckets, old metal baskets or a window with peeling paint, you can create this look easily. Hit up a thrift store, a couple of antique shops, Home Goods and even a hardware store, there are items all over that can be used to make your cottage garden look like it has always been there.
Find tips on a Cottage Garden Landscaping by clicking the link below…