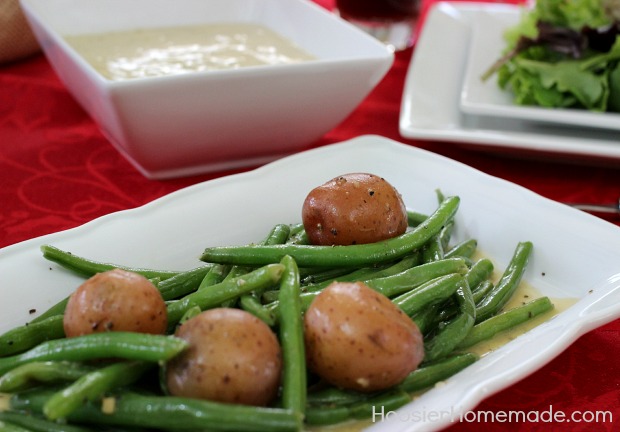 I'm sure you have all had those days that are so busy, there just isn't time to make dinner. Or perhaps, you simply don't feel like cooking, it happens to me quite often.
But often times, going out to eat just isn't an option. I know for us with 3 teenage boys, even fast food is well over $20 and let's face it, the food is not good for us.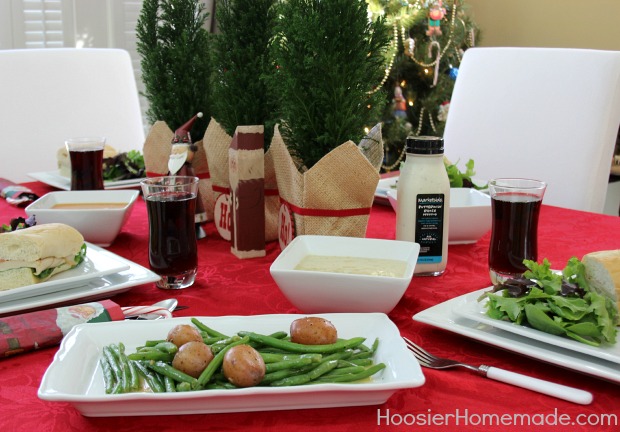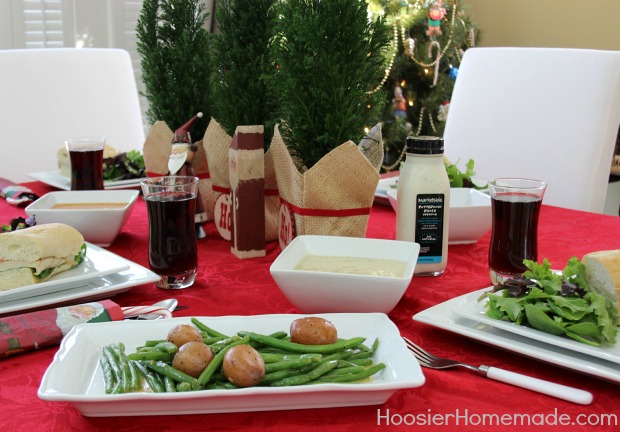 You may be aware of the Rotisserie Chicken and Pizza from Marketside available at Walmart, but did you know they also have many different types of dishes to serve your family an entire meal and lots of options in party trays for your Holiday Party Menu!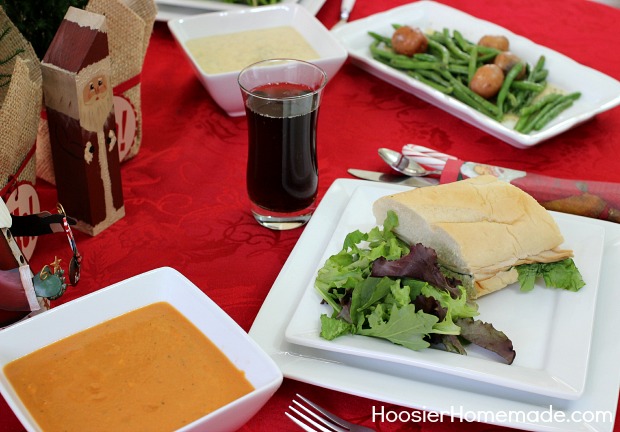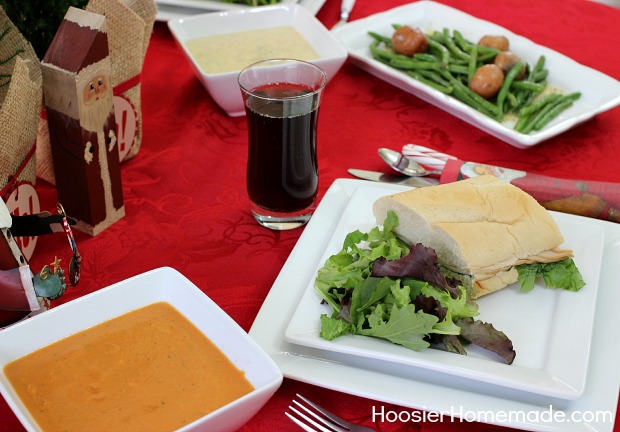 We recently had the opportunity to try several of the Marketside choices. During a trip to Walmart headquarters last year, I had the pleasure of trying several dishes that Marketside offers. So I knew the quality and selection of the food would be great.
For our Quick and Easy Dinner we served…
Bacon Ranch Chicken Sub Sandwich
Green Beans and Potatoes
Broccoli & Cheddar Soup
Salad with mixed greens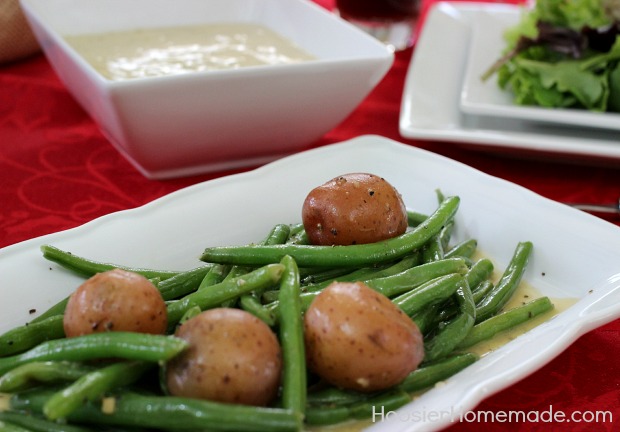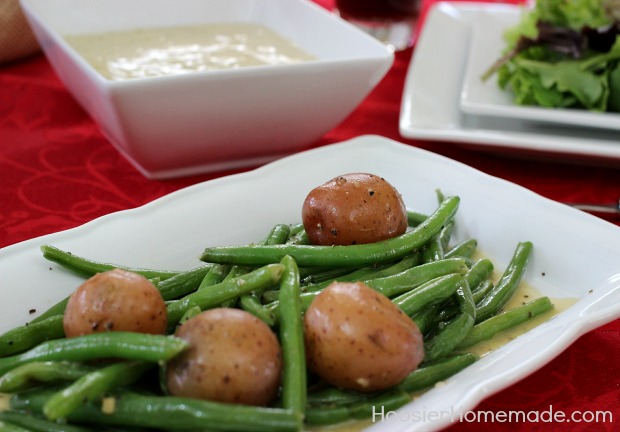 We were surprised to find the Green Bean and Potatoes, we had not discovered those yet. They were very fresh and cooked up in minutes in the microwave. You can find them in the produce area along with the salad and the dressing.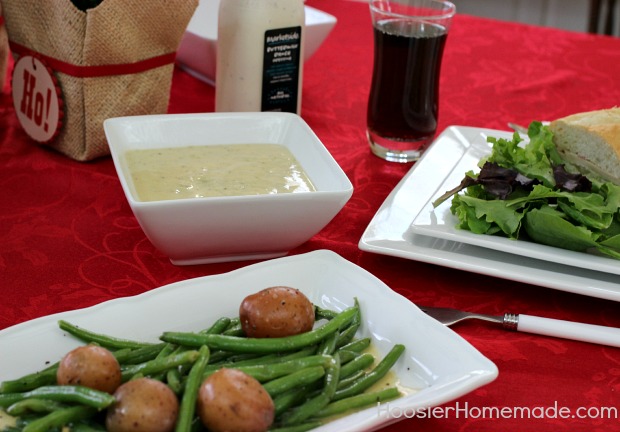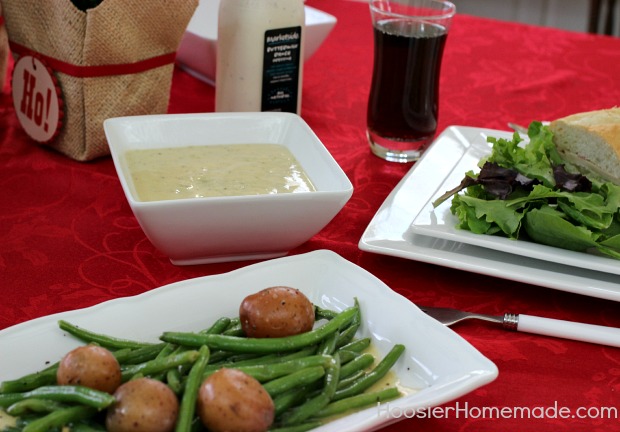 The Broccoli & Cheddar Soup is a favorite of mine, and I actually pick it up quite often for my lunch, while shopping at Walmart.
Marketside also bakes up fresh bread in many different varieties. The Bavarian Pretzel Sticks are a favorite of ours!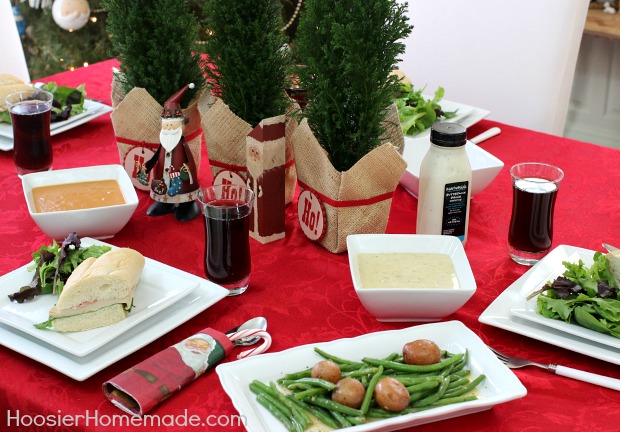 Have you tried any of the Marketside Food? What was your favorite?