Printable Christmas Chalkboard Print: 100 Days of Homemade Holiday Inspiration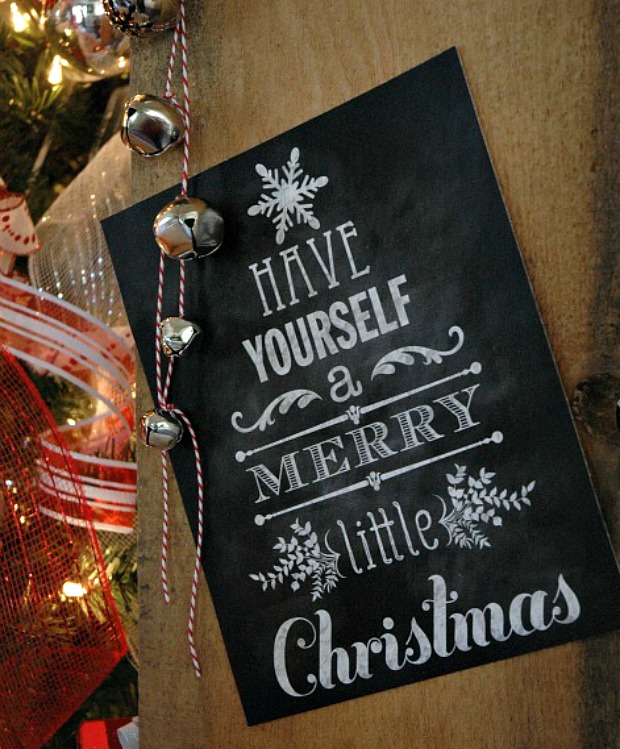 Have you been thinking about how you'll decorate for the upcoming holidays?  This next idea for Day 20 of our 100 Days of Homemade Holiday Inspiration might give you a nice start! This free Printable Christmas Chalkboard print will look absolutely lovely donning your halls for the holidays!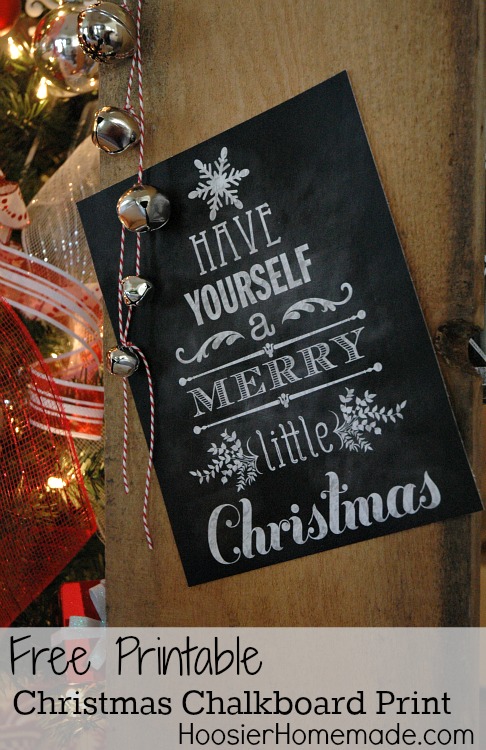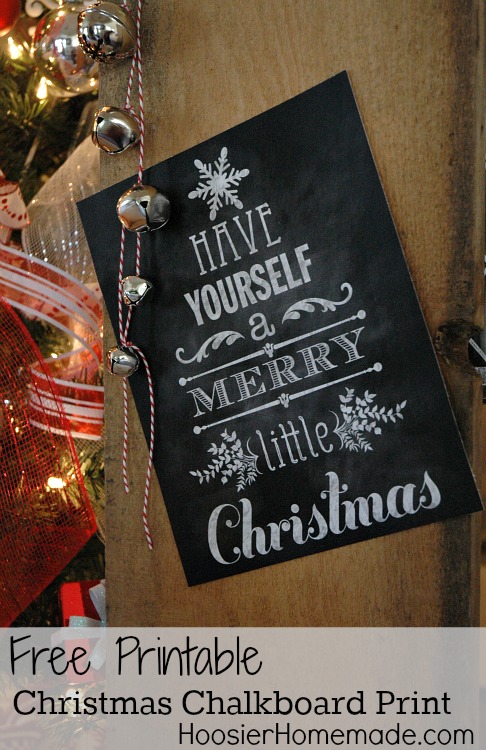 You can print at home with your printer, some paper, and some ink or simply save the Chalkboard Print to a flashdrive, take it to the Office Supply Store like Staples or Office Depot and they will print it for you. It's very reasonable to print as well. Find out how to get it in the link below.
from HoosierHomemade.com