Where do you get inspiration from when decorating your home? Personally I decorate my home according to how my life is going. Usually this leads to the holiday themes I have around my house for each season, but it also shows in other places of my home.
One such place is the office; where as time goes by it becomes more of a place for my profession, but also a small home inside my own home. With that in mind, I made an entry for the Havertys Furniture Get Inspired contest, found on their Facebook Page.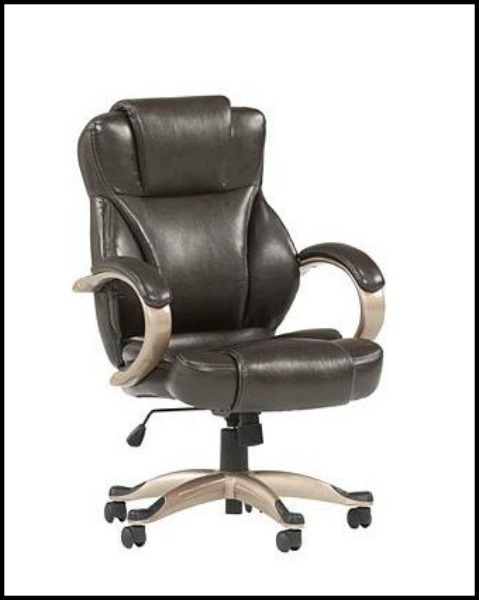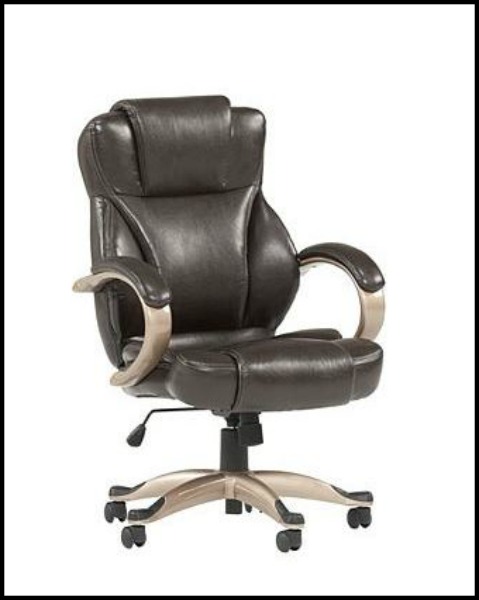 Getting yourself entered is easy. All you have to do is go to the Havertys Furniture website, find a product of theirs that inspires you, then post a picture of it along with a brief description of how it inspires you. For the contest I chose the Apollo Office Chair.
I have had such a struggle finding an office chair that is good quality but not a lot of money. I chose this chair in particular because it fits perfectly with my office as it is.
It looks modern and official, like a big corporation's chair; but it also looks super comfy, something you need in your little mini-home. It fits perfectly with my inspiration. What inspires you? Let the folks at Havertys Furniture know and you could win a $1000 gift card to satisfy your inspiration.
Contest ends October 31, 2013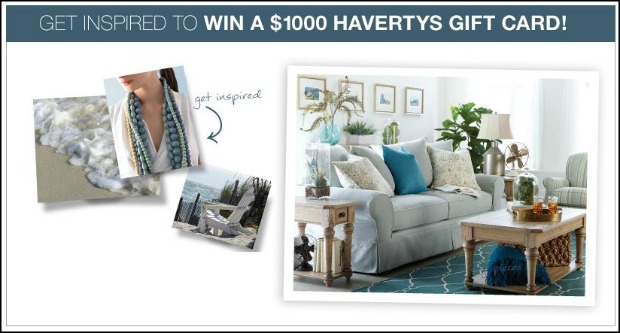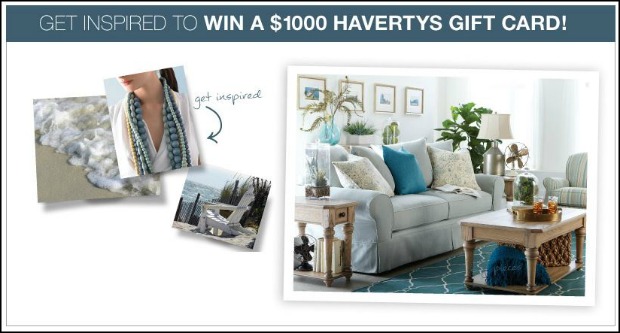 This is a sponsored conversation written by me on behalf of Havertys. The opinions and text are all mine.