Printable Christmas Chalkboard Print + Christmas Cupcake Toppers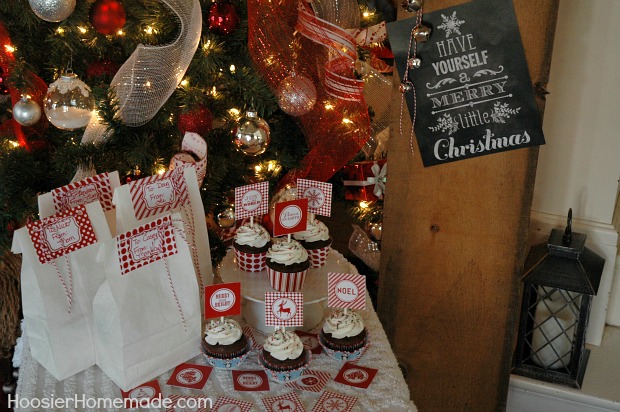 Happy Friday my friends! I have a very special treat for you all today! Charlotte from The Paper Cupcake has designed the most adorable Christmas Printables for you!
There are 2 different designs and I'm sure you will want them both! First, the Christmas Chalkboard Print…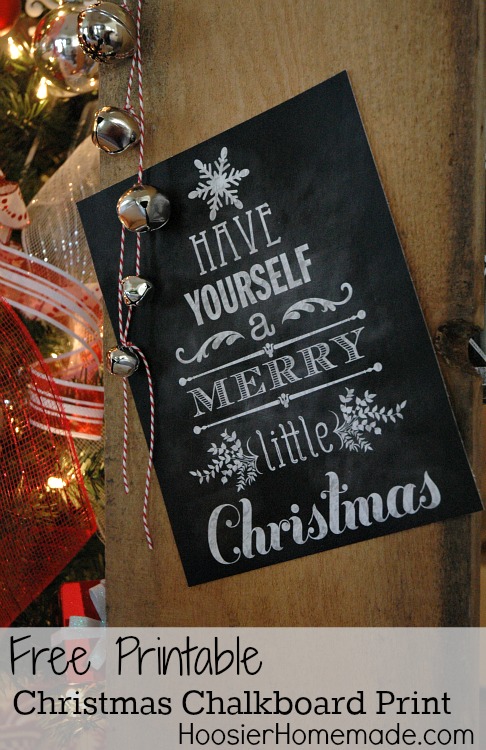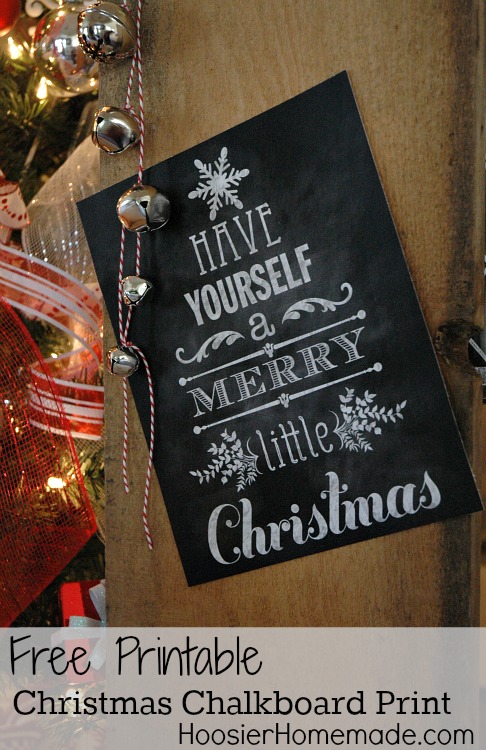 As a special early Christmas gift, Charlotte and I are offering this FREE printable to all readers! There are 2 sizes as well, either 8×10 or 11×14.
Now for the Christmas Cupcake Toppers, Wrappers and Tented Cards…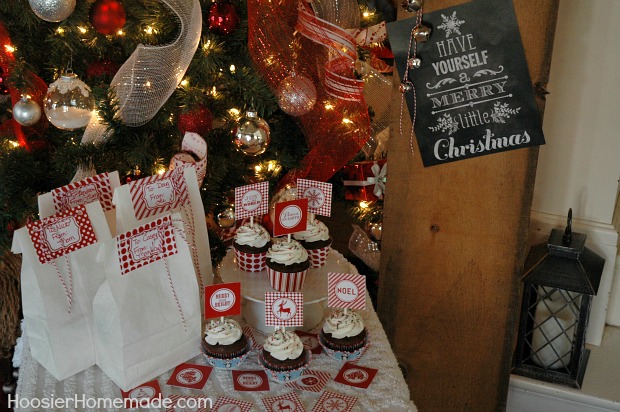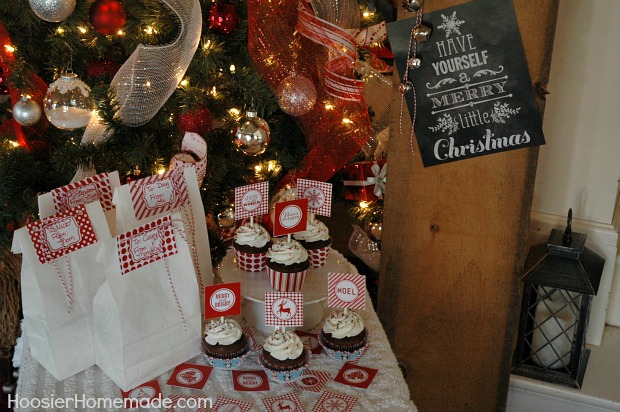 I just LOVE the red and white themed Christmas Printables! I think they look great with our Magical Scandinavian Christmas Tree!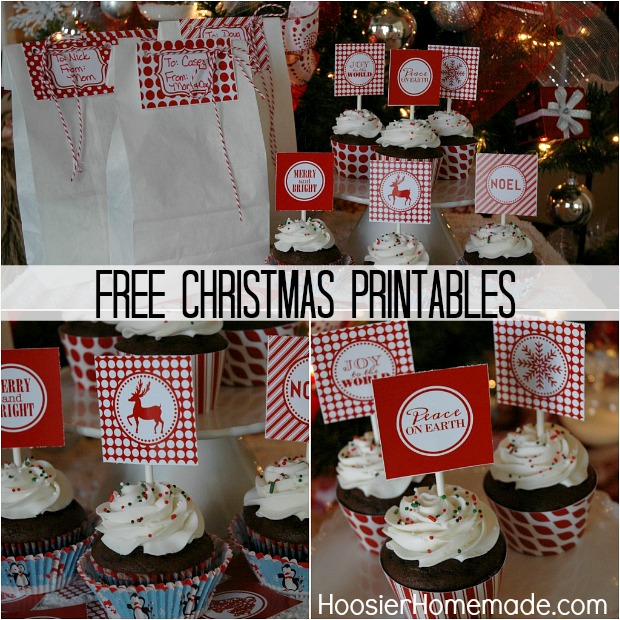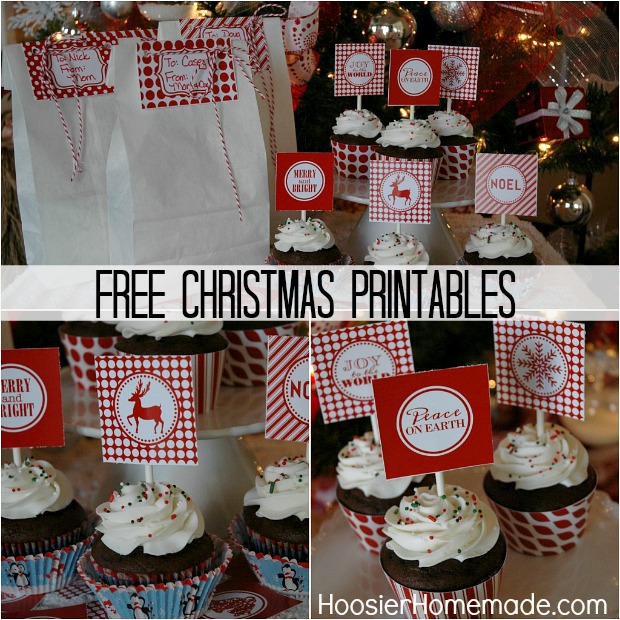 A huge THANK YOU to Charlotte from The Paper Cupcake for designing the most adorable printables ever!  Please stop by her shop and check out the cutest printables ever AND head on over to Facebook and give her a BIG thank you! She rocks!
So here's the low down…
The Christmas Chalkboard Print is FREE to all readers – download HERE
The red and white Christmas Printables with Cupcake Toppers, Wrappers and Tented Cards that are perfect as gift tags are exclusive to Cupcake Chronicles Newsletter subscribers
If you are NOT a subscriber, you can sign up HERE
After you confirm your subscription, you will be sent an email with the link and password to the Archive page, on that page you will find ALL the newsletters including the printables