We have all heard that the power of habits are great for us. But how exactly does that look on a daily basis? How do you even get started? I'm pulling back the curtain today and revealing my story for you.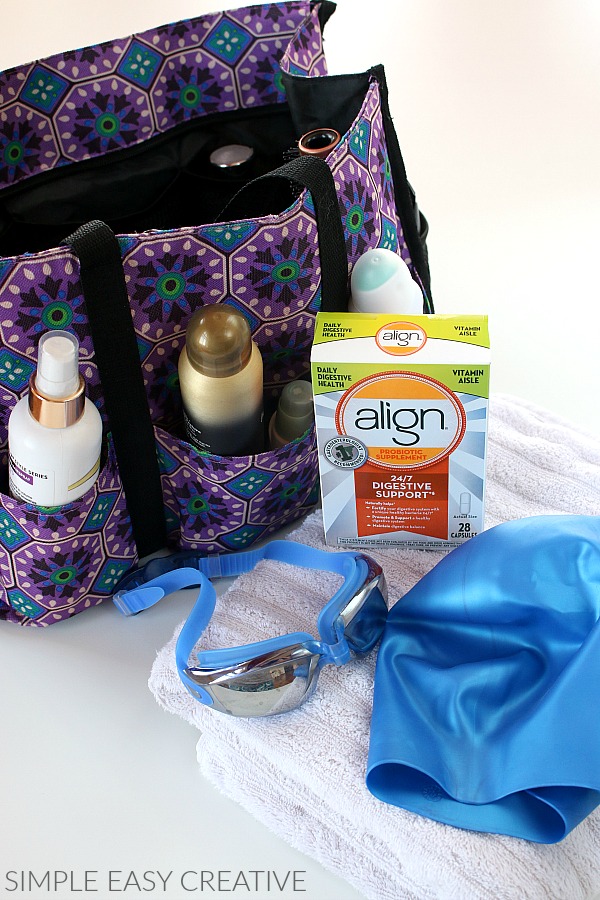 I have partnered with P&G to bring you this post! I am not a health professional. As always, the opinions are my own.
About three years ago, I started on a journey to take better care of myself, and get my life back. I had no idea where it would lead, but I knew I needed to do something. Let's start at the beginning –
First, let me begin by telling you that by sharing, it is my hope that I can help you too!
I grew up with amazing parents, they worked hard, pretty much constantly, except for a few vacations over the years. They loved what they did, and needed to provide for the family (like most parents).
But what happened was, I saw them working long, hard days, and I thought that was the only way. I didn't know there was another option, and I wasn't taught there could be a different way.
Fast forward, I am now married almost 30 years, and at least 27 of those years, I have worked – long, hard days. The to-do list was always calling my name, and I never thought there was time for myself. Add in three sons over the years, which, like most Moms, compounded the work.
Now, don't get me wrong, I wouldn't change anything for the world. All I ever wanted to be when I was growing up was a wife, Mom and homemaker.
Then in 2009, I started my blog, which quickly became a business for us. But along with the business, came long hours, and hard work.
Again, I wouldn't change it for the world, but what came at the end of 2015 was total burnout. My body was screaming at me to slow down, eat better and take care of myself. My clients were knocking on the door via email inbox, and the work load was piling up.
So what did I do? I pushed through – for another year or so. Doing what I loved every day – and at the same time, hating it because I was so exhausted.
As the internet took off more and more, so did the information that God was putting in front of me – a way to begin to take care of myself, even if it was baby steps.
I began to create a small morning routine after reading The Miracle Morning. To keep myself on track (and because I'm a list maker), I added every step to the list.
Bathroom, drink water and back to my room for quiet time
Gather thoughts and pray for about 5 minutes
Write in journal
Read about 15 minutes
Make bed and pick up bedroom
Shower, Dress and Makeup
Breakfast
Work
Not everyday worked out, but I tried to keep to the morning routine more days than not.
As time went along, I began feeling a little more clear, but my health still wasn't good. I began using essential oils, going to the Chiropractor and taking supplements like Align Probiotic.
Probiotics are good bacteria that support many essential bodily functions, including healthy digestion. Your body needs beneficial bacteria for a number of things, including healthy digestion.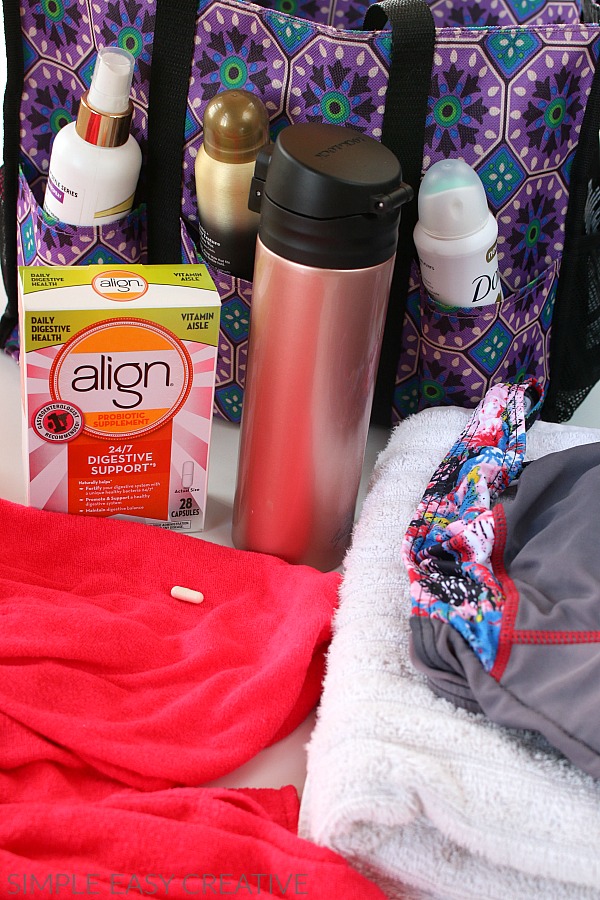 In February, 2017, I started swimming at our local Y every morning. It was something that I had wanted to do for a very long time.
Then in June, I started going to our local lake after I was done swimming. That is when it all began to change. I started reading personal development books like "The Universe has your back" by Gabby Bernstein, "You are a Badass," by Jen Sincero and several other books.
I had already been an avid podcast listener, so I searched and began to find ones that would help even more. My favorite is "Mind Your Business" podcast with James Wedmore. It's about mindset and healing, to make your life and self better so your business can be better.
My morning routine and habits have grown and changed over the few years. I am now able to take time each morning to do the things that I know, now, will make me a better person. Here is how my routine looks now –
Up by 5 a.m.
Head to the local lake for 60-90 minutes – I journal, meditate, read, talk to the Universe (yes! right out loud), listen to Abraham Hicks, and sit quietly (most important)
Swim 1 mile at YMCA
Shower, dress and makeup
Back home for breakfast
Work at 8:30 or 9 a.m.
I look back over the last few years, and often don't really think I have made a lot of progress, then something crazy happens and my stress levels are fine, I handle it easily and move on.
My husband has told me over and over again how much I have changed. And that's a good thing…
Creating habits, specifically habits to take care of yourself, are so important!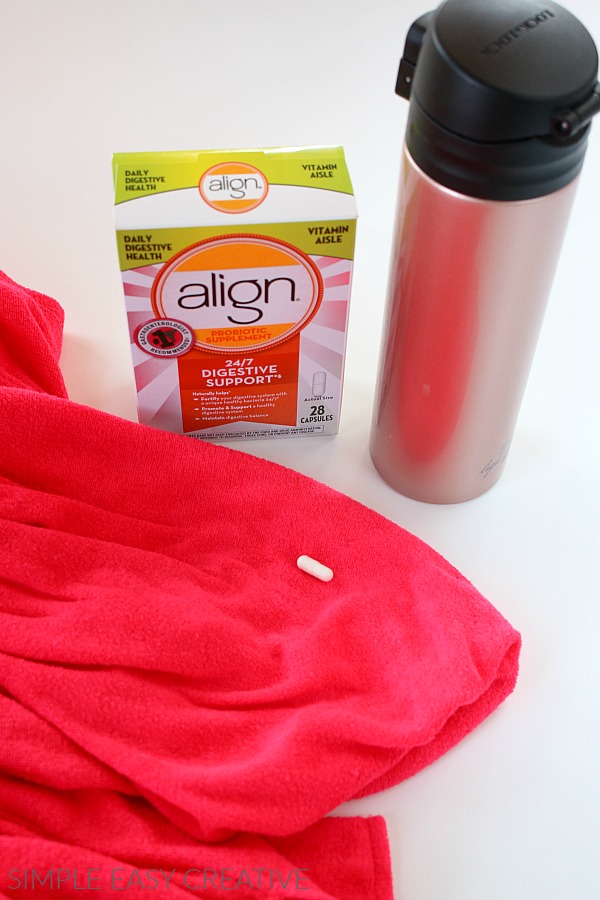 If are you are like me (over 50 and an Empty-Nester) you may like the new community from P&G – it's called Empty Nest, Full Life and they offer exclusive P&G coupons, recipes and tips for your home and health.