Can you believe we are on day 91 already? Only 9 more days of Christmas inspiration! Christmas morning is such a fun morning- and it calls for a fun breakfast! These Peppermint Mocha Donuts are the perfect treat!
100 Days of Homemade Holiday Inspiration continues today with day 91! Each day we will be inspiring you with  recipes, decorating ideas, crafts, homemade gift ideas and much more!  
How good do these donuts look? So good! And they are baked – not fried – to make them just a little bit healthier! Another great thing about donuts? You can make them the night before! That way when the kids wake you up super early- breakfast is grab and go!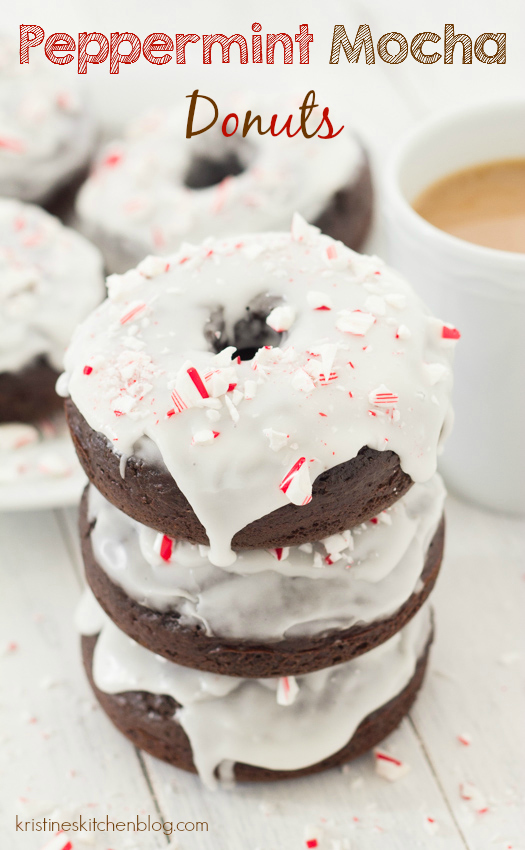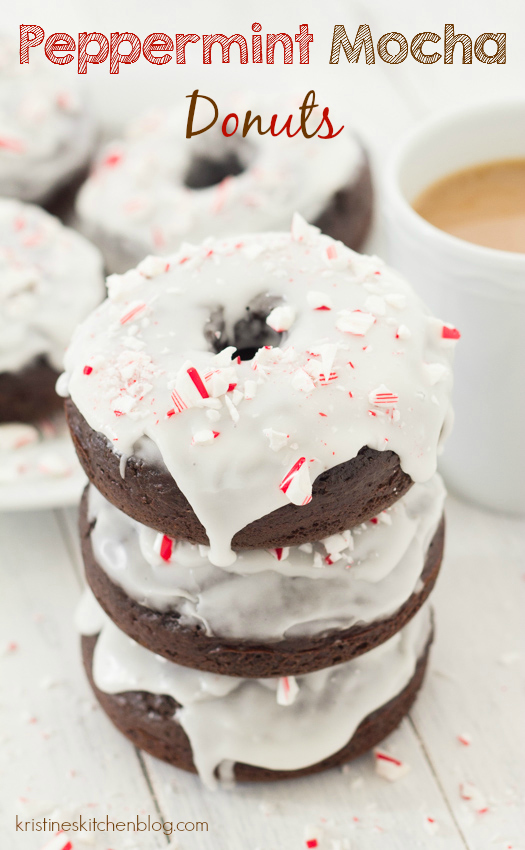 These donuts are so beautiful- and so yummy- they would make a great gift as well. Package them in a pretty box and everyone would be excited to find these yummy donuts!
Find these Peppermint Mocha Donuts at Kristine's Kitchen by clicking the link below…
---
Please join us every day as we spread the Holiday spirit!
Sign up to receive a daily email full of Holiday Inspiration, beginning September 10, 2018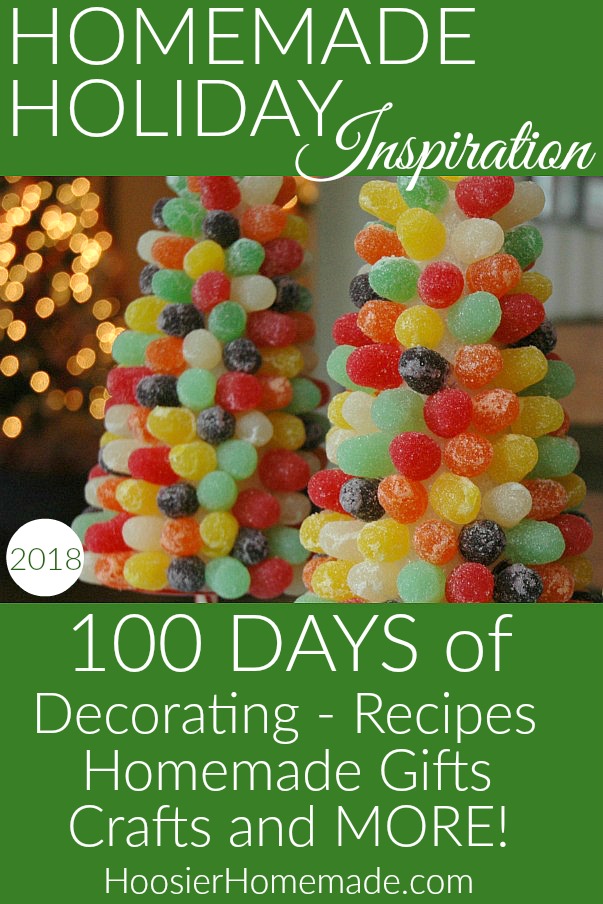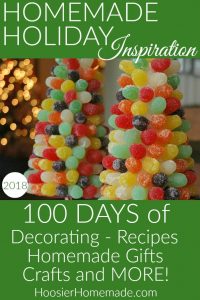 Click on the photos below to see more inspiration from the previous years