Clothes Pin Wreath- 100 Days of Homemade Holiday Inspiration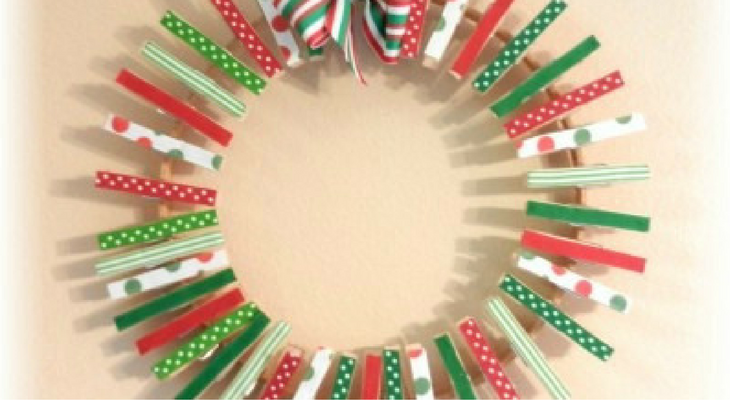 Christmas cards are one of my favorite parts of the holiday season! And I love that this Clothes Pin Christmas Card Wreath gives me the perfect place to display the cards for everyone to enjoy!
100 Days of Homemade Holiday Inspiration continues today with day 90! Each day we will be inspiring you with  recipes, decorating ideas, crafts, homemade gift ideas and much more!  
I love to display Christmas cards- it is the perfect way to bring family into our holiday decor! Everyone always sends the cutest cards- so they are definitely the perfect thing to display!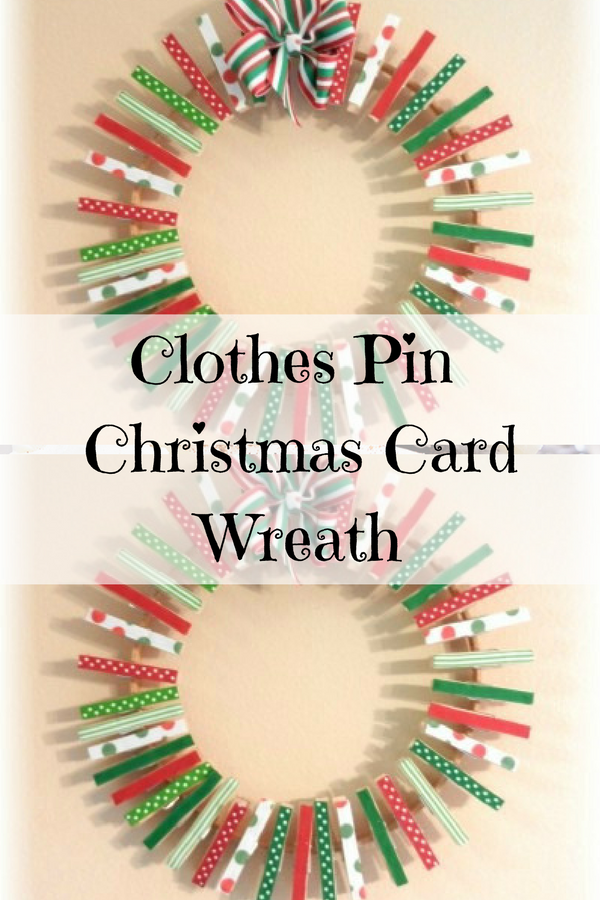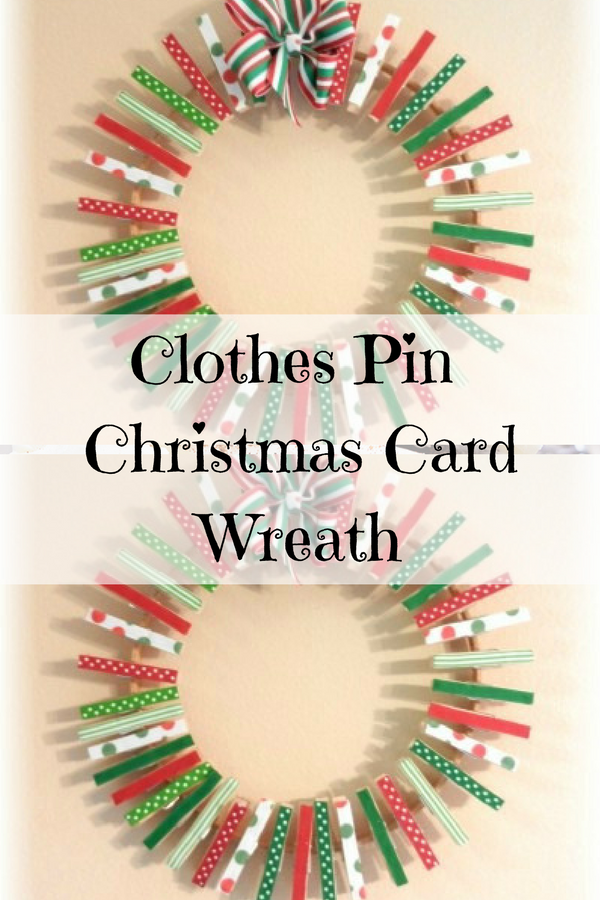 Christmas time is one of the only times that I am excited to head to the mailbox! I love that this wreath keeps the excitement going. While I take down my wreath, I usually take a picture of each card – that way I can keep the memories together and even add the to our family photo books!
Find this Christmas Card Wreath at The Ribbon Retreat by clicking the link below…
---
Please join us every day as we spread the Holiday spirit!
Sign up to receive a daily email full of Holiday Inspiration, beginning September 10, 2018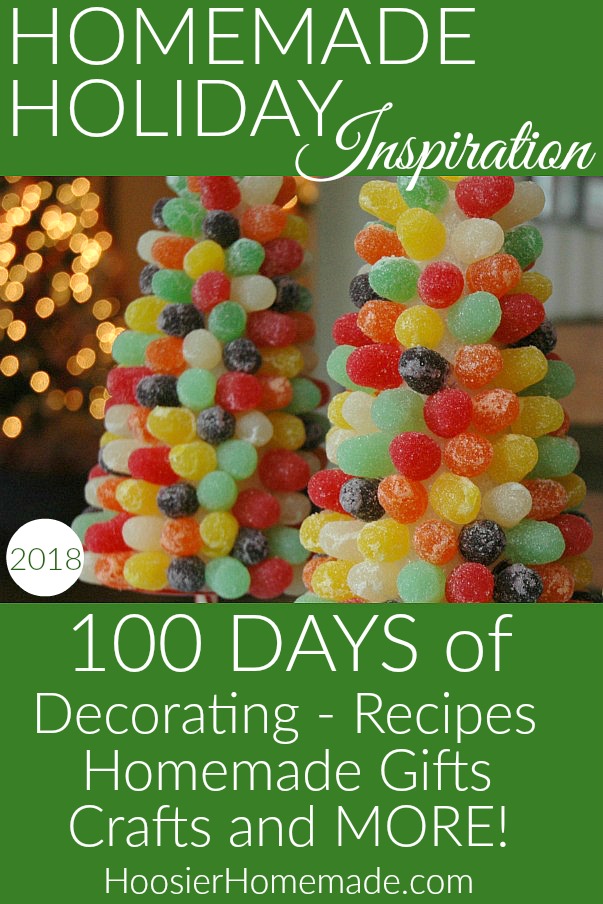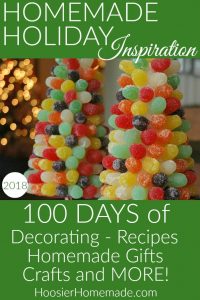 Click on the photos below to see more inspiration from the previous years