These Fairy Light Jars are so beautiful that I want them all over my home! Lights are my favorite part of decorating and these fairy lights take the cake!
100 Days of Homemade Holiday Inspiration continues today with day 92! Each day we will be inspiring you with  recipes, decorating ideas, crafts, homemade gift ideas and much more!  
I might be a little obsessed with these Fairy Light Lanterns- they are beautiful and put off the best glow. You can put them anywhere and they automatically make the area look festive!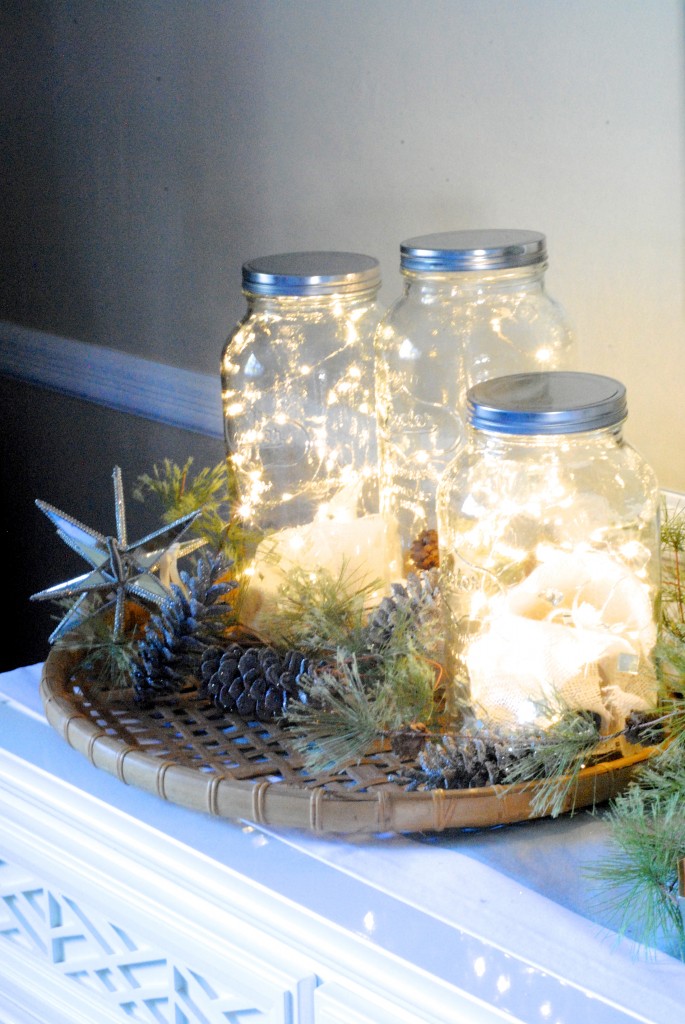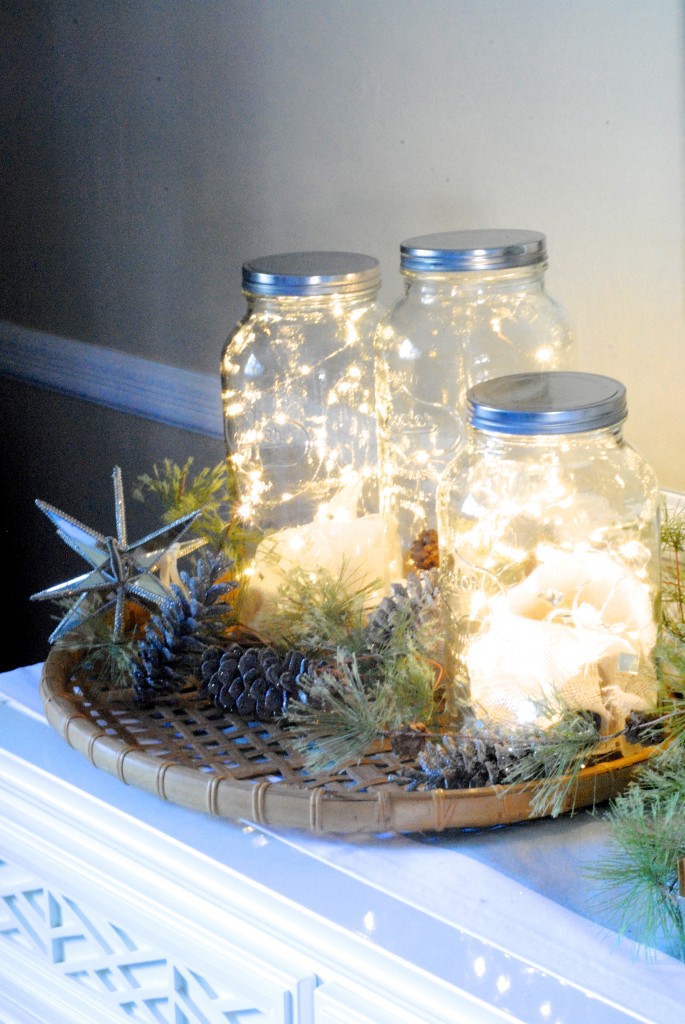 I also love that I can keep these jars out all winter! Once I take away the Christmas decor around them, they will definitely transition to a beautiful winter wonderland to enjoy until spring!
Find this DIY Fairy Lantern at Making Lemonade by clicking the link below…
---
Please join us every day as we spread the Holiday spirit!
Sign up to receive a daily email full of Holiday Inspiration, beginning September 10, 2018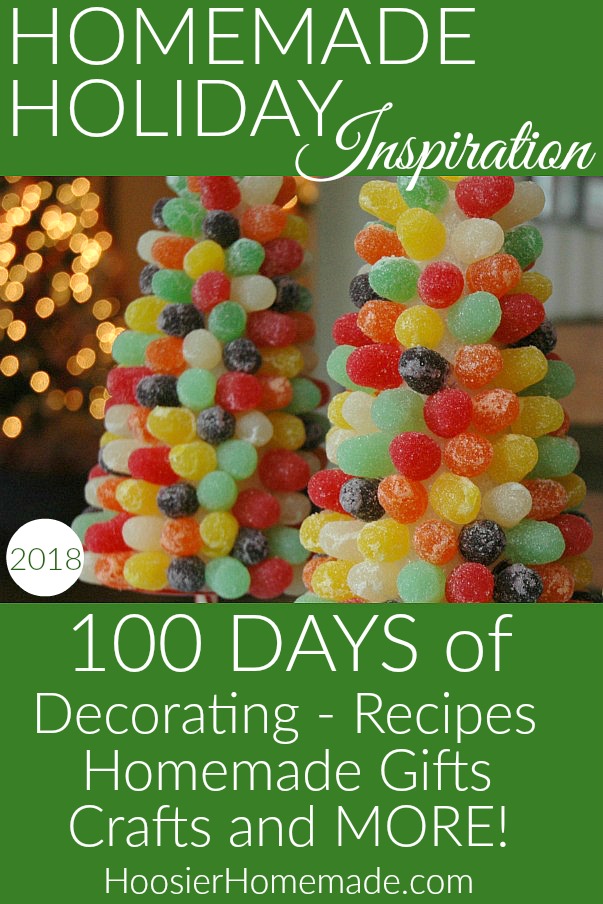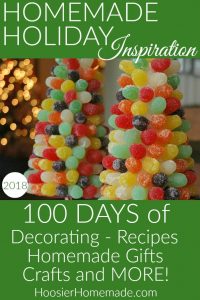 Click on the photos below to see more inspiration from the previous years