Today on Works For Me Wednesday, the theme is Organizing Tips. One of my favorite things to do is organize, I'm a perfectionist by nature, although my house is far from perfect.
I decided to put together a round-up of my organizing tips that I have shared so far.
The first, and I think my best, organizing job, was my office. I enjoy spending time in there, surrounded by things I love.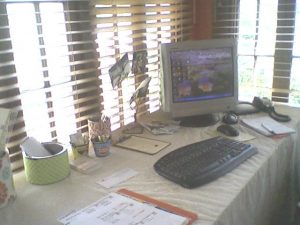 Keeping the linen cabinet organized has saved me money and time. Just today I noticed that I am down to 1 shampoo for the boys, time to start looking for free shampoo again.
Making my Household Organizer was one of the best things I ever did.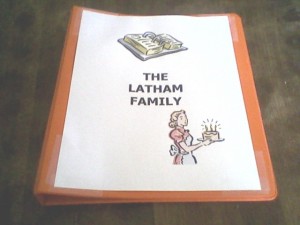 My most recent organizing venture, my son's closet.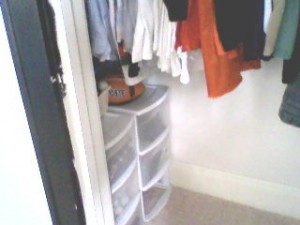 And here are a few more tips and tricks that I have posted…
 Please visit We Are THAT Family for more Works For Me ideas.