Magical Reindeer Food – 100 Days of Homemade Holiday Inspiration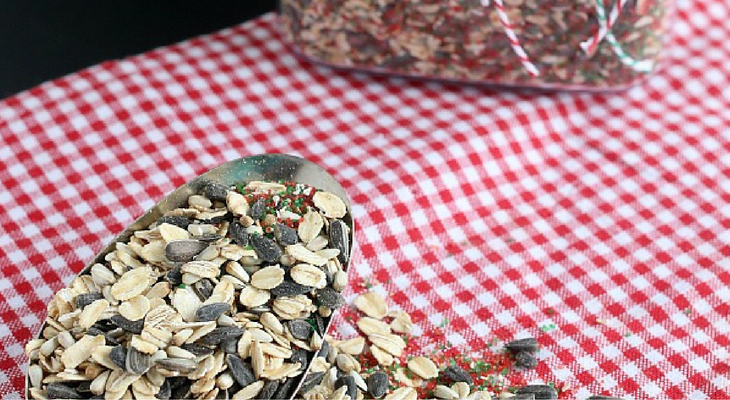 Every year we leave out a tall glass of milk and fresh baked cookies for Santa. But, what about his reindeer who work just as hard on Christmas Eve as the big red guy himself? They deserve a treat, too and a very special one, too!
100 Days of Homemade Holiday Inspiration continues today with day 39! Each day we will be inspiring you with  recipes, decorating ideas, crafts, homemade gift ideas and much more!  
Santa's not the only one that works hard on Christmas Eve; his reindeer do as well. Sprinkle some Magical Reindeer Food on the front lawn to help guide the reindeer to your home and give them a special treat to enjoy while Santa does his work! Rudolph and the other reindeer will definitely be grateful for this special treat!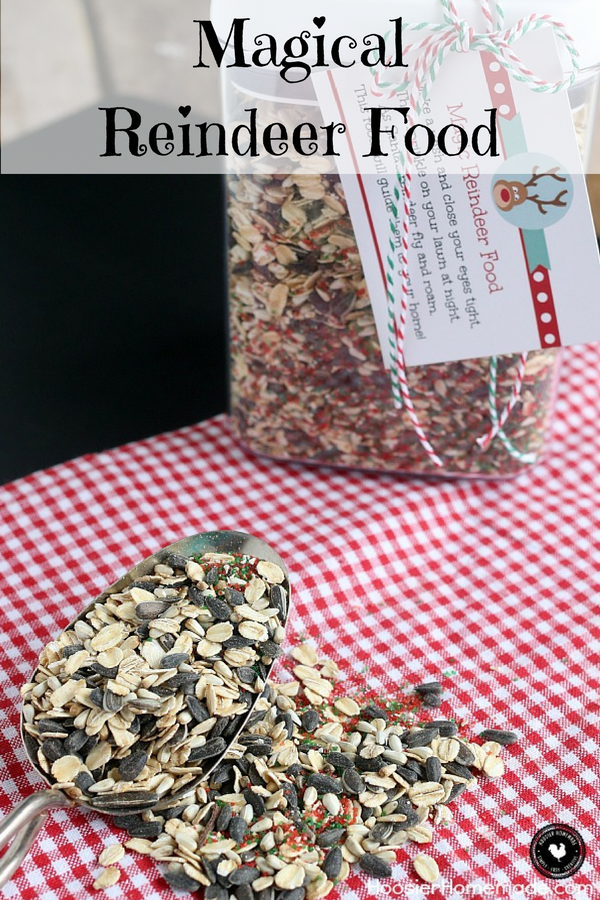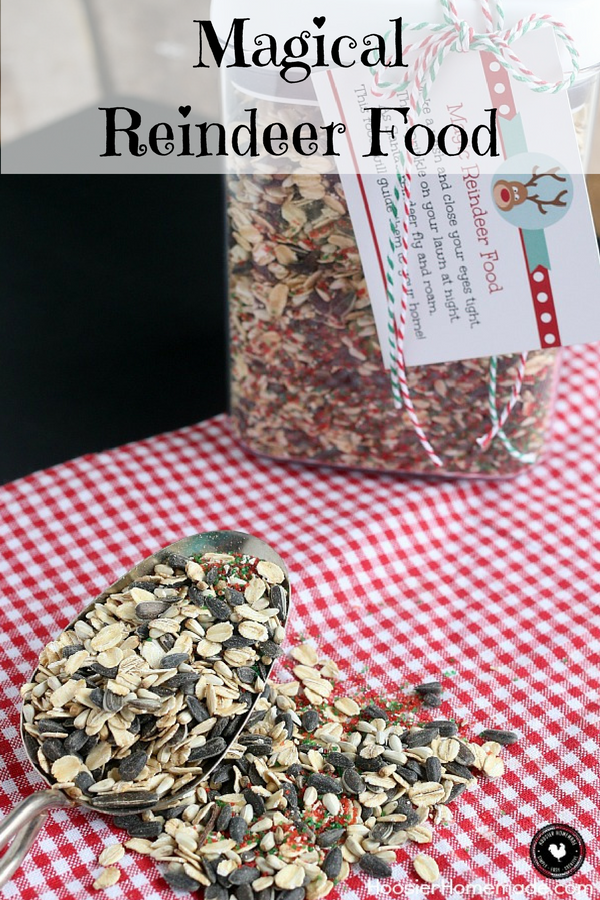 Everyone loves feeling appreciated. Especially around the holidays when times can get stressful. Even animals love something special every now and again during the holidays. Like people, they deserve to be appreciated as well.
Find Magical Reindeer Food at Hoosier Homemade by clicking the link below…
---
Please join us every day as we spread the Holiday spirit!
Sign up to receive a daily email full of Holiday Inspiration, beginning September 10, 2018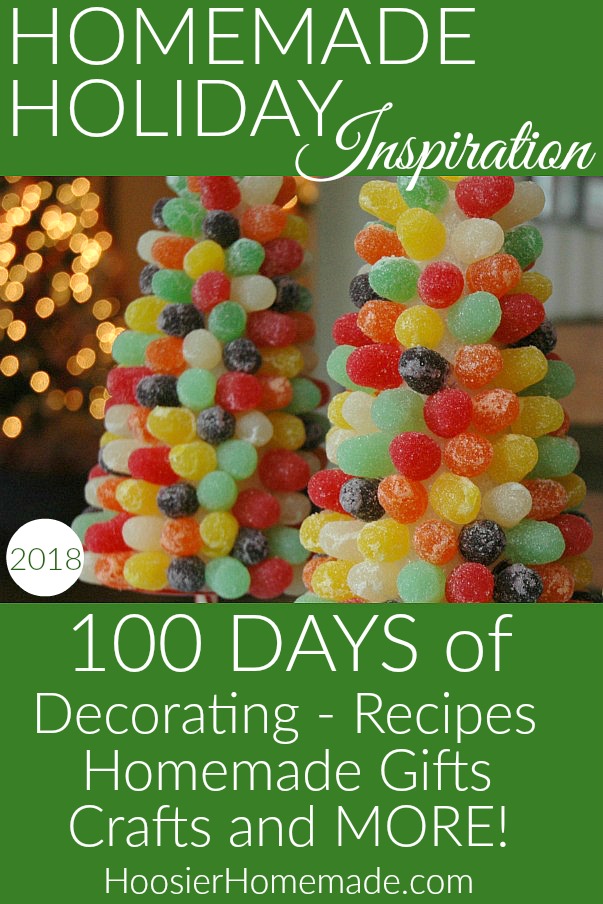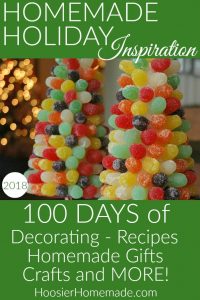 Click on the photos below to see more inspiration from the previous years