DIY Easy Christmas Tree – 100 Days of Homemade Holiday Inspiration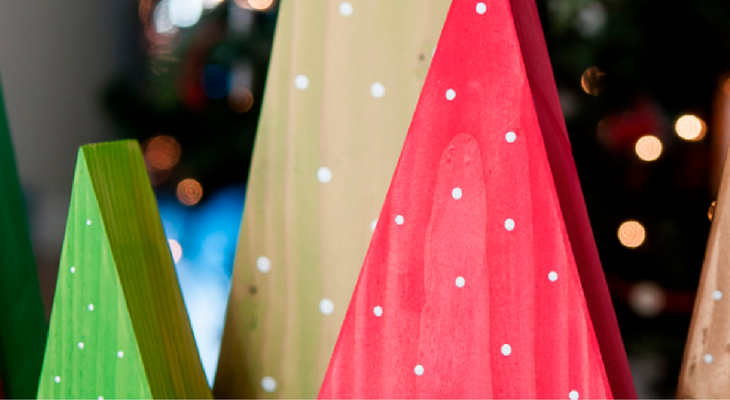 Christmas doesn't mean having to buy your decorations. The best kind of decor are the ones that are made at home! Crafting is one of my favorite things to do so these DIY Crafts are perfect!
100 Days of Homemade Holiday Inspiration continues today with day 40! Each day we will be inspiring you with  recipes, decorating ideas, crafts, homemade gift ideas and much more!  
I get more compliments on my homemade decor than any of my other decor! I'm always proud to say I made it and the person that asked is usually surprised by the fact that I was one that made it! Great decorations don't have to be bought a store to be appreciated. The best decor is made from home and, who knows, someone might want you to make some for them!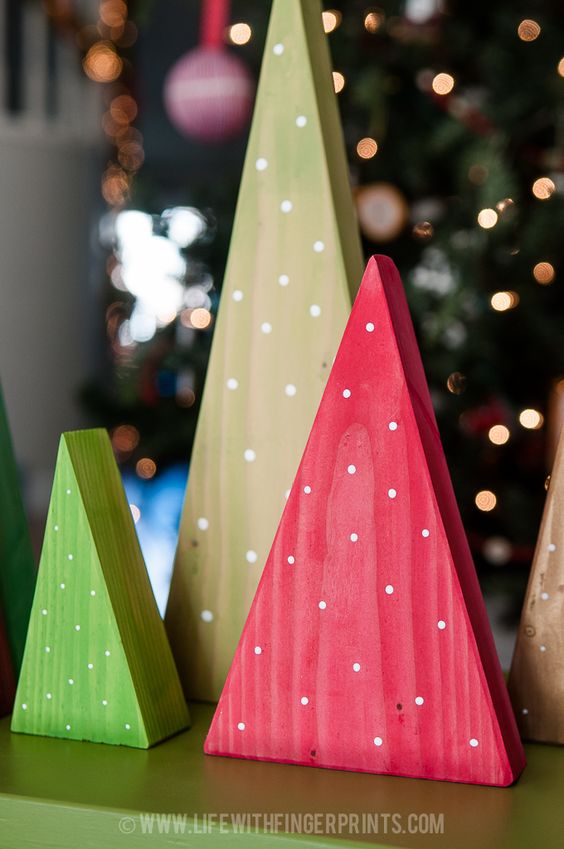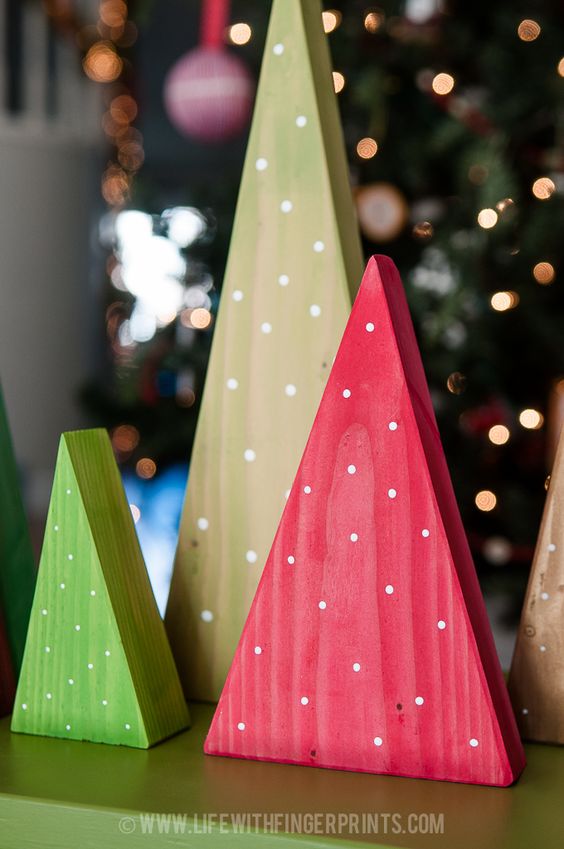 Making my own decor is something I love to do during the holidays and things made at home are usually better than decor purchased at the store! The best part about these DIY Christmas Trees are that you can paint them in any fashion you want and they still look amazing!
Find DIY Easy Christmas Tree at Life With Finger Prints by clicking the link below…
---
Please join us every day as we spread the Holiday spirit!
Sign up to receive a daily email full of Holiday Inspiration, beginning September 10, 2018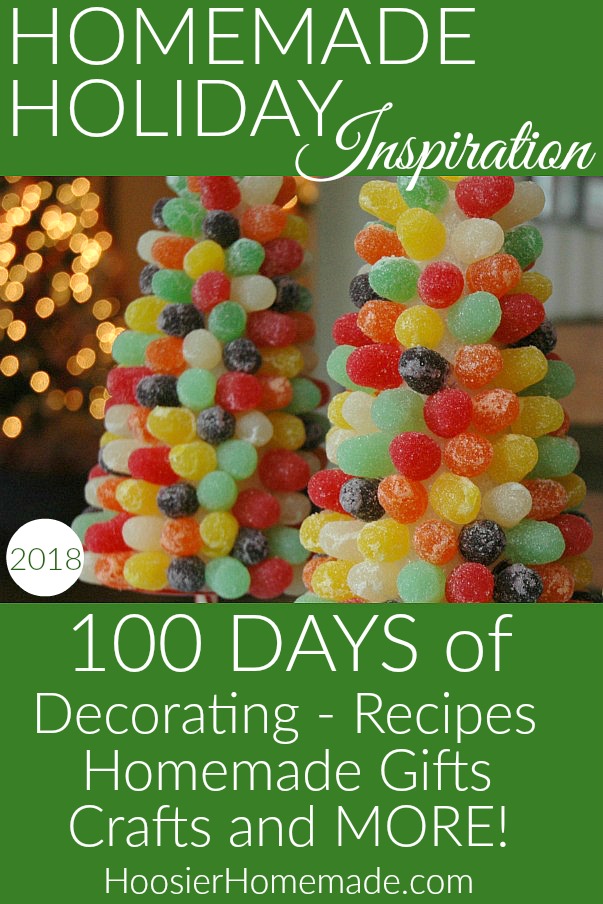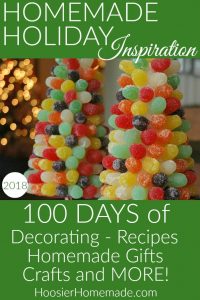 Click on the photos below to see more inspiration from the previous years