Leather Star Ornament: Holiday Inspiration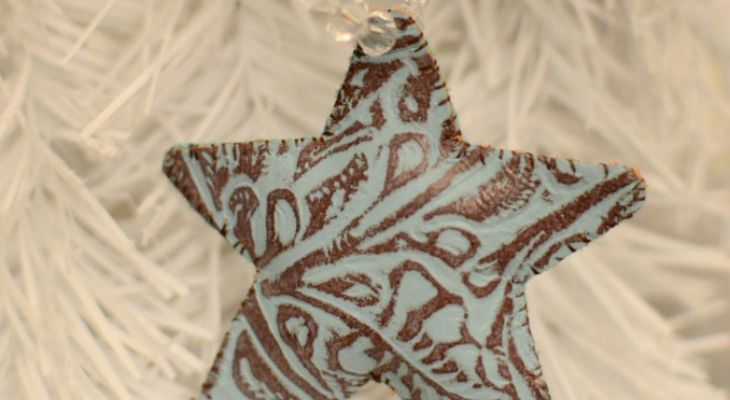 I love stars! I love decorating with stars. I have them in multiple places in my home, including on my Christmas tree. Therefore, I love this Leather Star Ornament. It is an easy enough DIY craft that even the beginning crafter can complete. I have a new crafter in my home and I think this will be a great project for us to try this year.
100 Days of Homemade Holiday Inspiration continues with Day 14! Each day we are inspiring you with  recipes, decorating ideas, crafts, homemade gift ideas and much more!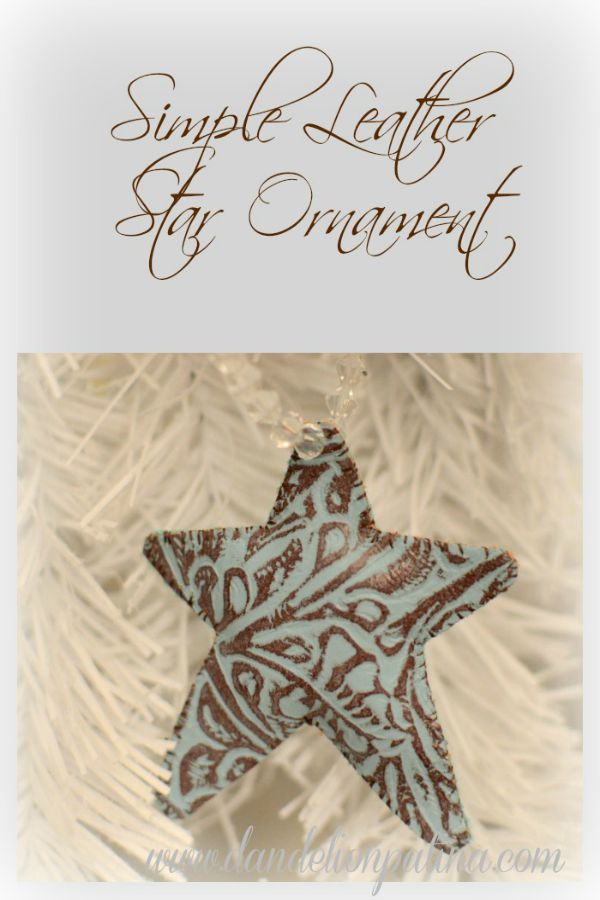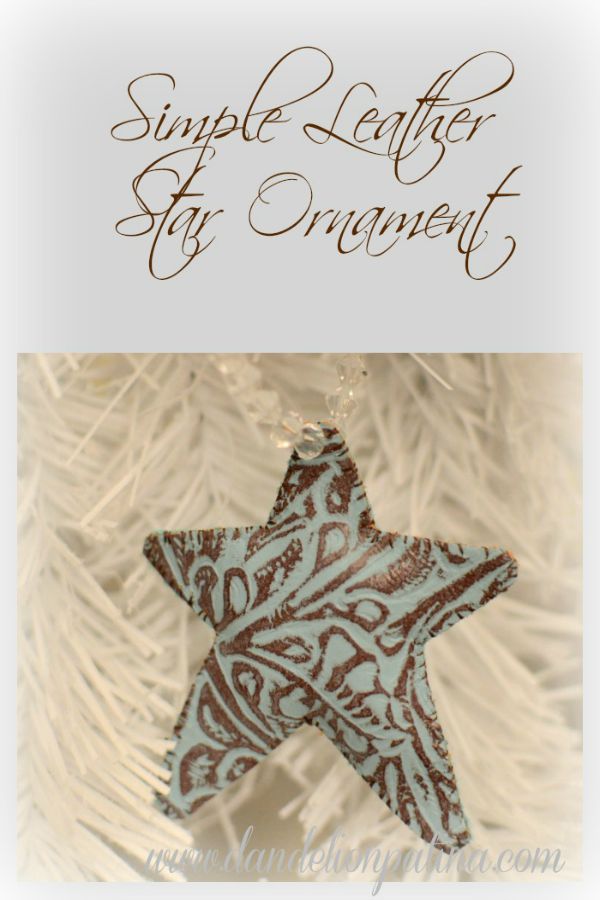 I love projects that can be personalized! The leather you buy can be of any color or painted on with the decorations of your choice. Involve your kids, they'll love the decorating part while you can sew the leather together.
Find this Leather Star Ornament from Dandelion Patina by clicking the link below…
Sign up to receive a daily email full of Holiday Inspiration