How to make 3D Paper Hearts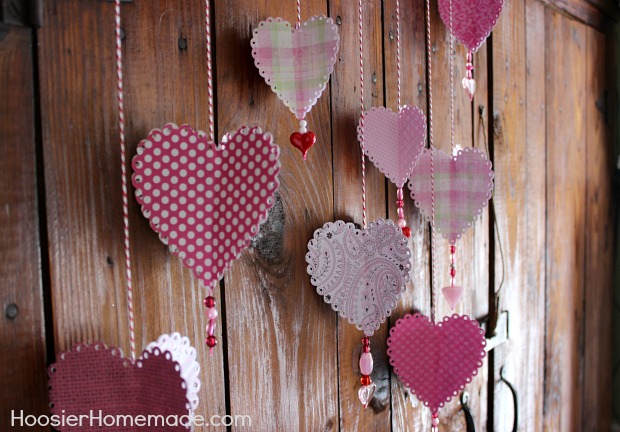 Valentine's Day is almost here! Coming in a close second to Christmas, Valentine's Day is definitely a favorite. Having all boys in the house, it's my one time that I get to decorate with pink, buy frilly things and serve a romantic meal.
These 3D Paper Hearts are super easy, in fact I might even add that you could make them in 5 minutes or less. They are perfect for your Valentine's Day Decorating, but would also be great on a present or even hanging in a nursery.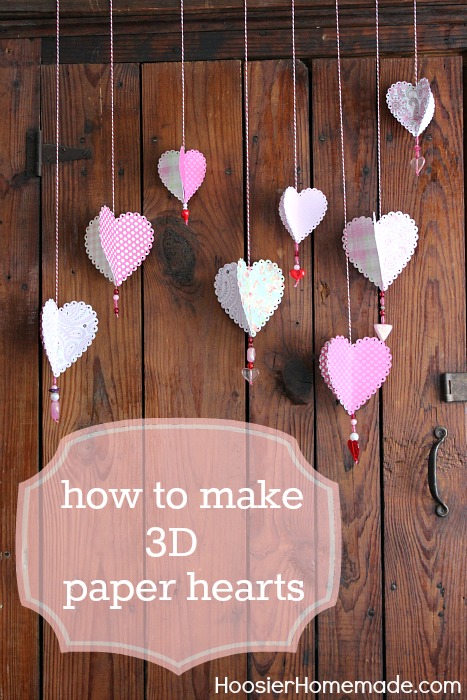 The Paper Hearts that I hung on the Valentine's Day Mantel were so fun, I just had to splurge on some more beautiful scrapbook paper to create these 3D Paper Hearts!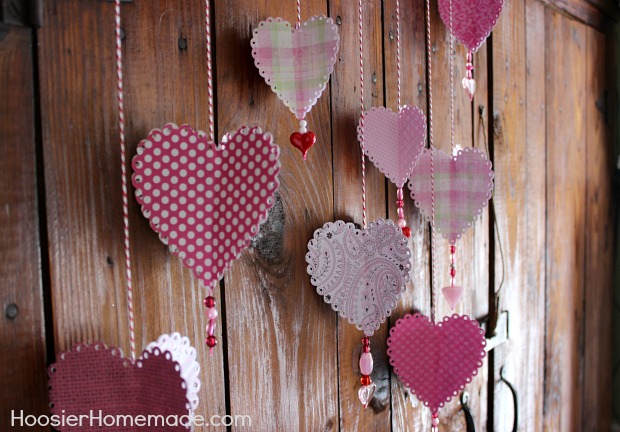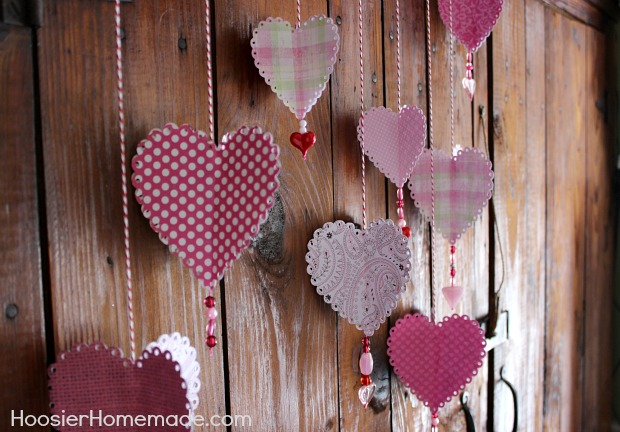 Like I said…they are super easy…let's get started…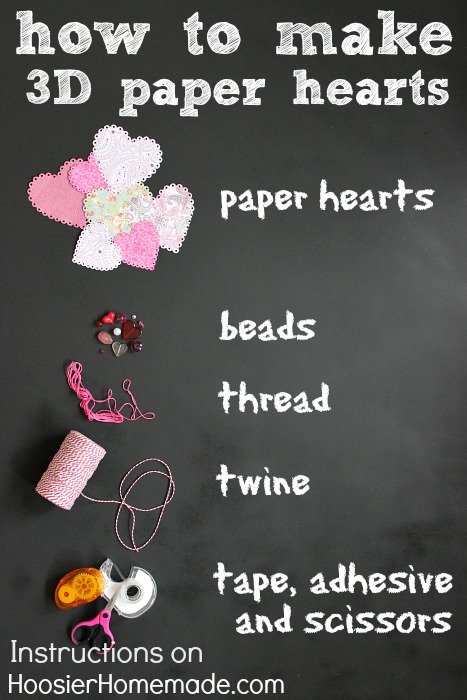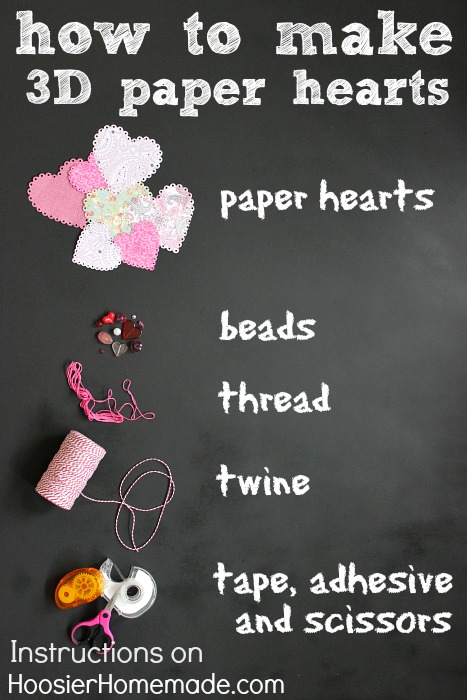 3D Paper Heart Supplies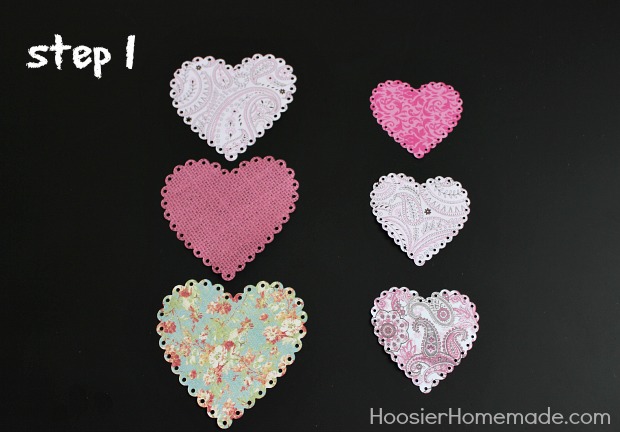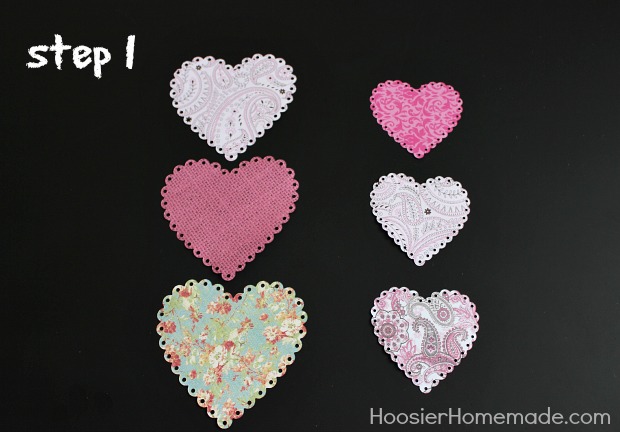 Step 1
Cut out the hearts – you will need 3 hearts for each 3D Heart, any size is fine
I used heart die cuts, but you could also trace a cookie cutter or buy them already cut out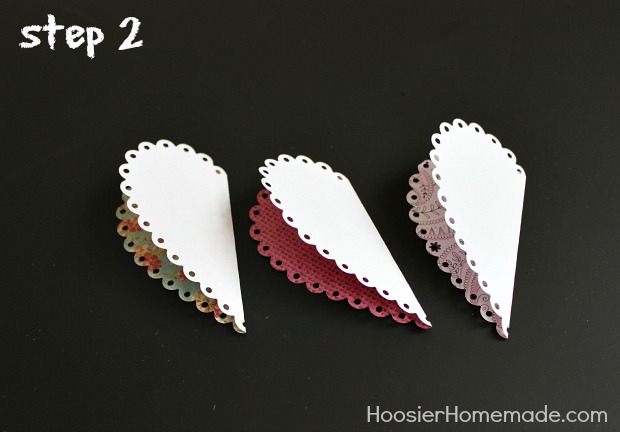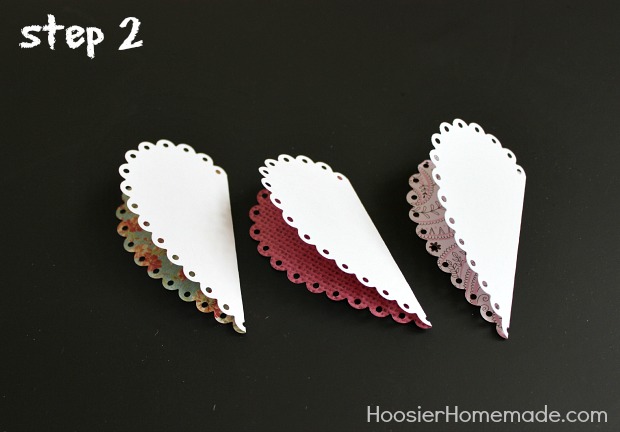 Step 2
Fold the hearts in half, right sides together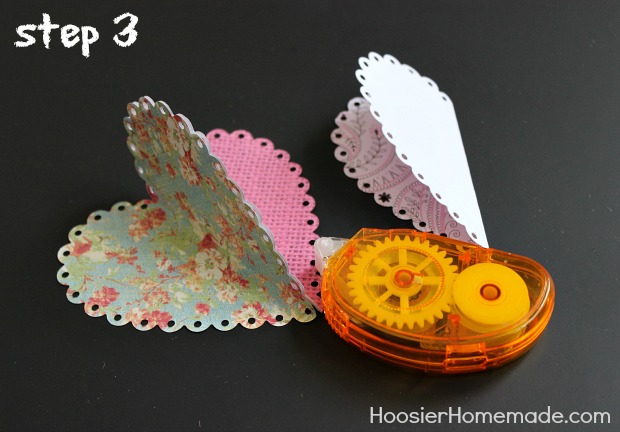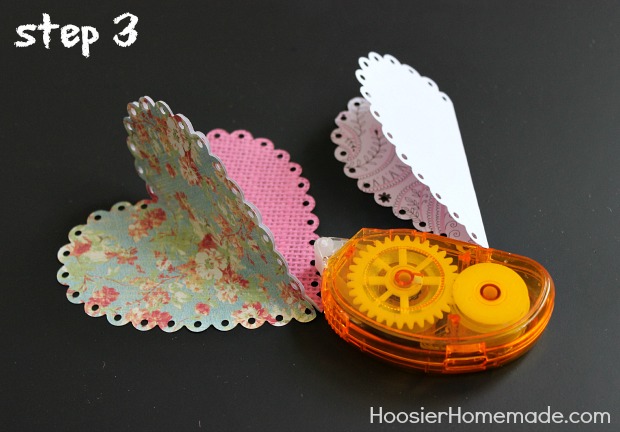 Step 3
Using the tape runner or other adhesive, attach 2 hearts together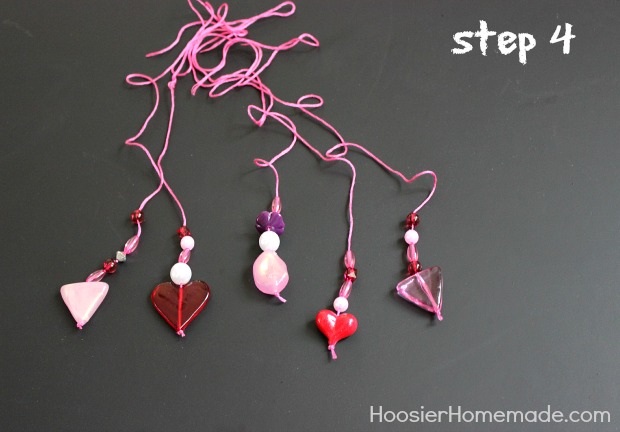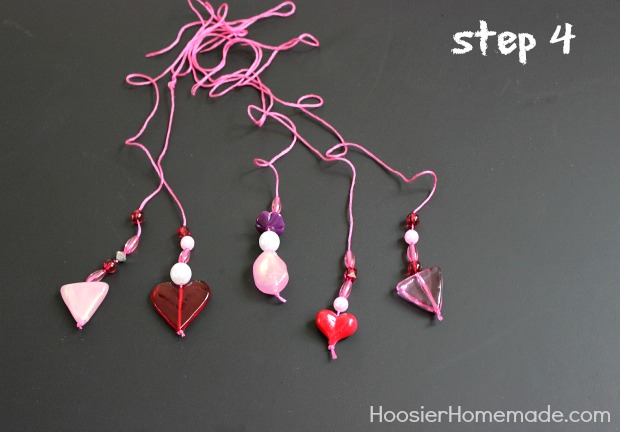 Step 4
Tie a knot in one end of a piece of embroidery floss or other thread
Thread on the beads
Note: if your twine is small enough to fit through the beads, you don't need to use a separate thread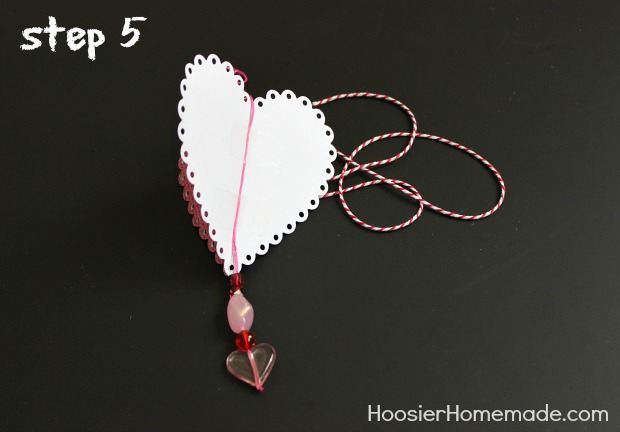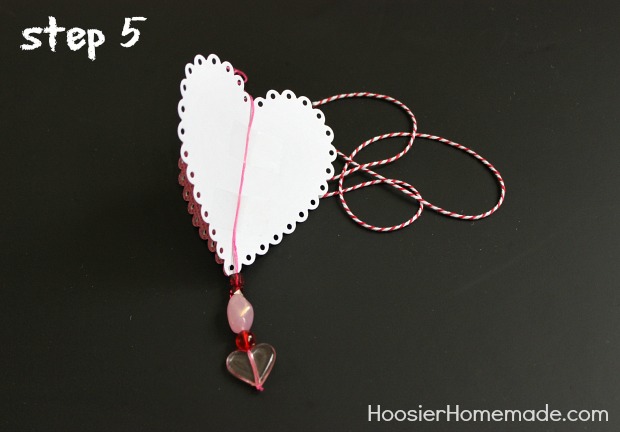 Step 5
Tape the thread to the inside of the hearts, positioning the beads at the bottom of the heart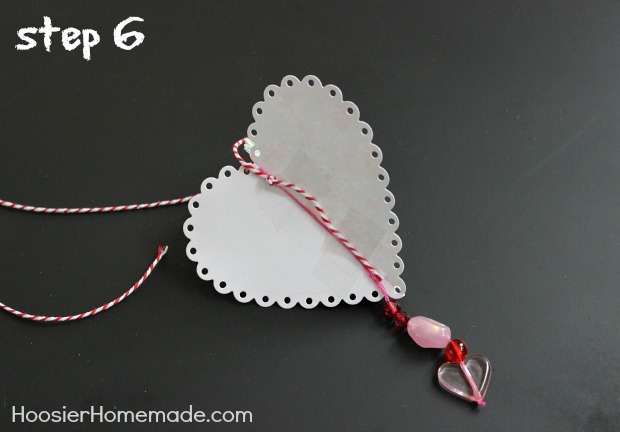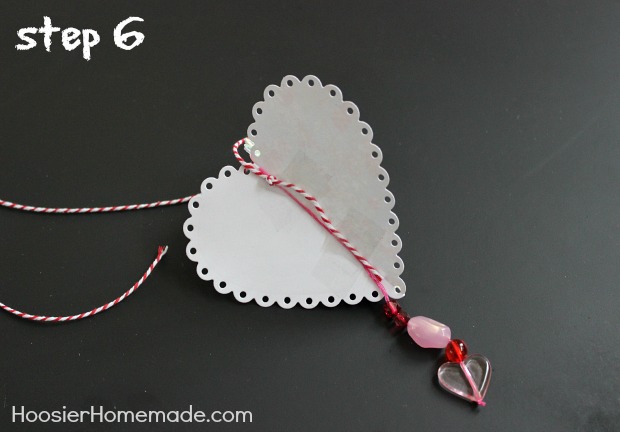 Step 6
Tie a piece of twine around the thread and tape down
Again – if your twine will fit through the beads, there is no need to use an additional piece of thread or floss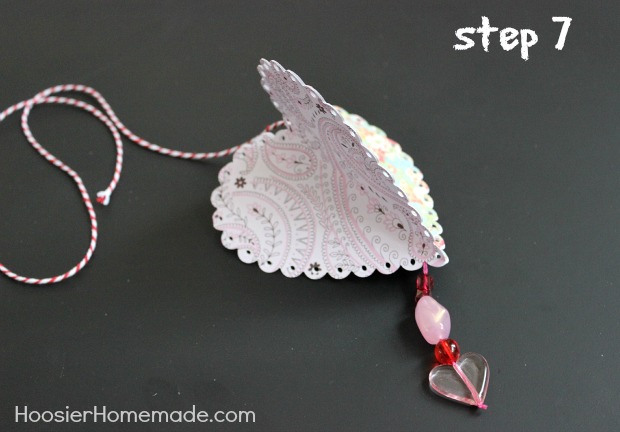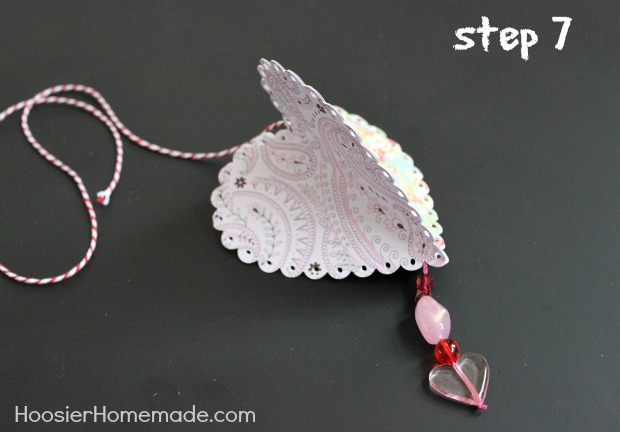 Step 7
Now use the tape runner again to attach the last heart and you are done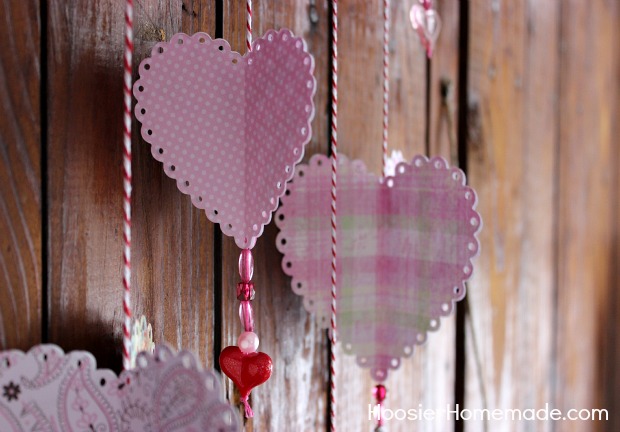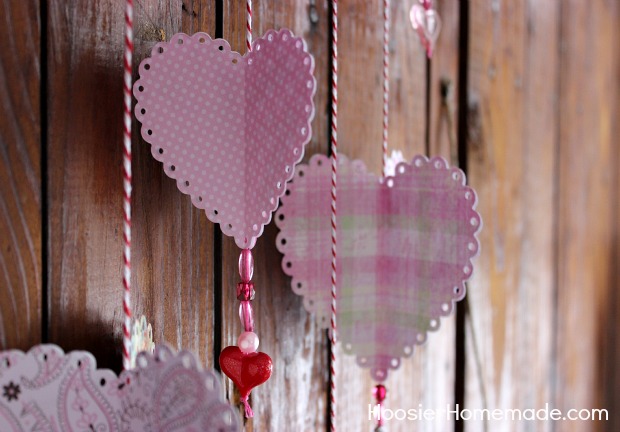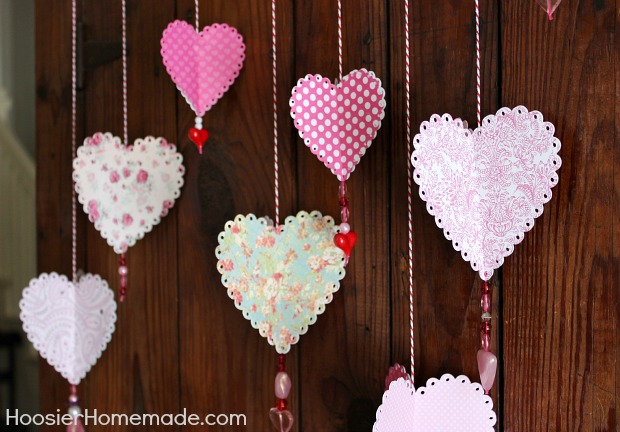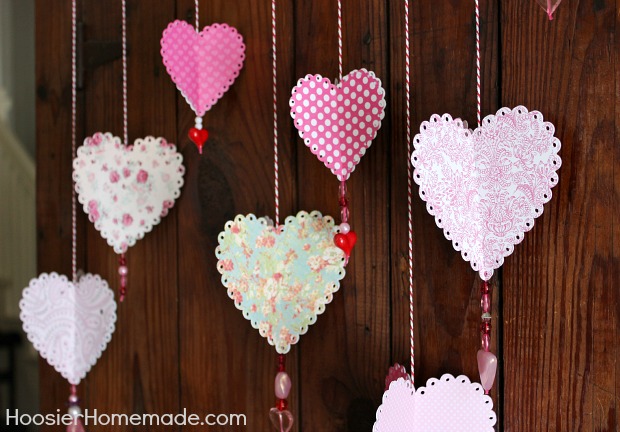 So cute!! And easy…I L-O-V-E easy…don't you?
3D Paper Hearts inspired by Scrapbook Girl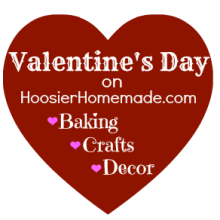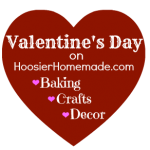 Affiliate links used.