Homemade Christmas gifts are always some of my favorite gifts to receive! This homemade vanilla extract is the perfect gift for the holiday baking season!
100 Days of Homemade Holiday Inspiration continues today with day 3! Each day we will be inspiring you with  recipes, decorating ideas, crafts, homemade gift ideas and much more!  
Homemade vanilla extract is the perfect gift for neighbors, friends, hosts, and even teachers! Everyone is baking during this time of year and homemade vanilla extract is sure to make all of their treats taste even better. The extract does take a while to steep- so if you are planning on making this gift- start soon!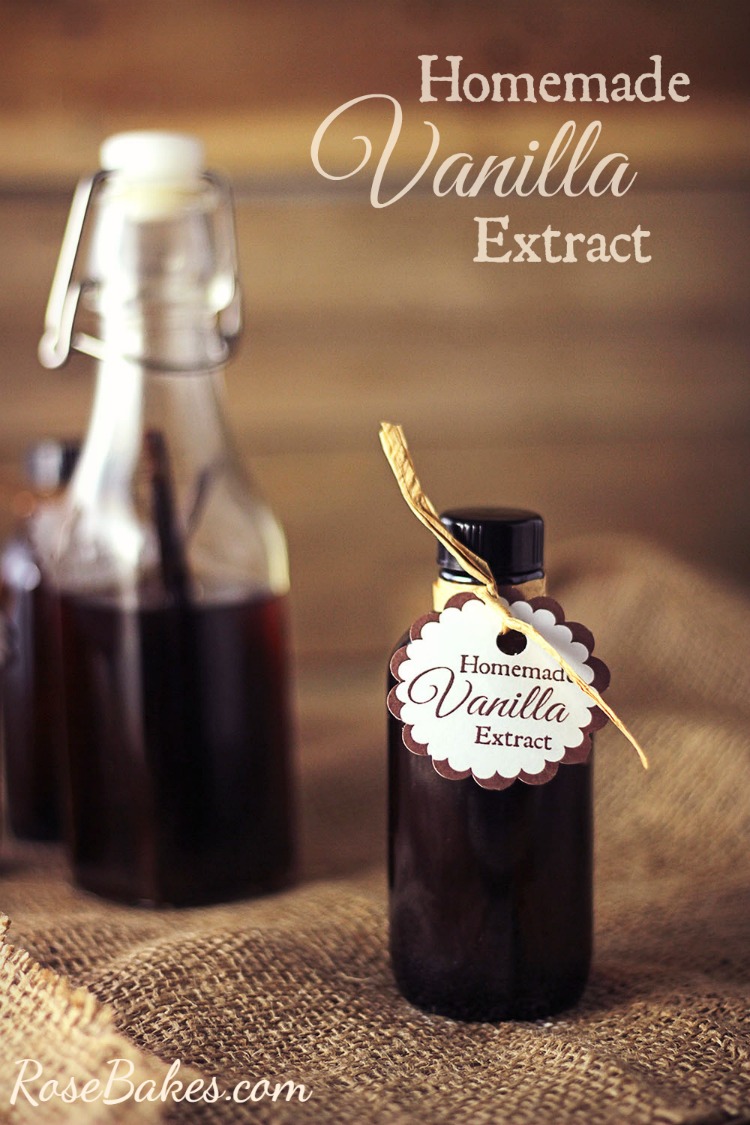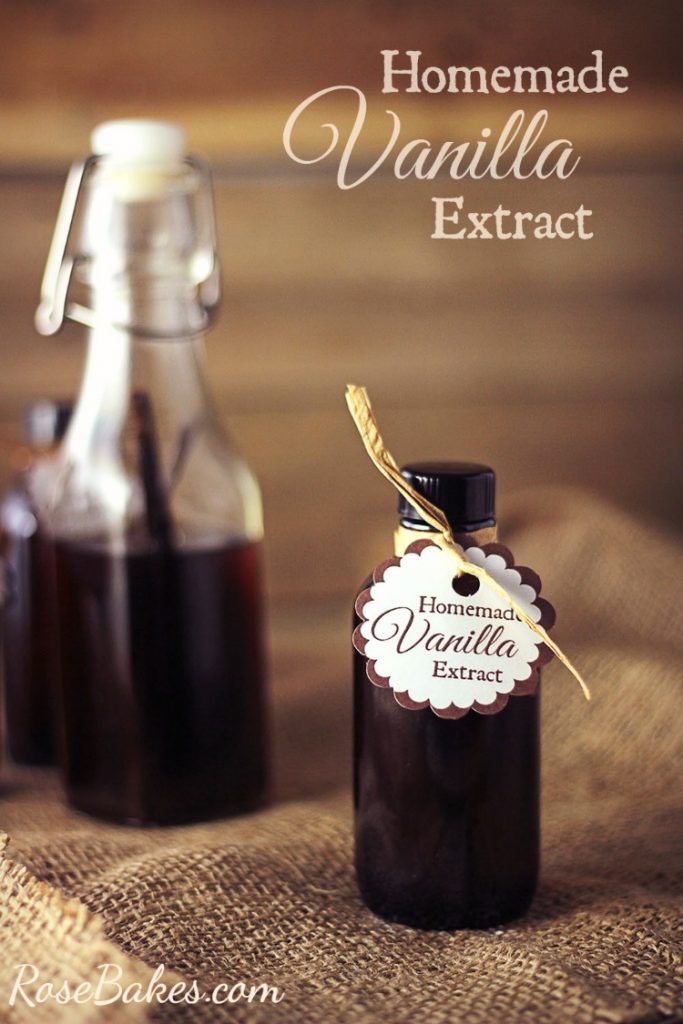 Have you ever made homemade vanilla extract? Send it as a gift on its own, or package it with all of the other goodies needed for holiday cookies! No matter how give it, everyone is sure to love it!
Find Homemade Vanilla Extract at Rose Bakes by clicking the link below…
---
Please join us every day as we spread the Holiday spirit!
Sign up to receive a daily email full of Holiday Inspiration, beginning September 10, 2018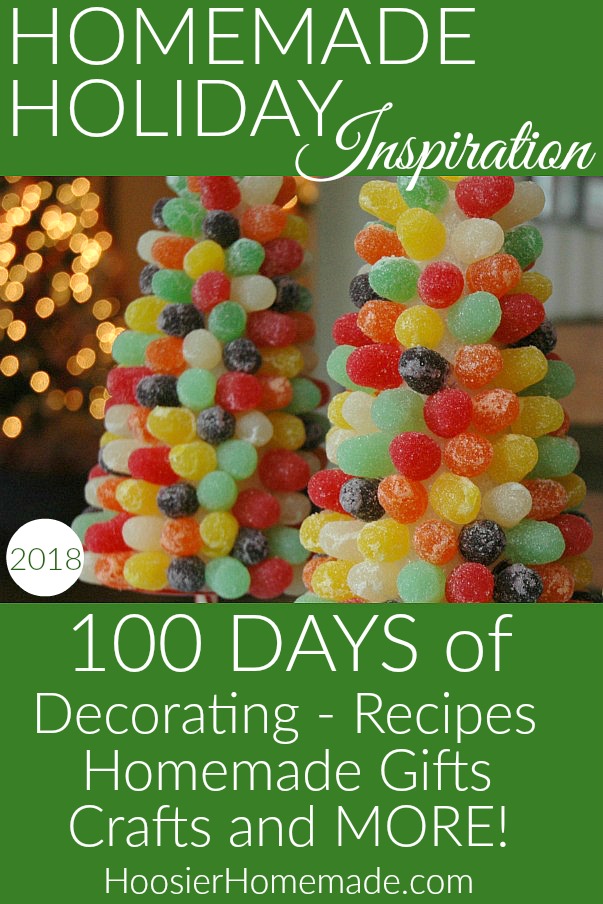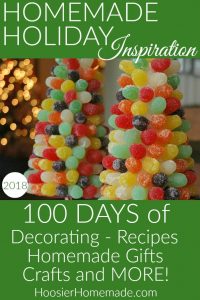 Click on the photos below to see more inspiration from the previous years