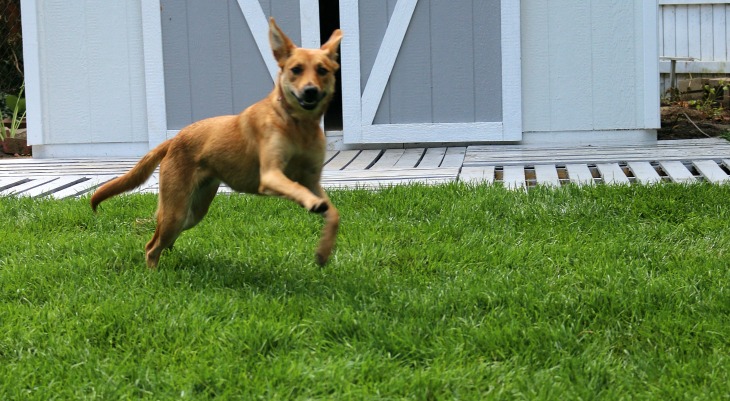 Pets are a big part of our lives! Anyone that has adopted a dog, cat or other pet, knows how much love they can add to your family. Tiki the rescue pup is no exception and has brought so much joy and excitement to our home.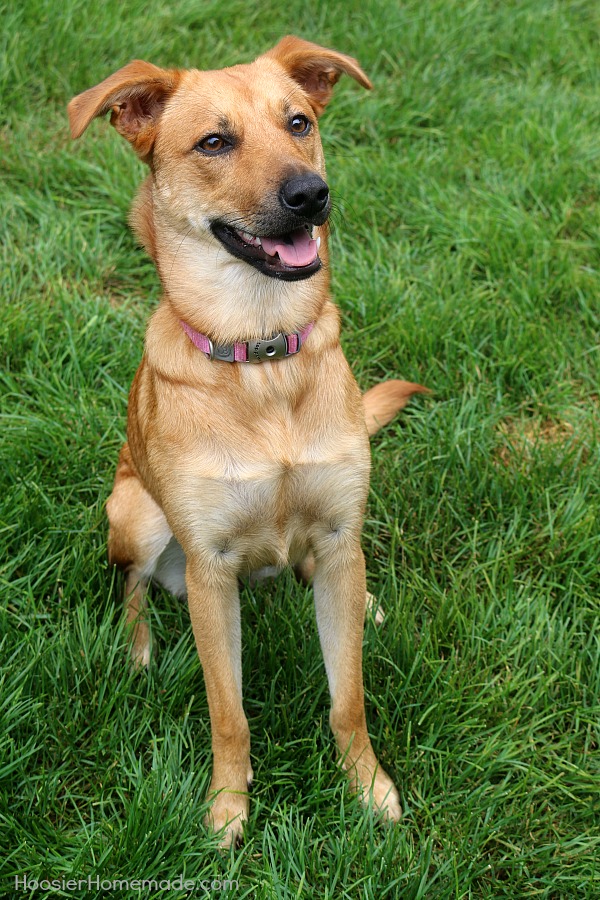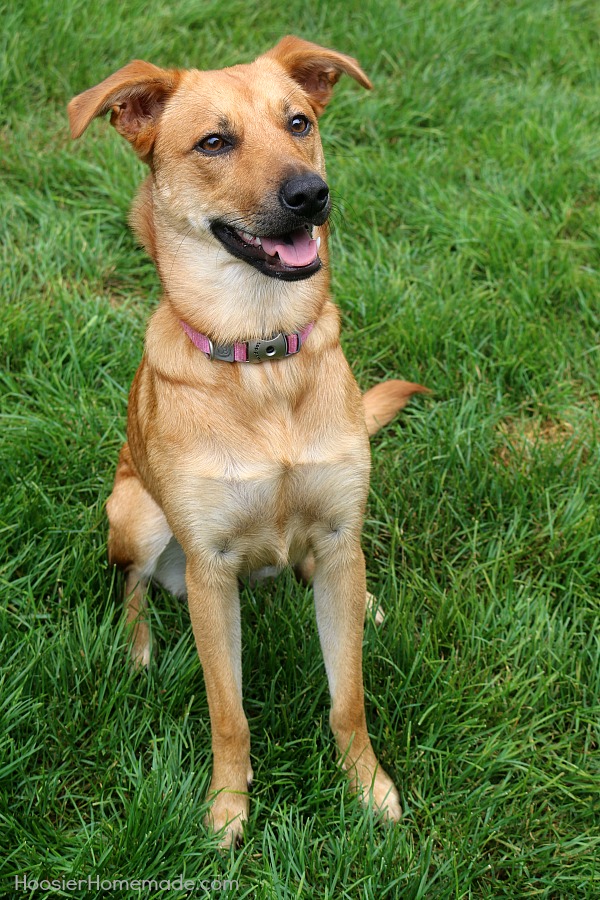 Our beloved Rocky passed in 2014. After a couple years without a dog, I spotted a picture of Tiki on Facebook. She was a rescue puppy that was fostered by a friend of mine. I had told my friend that we were in the market to adopt a puppy or dog, but we would have to wait until after spring and baseball season was over, because of the travel plans.
Well, all it took was one look and I just had to meet Tiki. We set up an appointment to meet her and decided right away that she belonged in our family.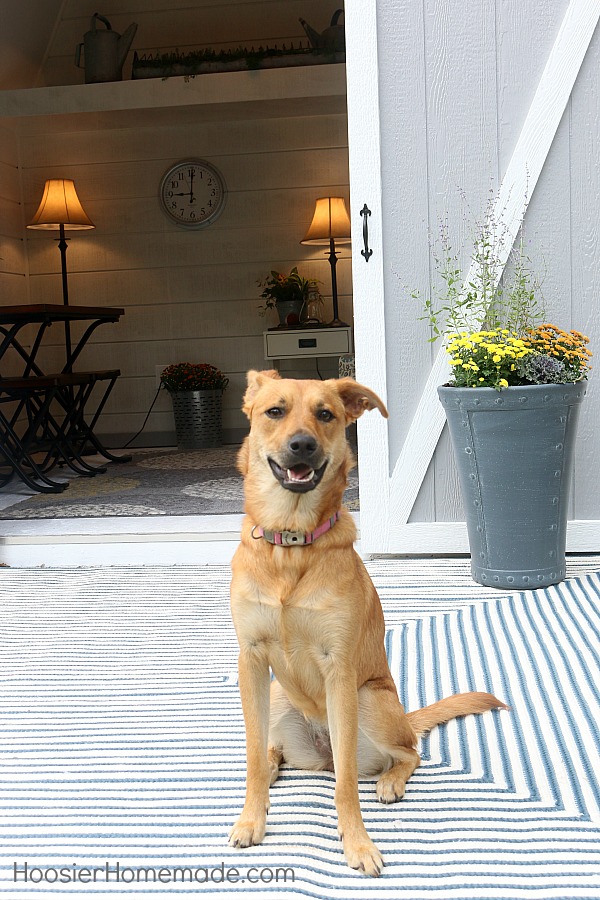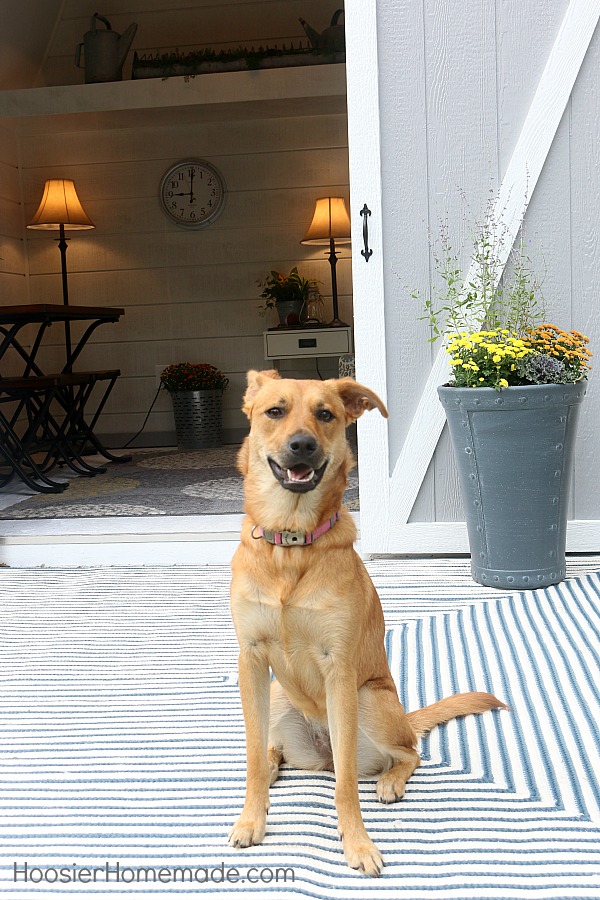 I can't begin to tell you how much joy Tiki has brought to our lives. If you have pets, I am sure you know what I mean. Growing up, we always had at least one cat. I remember the cat my sister had that went crazy every time my Mom would cut a cantaloupe, and there were the twin kittens that would sit on top of the refrigerator and take a swipe at you when you walked by.
It wasn't until I got married that we adopted our first dog. We have had a few dogs over the years and this spring we adopted Tiki. At 2 months old, she became our third adopted dog.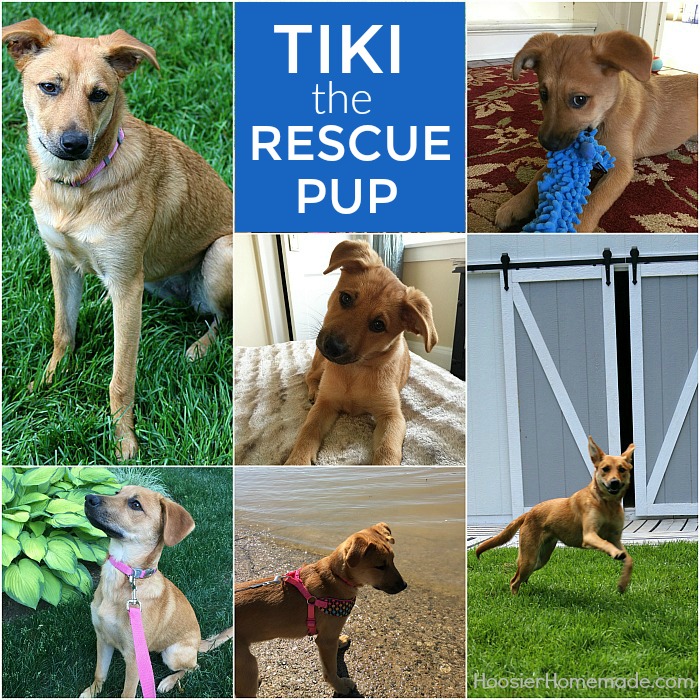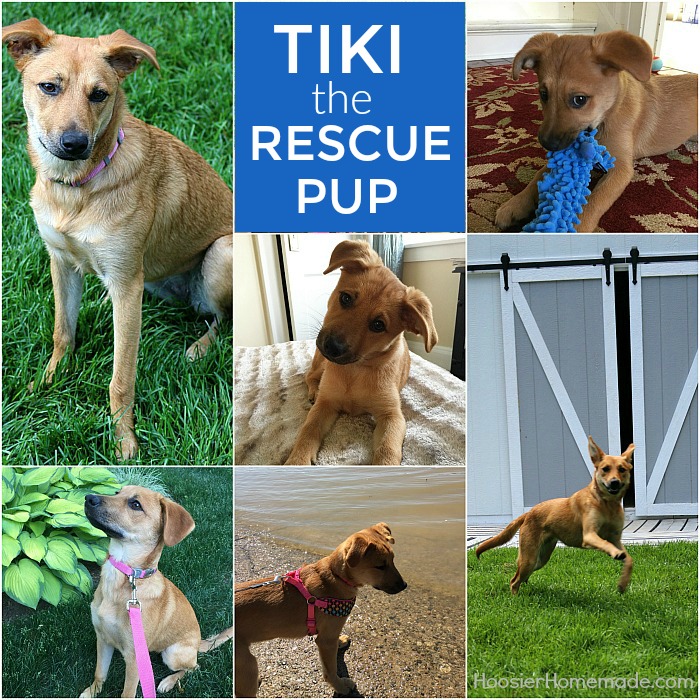 Animals can fill our lives with so much joy! Tiki has helped us in more ways than I can say. We have laughed at her daily, snuggled with her at night, traveled with her and yes – walked miles and miles with her, too.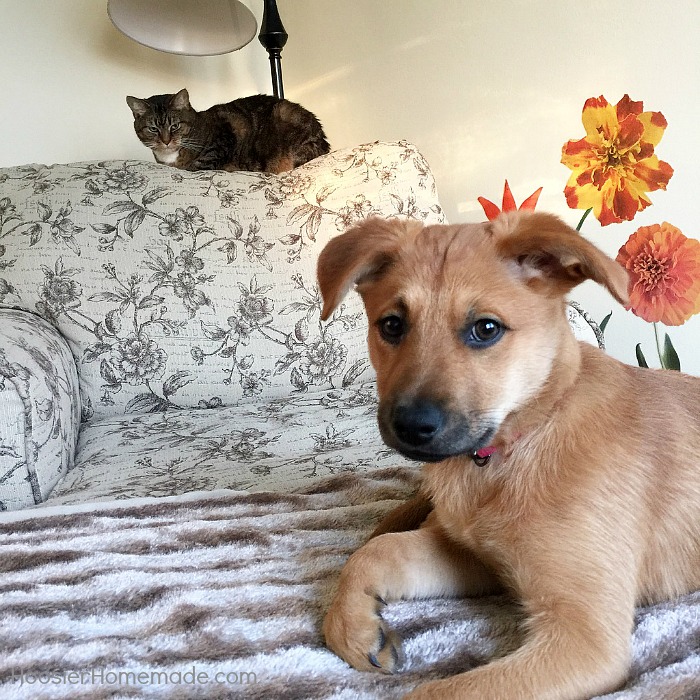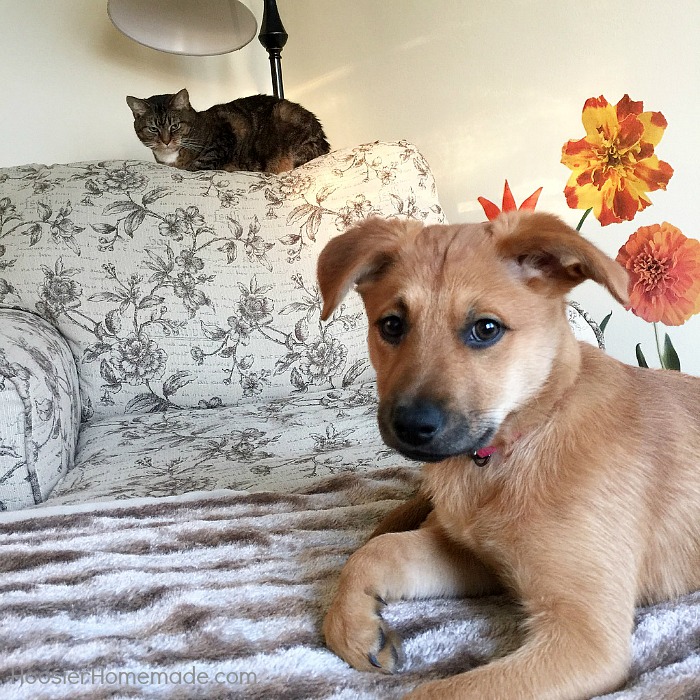 It took a few weeks, but Kali, our 10-year-old cat, who we adopted when she was six weeks old, finally warmed up to Tiki. They still aren't the best of friends, but they are doing a lot better.
Petfinder recently launched its #MetOnPetfinder 20th anniversary celebration, the cornerstone of which is a video that shows how adoptable pets have transformed the lives of their adopters. They asked pet parents, pet lovers and pet advocates to watch the #MetOnPetfinder video and share adoption stories using the hashtag #MetOnPetfinder. Thanks to the support of so many supporters, Petfinder reached its goal of 1.25 million views, and they reached it early.
As a result, Petfinder is donating $250,000 to 25 shelter and rescue members, each receiving a $10,000 grant from the Petfinder Foundation. These grants will help continue to transform the lives of pets in their care.
If you're looking for a fur-ever friend, I'd recommend Petfinder! It's the first site I always visit when searching for an adoptable pet!
You can also find them on social media – Facebook, Pinterest and Twitter. Connect with them using #MetOnPetfinder