I love when I'm serving food to friends and family and the recipe amazes them. I love it even more when it's easy to make. These Homemade Twix Bars are going to wow your guests and save you from hours in the kitchen!
100 Days of Homemade Holiday Inspiration continues with Day 32! Each day we are inspiring you with  recipes, decorating ideas, crafts, homemade gift ideas and much more!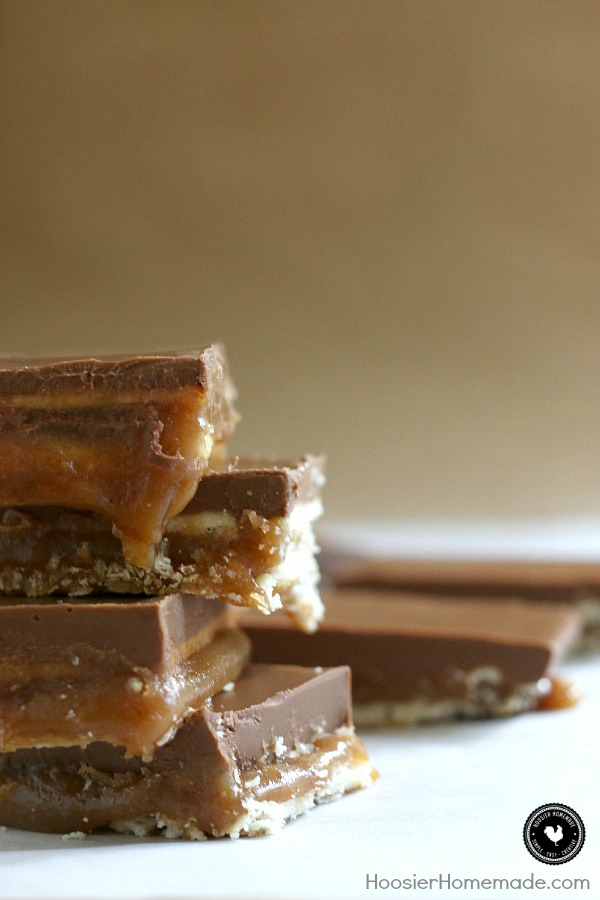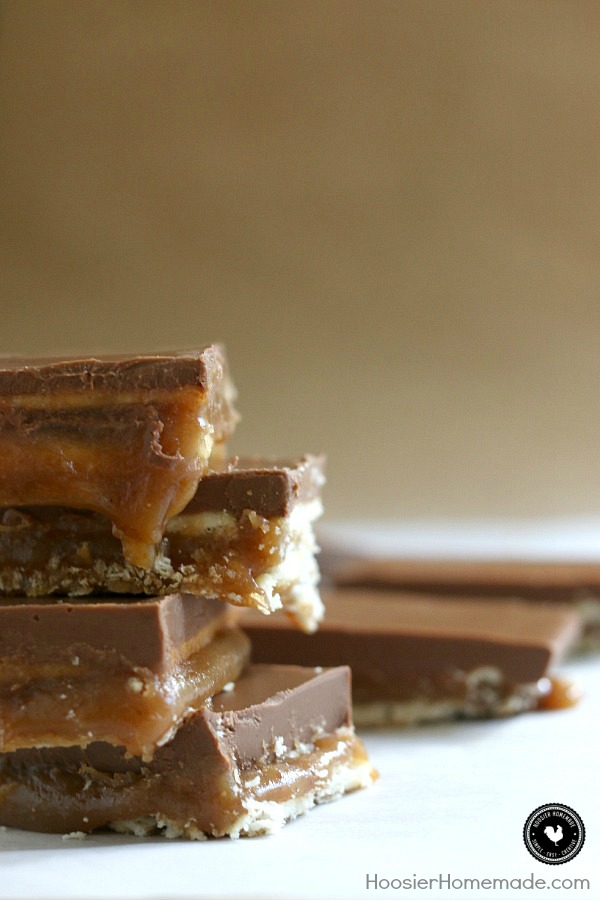 I love how simple this recipe is. Even though the Twix Bars are not technically considered a holiday cookie, this is our #1 requested cookie during the holidays. If I show up at our family Christmas party without them, I'm in trouble.
Find this Homemade Twix Bars by clicking the link below…
Sign up to receive a daily email full of Holiday Inspiration