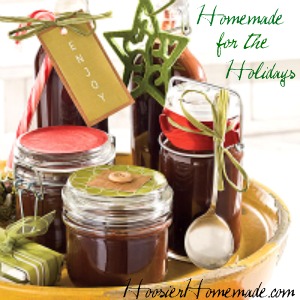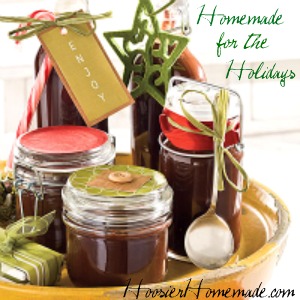 Welcome to Homemade for the Holidays! Since we have lots and LOTS of cupcakes here, I thought it would be fun to share a Cupcake Wrapper Tutorial with you!
During a Live Chat recently in the Seasonal Celebrations Community, my friend Tammy from Not Just Paper and Glue, mentioned that she makes her own cupcake wrappers. When she showed me a picture, I thought they would be perfect for our Homemade for the Holidays series!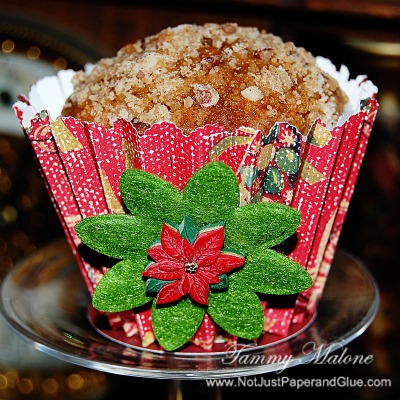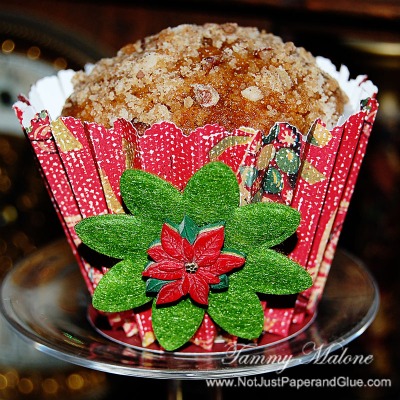 Here's Tammy…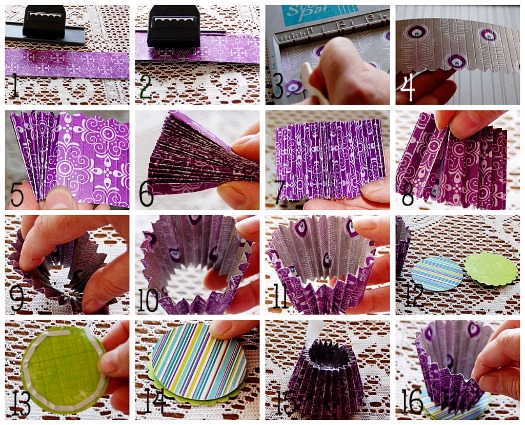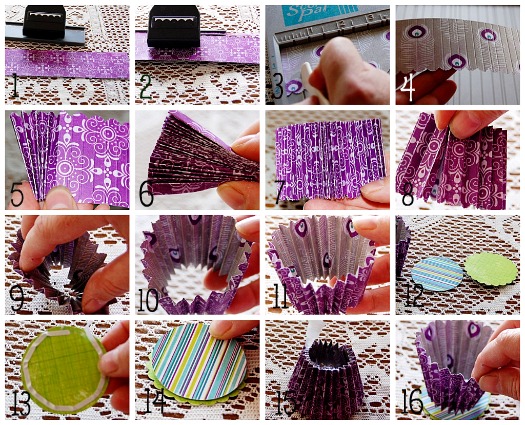 Cut a piece of patterned cardstock 2.25 x 12 inches
Use decorative scissors or a border punch along one edge.
Score paper strip every .25 inches
Here is the reverse side of the strip of paper after it has been scored.
Accordion fold along score lines.
The entire strip is now accordion folded.
Apply adhesive to one end.
Attach to opposite end to form a circle.
Begin to fan out the top edge to shape into a cupcake liner.
Continue to shape the liner.
Here is what your liner should resemble after you have shaped it.
Punch or cut out two circles. The largest should be 2 1/8 inch in diameter.
Apply adhesive to the smallest circle.
Layer onto largest circle.
Apply glue to the bottom edge of the cupcake liner.
Place liner on the circle base and set aside to dry.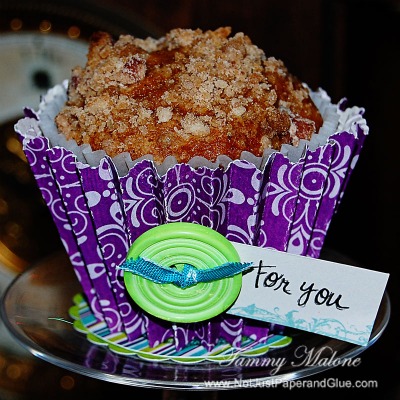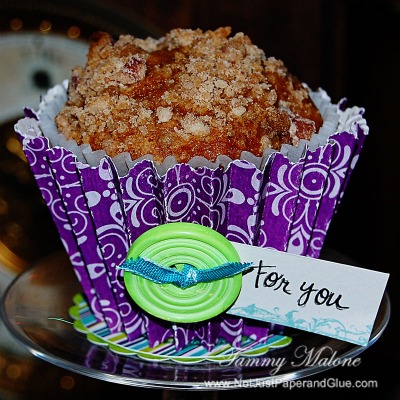 Here is your finished cupcake liner. This makes a great way to present your cupcakes for gift giving for any occasion.
Pictured: Pumpkin Muffins using recipe from Hoosier Homemade
This idea was adapted from the Basket Tutorial at Urban Comfort.
NOTE: Do not remove liner from cupcake before placing into your handmade liner.
Tammy, Thank you so much for sharing your Cupcake Wrappers with us!!
Homemade for the Holidays Series…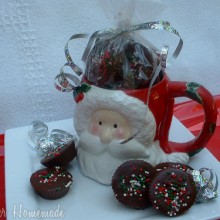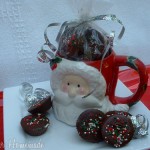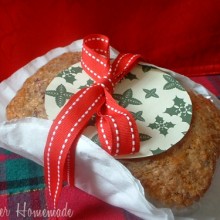 I'm linking to some of the parties in the footer. Please visit them…
It's A Blog Party, Somewhat Simple