Christmas is one of those days where the anticipation and lead up to the day is just as fun as the actual holiday. Making that time even more fun for kids is this homemade advent calendar. Spend a couple of hours creating this scratch off countdown to the big day and your kids will have a blast all through the month.
100 Days of Homemade Holiday Inspiration continues with Day 74! Each day we are inspiring you with  recipes, decorating ideas, crafts, homemade gift ideas and much more!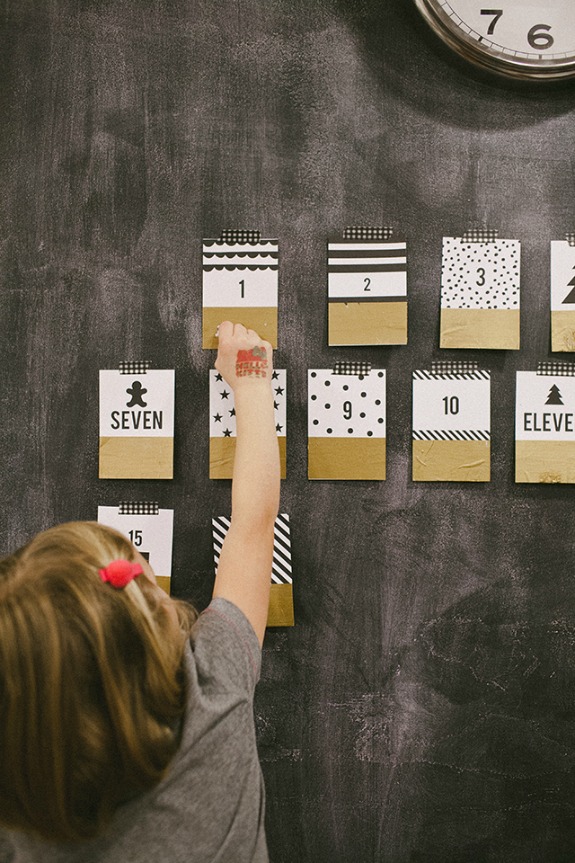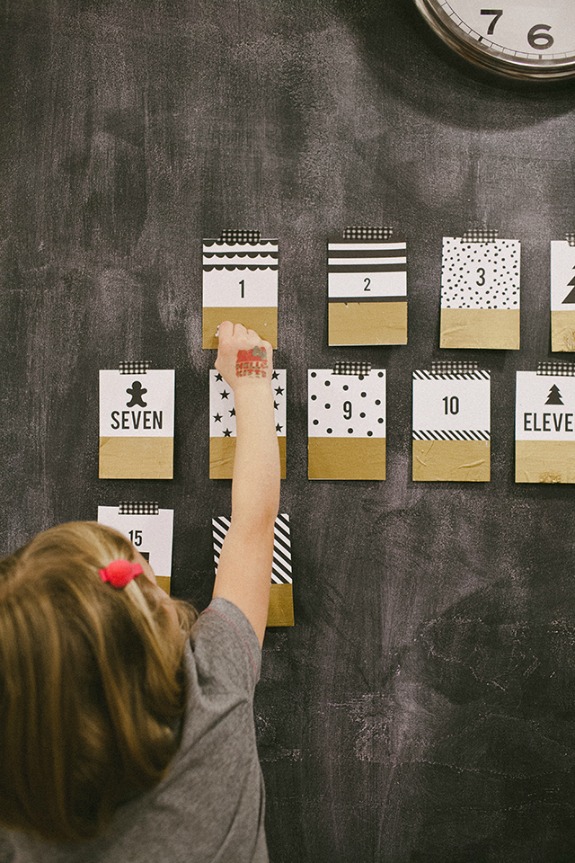 I can already picture the kids waking up each morning ready to start their day just so they can scratch off the next card. This same idea would be great for a countdown to the last day of school, an anticipated vacation or even your child's next birthday.
Thanks to Rae from RaeAnn Kelly for sharing this fun Advent Calendar with us for our 100 Days of Homemade Holiday Inspiration!
Find the instructions by clicking the link below…