Easy DIY Christmas Wreath: Homemade Holiday Inspiration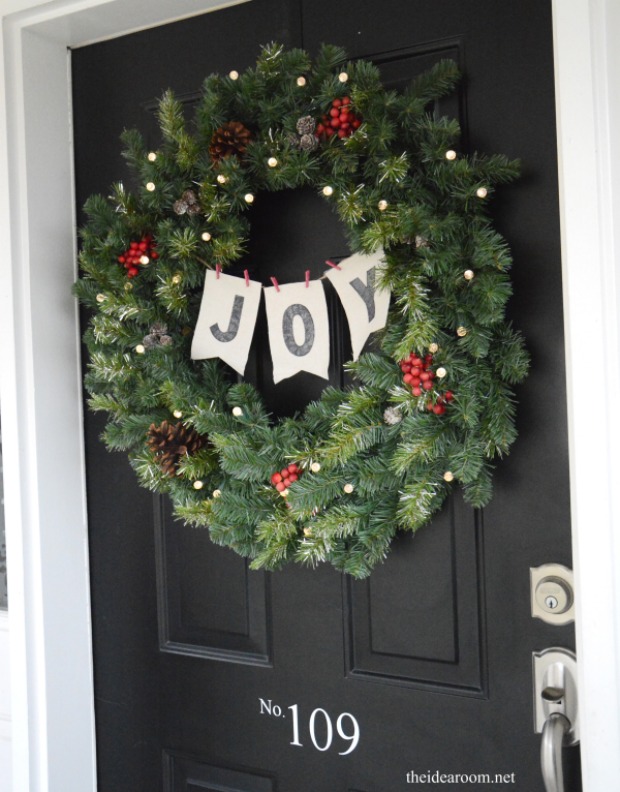 Creating a stunning entrance to your home is easy-to-do with this easy DIY Christmas wreath. Being creative doesn't involve fancy crafting supplies. With just one trip to the hardware store, you can find everything you need to decorate the entrance to your home with style and elegance.
100 Days of Homemade Holiday Inspiration continues with Day 76! Each day we are inspiring you with  recipes, decorating ideas, crafts, homemade gift ideas and much more!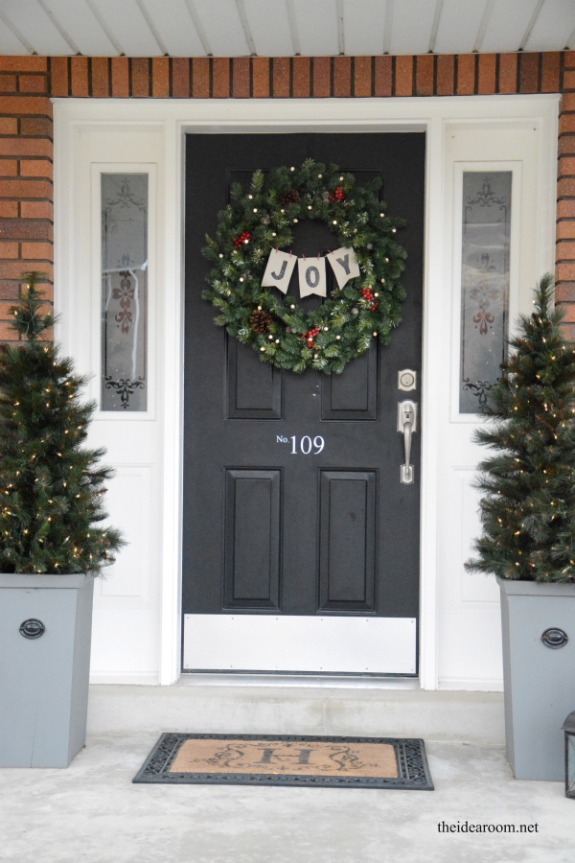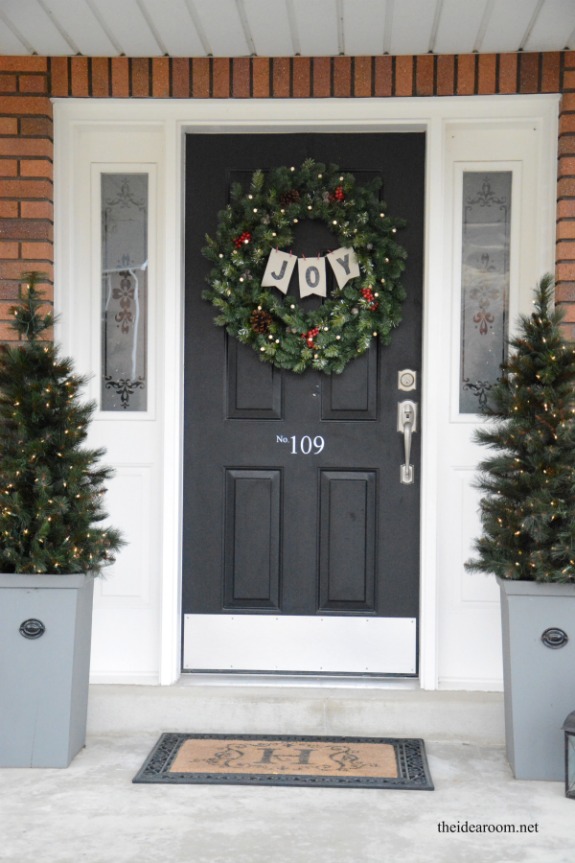 I love the battery operated lights! It's perfect for the door; no one wants an unsightly power cord showing in their decorations. This is one Christmas decoration anyone can create, even the beginner!
Thanks to Amy from The Idea Room for sharing this gorgeous Christmas wreath with us for our 100 Days of Homemade Holiday Inspiration!
Find the instructions by clicking the link below…