This quick and easy dinner idea is bursting with flavor. Perfect for a weeknight meal, impressive to serve at a party, this Gluten Free Jalapeno Chicken Sausage with Mango Salsa is tasty and fresh with a little kick.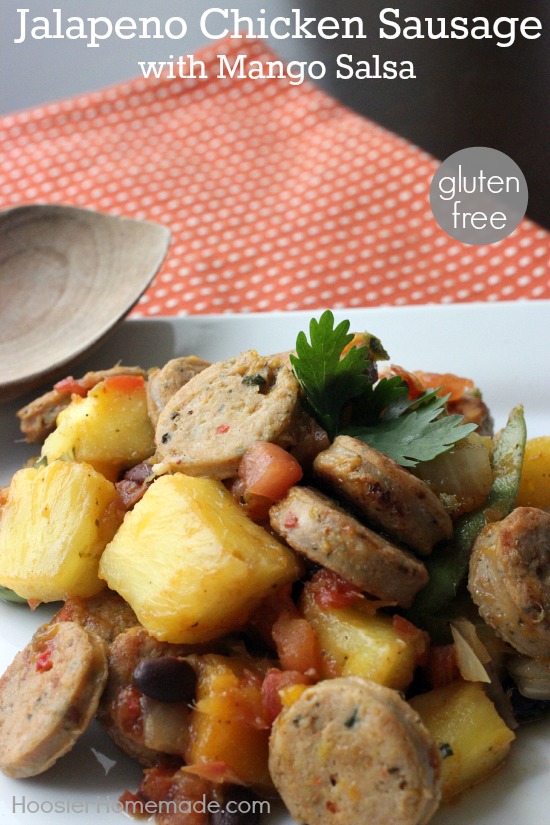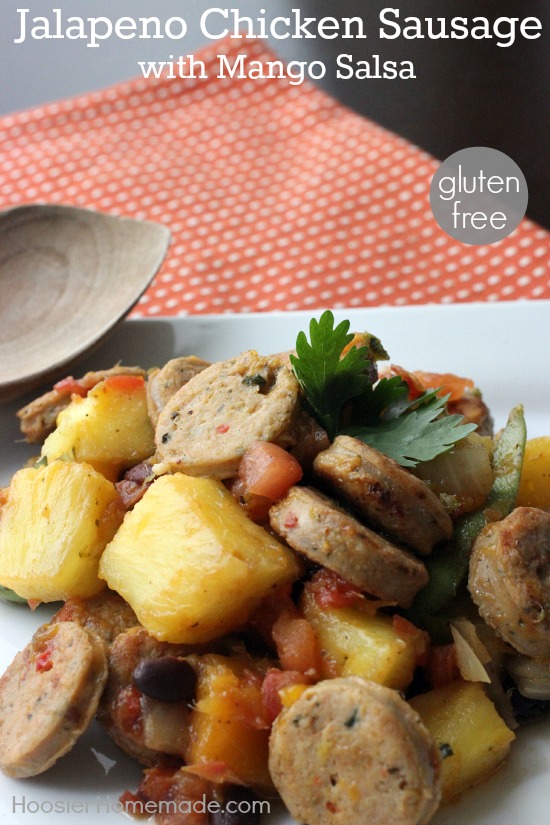 We are always looking for recipes to change up boring weeknight meals, and we have been working hard at eating better. Often times though, it hard to find both – flavorful recipes that are good for us.
A couple weeks back I had the honor to attend the Food Network Concert in Chicago on behalf of al fresco. It was an incredibly fun day, more on that later though. Before the concerts began, there were many food booths serving their specialties, and al fresco was serving this Jalapeno Chicken Sausage. I knew right away it would be a winner at home.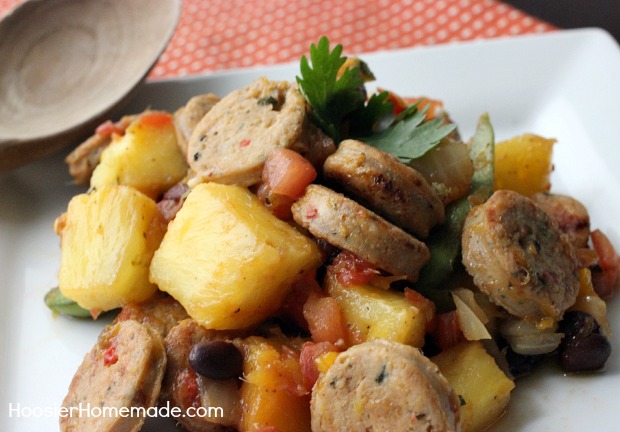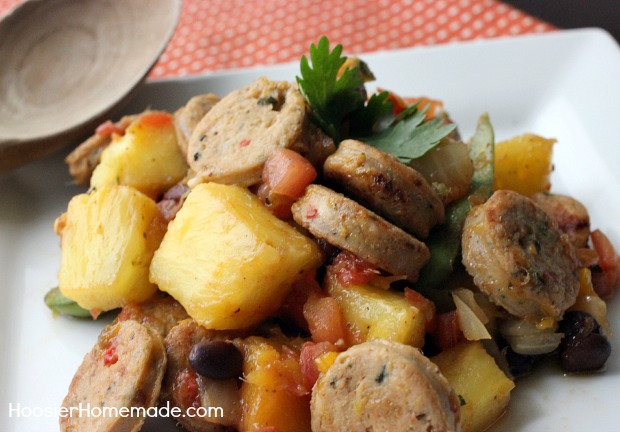 This flavorful recipe begins with the star ingredient, al fresco Spicy Jalapeno Chicken Sausage, it's sauteed with a little olive oil and cooked in dry sherry. The salsa, or chili as al fresco calls it, is made with fresh ingredients, mango, pineapple and salsa. Then for even more flavor, edamame and black beans. You can serve it with rice or just by itself.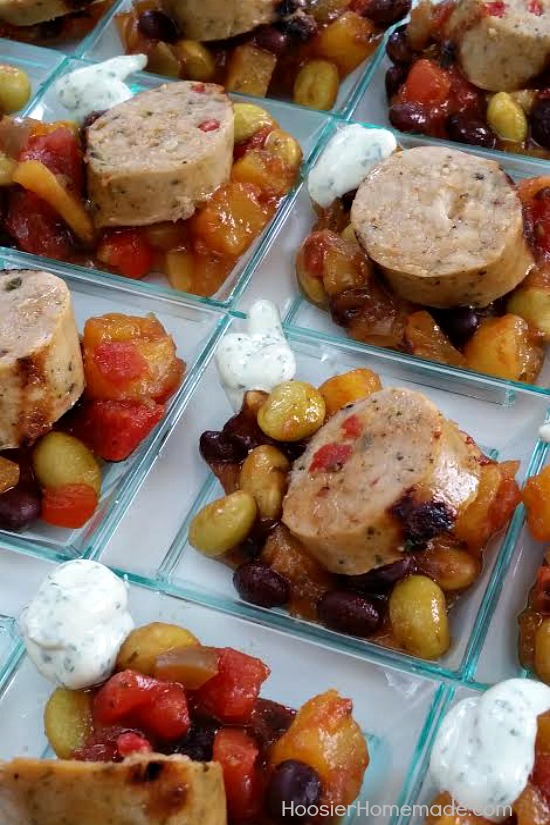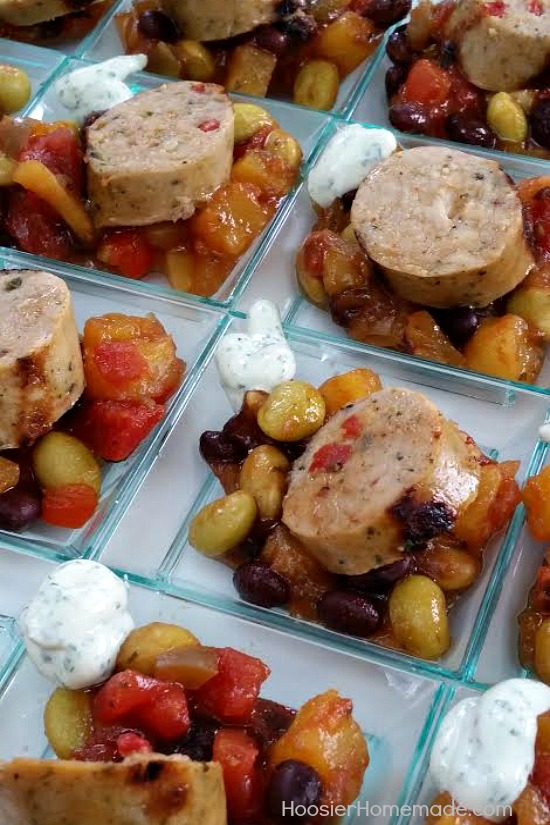 The al fresco team, along with the executive chef served the crowd a sample of the Jalapeno Chicken Sausage, and there were rave reviews.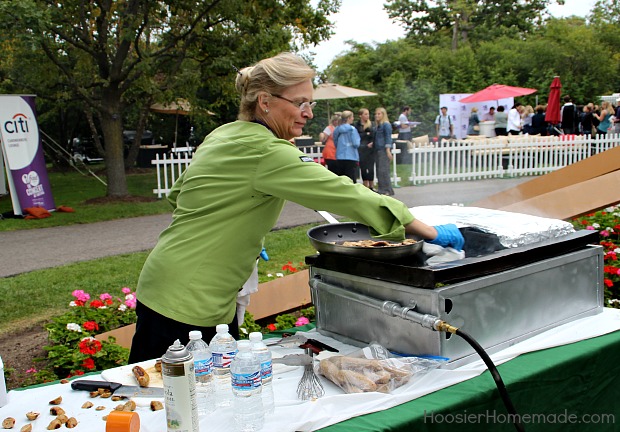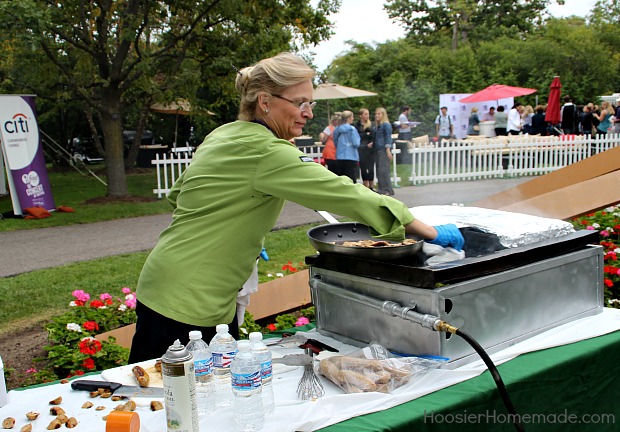 The executive chef prepared the food right at the event, so everyone could enjoy the freshness of the dish.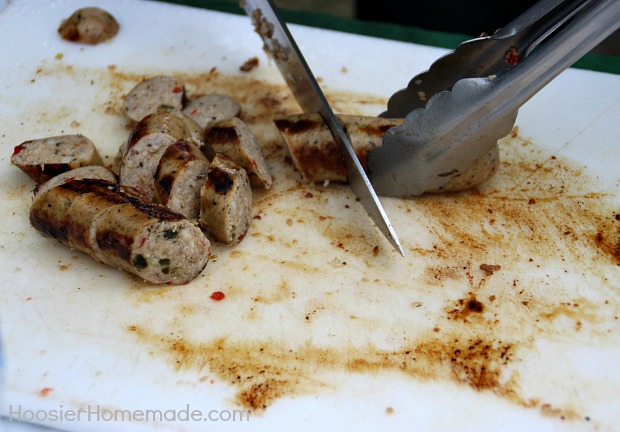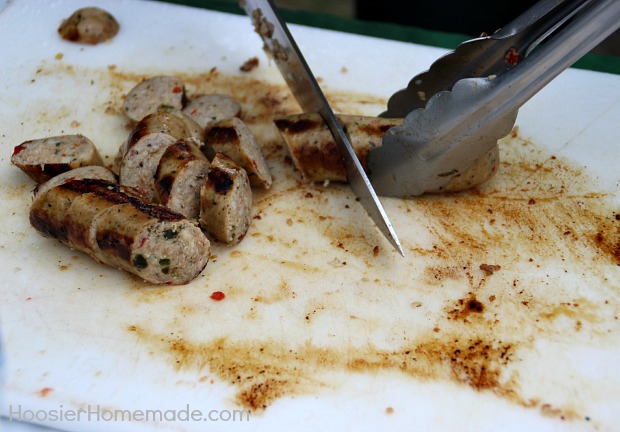 All of the al fresco products are all natural, they are Gluten Free and fully cooked which is perfect for a quick meal. The Spicy Jalapeno Chicken Sausage is made with lean, skinless chicken, has 70% less fat than pork sausage and 30% less sodium, making it really good for you too!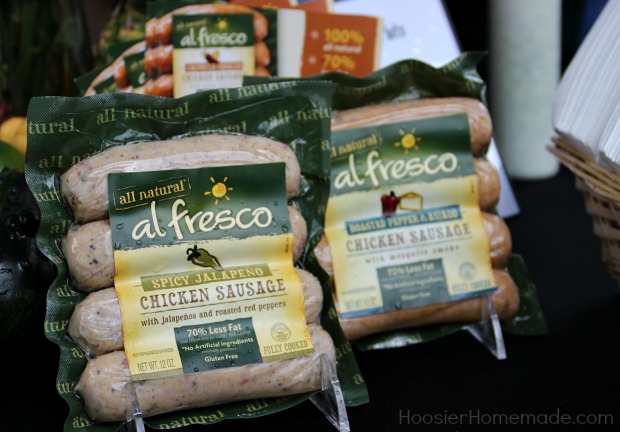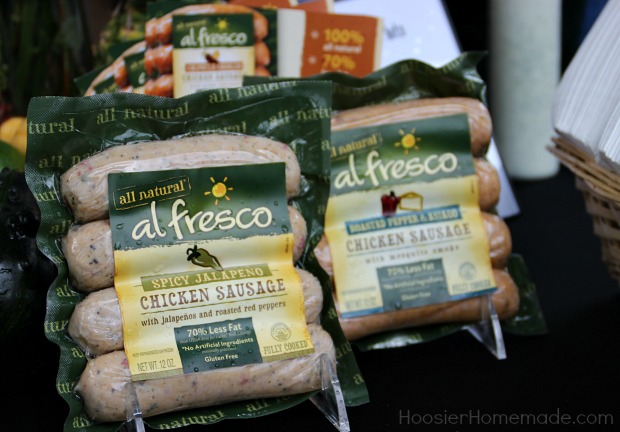 Along with the Chicken Sausage, al fresco has a full line of natural products. They strive to make their products not only good, but good for you. Their chicken sausage is the #1 brand in the United States and they have over 20 other chicken products as well.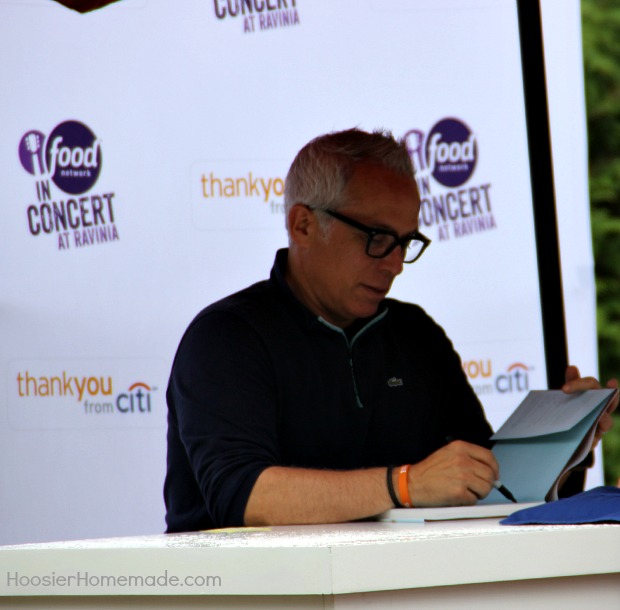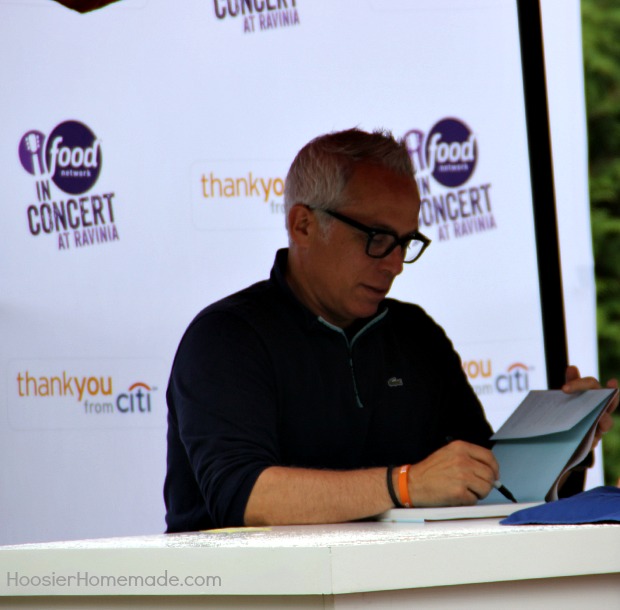 Even though the day was filled with taste testing and a little wine drinking, there were also celebrities in attendance too! Geoffrey Zakarian from the Food Network was on hand signing his cookbooks.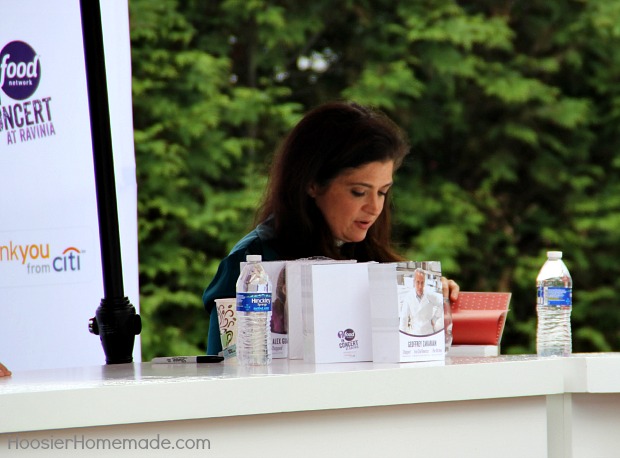 And Alex Guarnaschell, whom I've had the honor of interviewing, was also meeting fans and signing her cookbooks.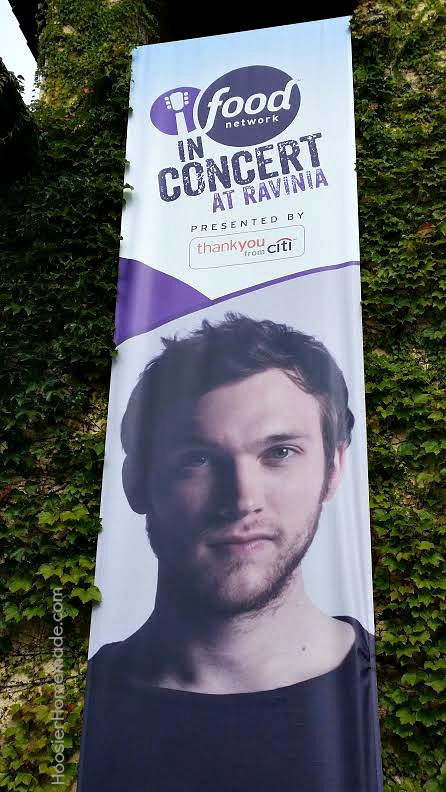 Oh and did I mention the concert, yes Phillip Phillips and John Mayer rocked it out!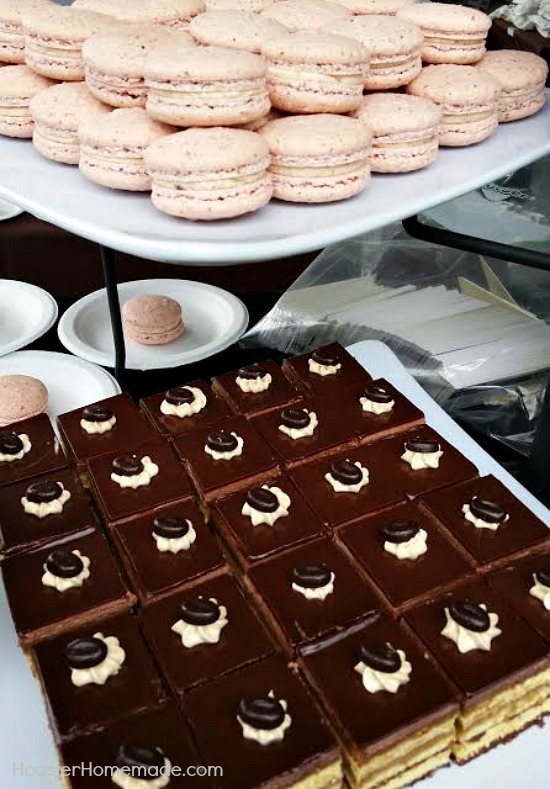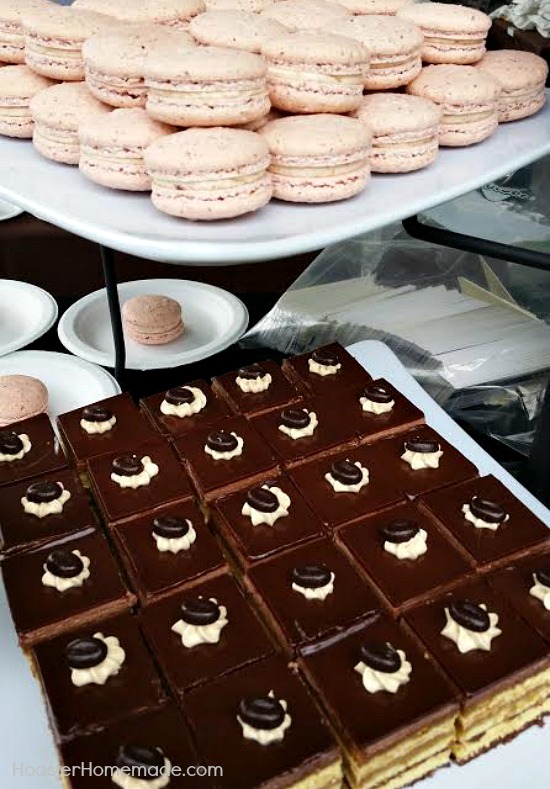 You knew I would definitely have to hunt down a little dessert. The rose macaroons – heavenly!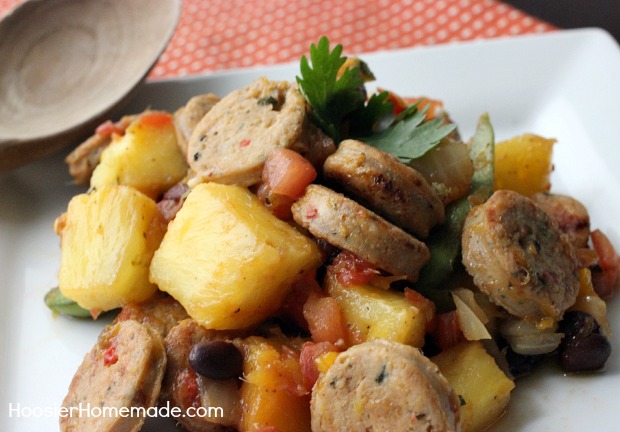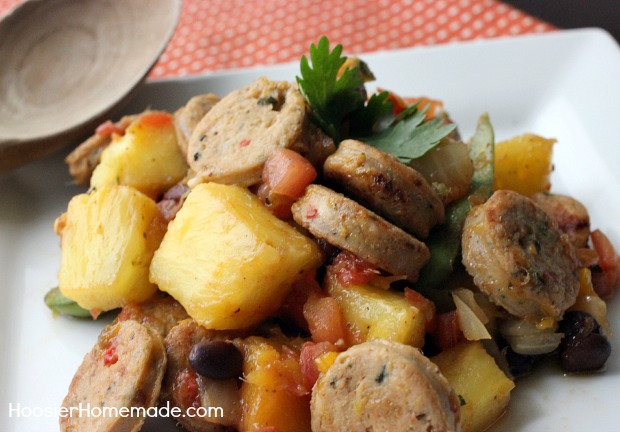 Ready to whip up a flavorful dinner for your family tonight?